Frankston & Mornington Peninsula Graphic Design Agency
Strong branding is integral to the success of your business online and off. Professional and unique branding can help solidify a strong voice and persona for your business, which is essential to standing out against competition in your marketplace.
Spicy Web's in-house design team have years of experience working with organisations to build and develop branding that leads to a forward-thinking and successful web presence.
Branding & Logo Design
Branding is not just a logo. It's much more. We develop creative and strategic branding identities that tell a unique story, stand out from the crowd, and successfully work in a crowded, mostly digital, market. We let our creativity run wild and in return create memorable brands.
More on this:
Graphic Design
Our design team also offer a full suite of graphic design services, delivering custom outcomes for our clients. Offerings include; business cards, business stationery, brochures, annual reports, press advertising, point of sale, flyers, folders and more.
Digital Design
Our in-house graphic design expertise is the reason that our websites look so good. On every single website project we undertake, we'll make sure that your brand is successfully communicating your story in a clean and contemporary manner. We'll tell you the honest truth about your brand (even if you don't really want to hear it).
More On This: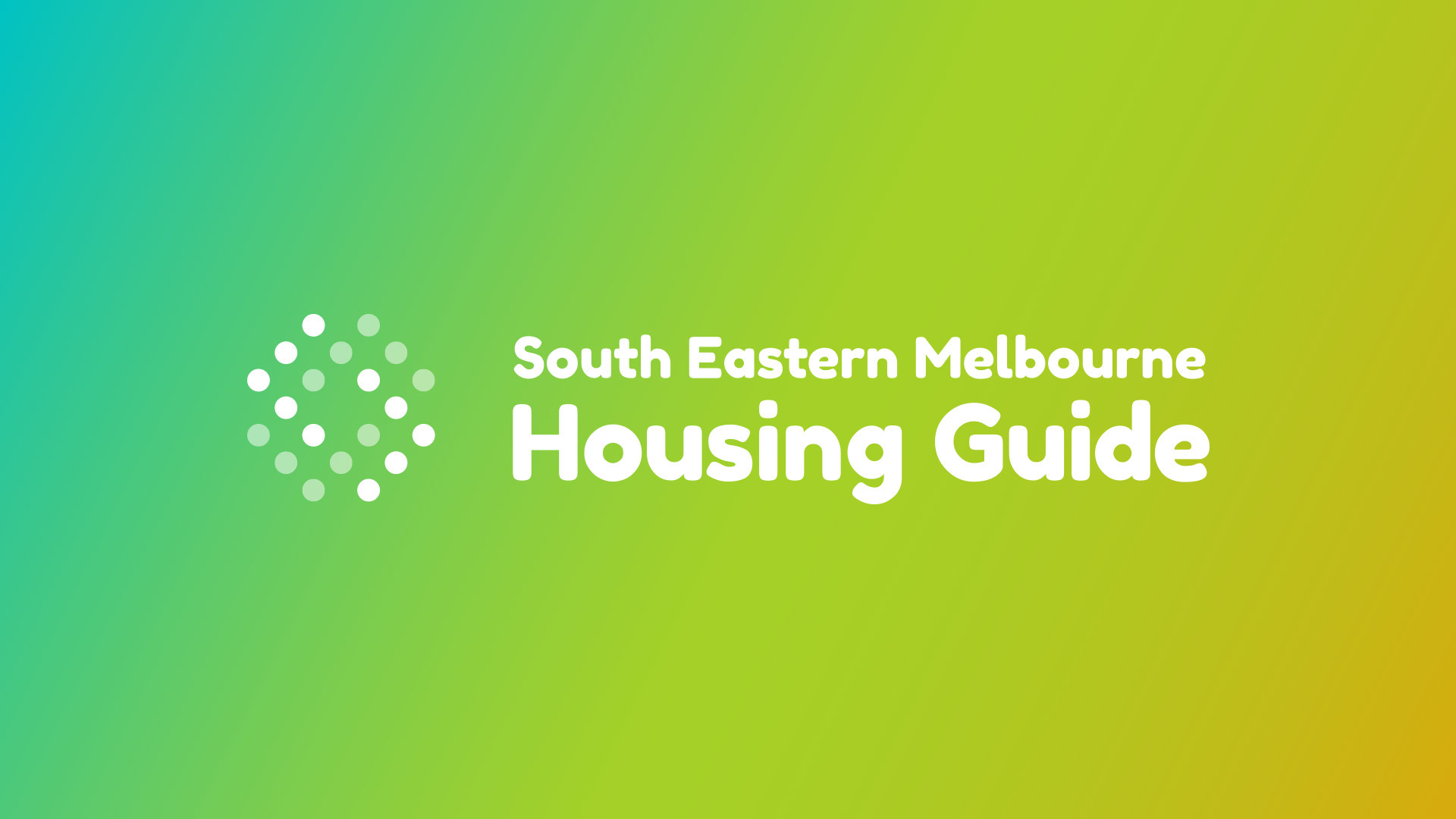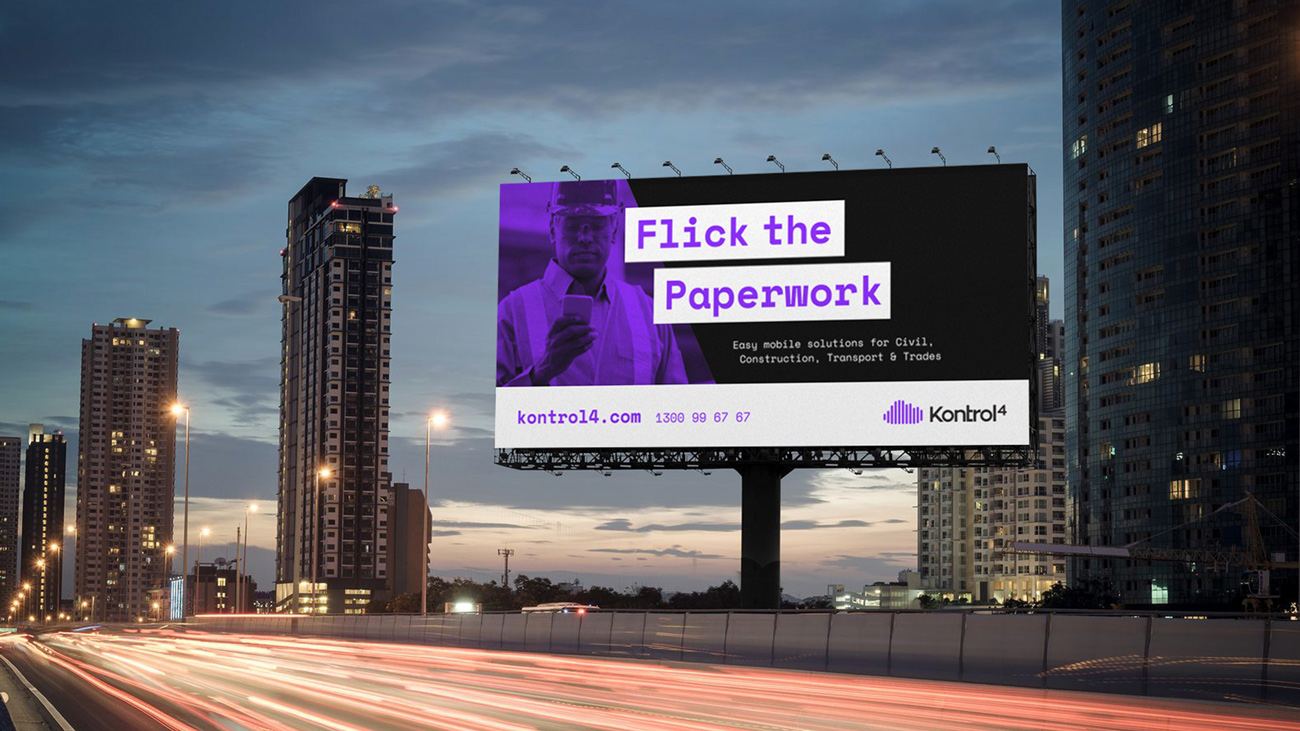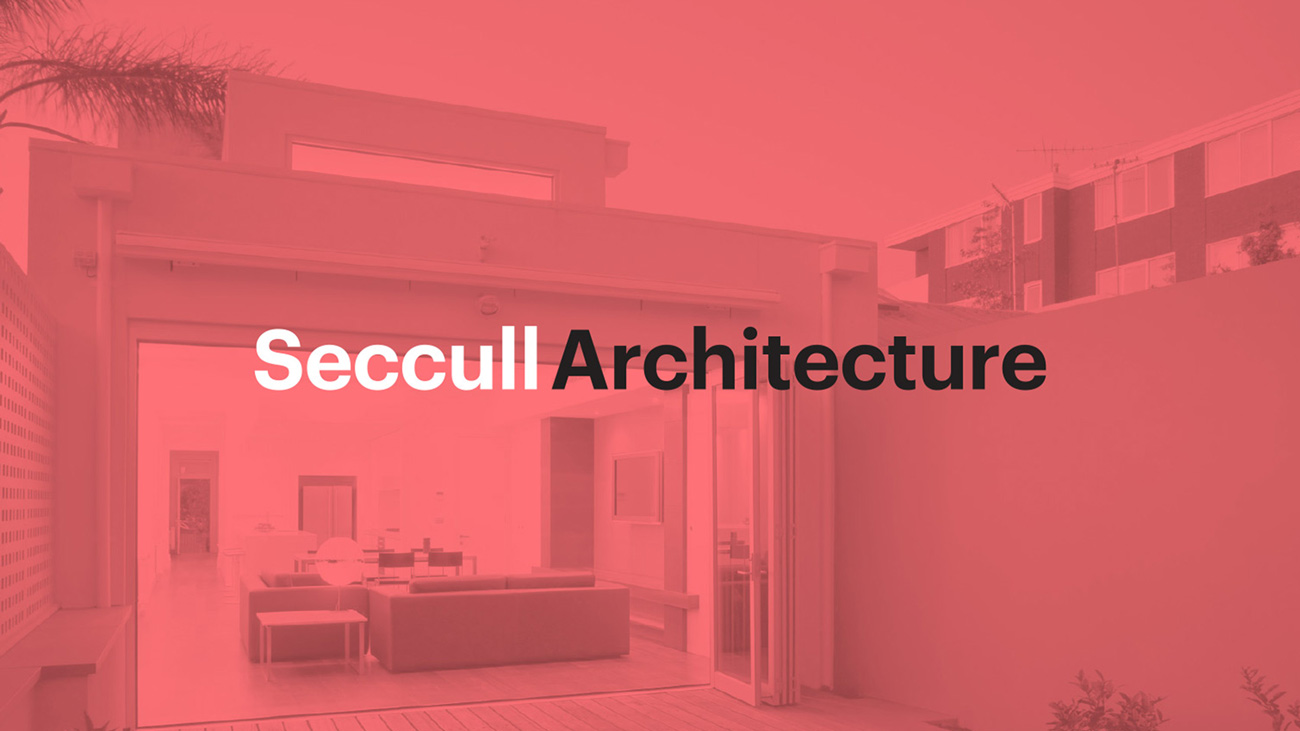 Does your brand need help?
Get in touch to discuss how we can provide expertise and creative outcomes that add elevate and add value to your business.