Digital Growth For Scale
We work with organisations to build their brand and grow their business to scale. We offer a suite of Search Engine Marketing services, with specialist expertise across B2B, DTC, lead-gen, eCommerce, and everything in-between.
Metrics That Matter
We're laser-focused on the metrics that our clients actually care about, speaking in terms of revenue, sales, and enquiries, not 'distraction metrics' that mean nothing to your bottom line. Accelerate your PPC marketing performance with one of Australia's leading Google Ads management agencies.
PPC Data &
Reporting
Effective Google Ads measurement helps us show our clients the value of our work, but most importantly, it aids with our strategic decision-making and tactical implementation of our campaigns. With sound insights, we can make informed decisions that positively impact the bottom line of our clients' businesses.
We're PPC Ad-Tech Masters
Our expertise guarantees that your PPC marketing ecosystem is considered and managed with a holistic perspective, ensuring streamlined and effective performance marketing. Our custom ad-tech solutions such as Conversion Loop and TARS help to close the loop on conversion tracking and scale your marketing, giving you a legitimate competitive advantage.
Channels
for Success
We're specialists in a range of pay-per-click marketing channels, so you can choose the methods that perform best for your business and brand. Whether you're looking for highly targeted ads, or broader brand awareness, we'll deliver a solution that meets your goals. Our expertise includes Google Ads Search, Display, Video, and Shopping.
Your PPC Marketing Questions Answered
What is PPC marketing?
Pay-Per-Click marketing, or PPC marketing, is a type of digital advertising model where advertisers pay a fee every time a user clicks their ad. It's a way to drive traffic to a website by displaying ads on search engines and other platforms.
Who should use PPC marketing in Melbourne?
Businesses of any size or industry can use PPC marketing in Melbourne to reach a targeted audience and increase website traffic. PPC campaigns are great for businesses that need fast results. They can be launched quickly and generate traffic to your website right away. We find Pay-Per-Click marketing especially effective for established brands that are ready to invest in order to scale their business.
Is Pay-Per-Click marketing in Melbourne worth it?
Yes, Pay-per-click marketing in Melbourne can be worth it for businesses that want to increase website traffic and drive conversions. It's important to optimise and manage the campaign to ensure that the return on investment is worth the cost of the ads. Spicy Web will manage your campaign to get you the best return on your investment.
What is the difference between PPC and SEO?
Pay-Per-Click (PPC) and Search Engine Optimisation (SEO) are two different types of digital marketing strategies. PPC is a paid advertising model where advertisers pay for every click on their ad. SEO is a method of optimising a website to rank higher in organic search results without paying for clicks.
What are the benefits of PPC marketing in Melbourne?
The benefits of PPC marketing in Melbourne include the ability to reach a targeted audience, increased brand awareness, immediate traffic to a website, and the ability to track and measure results.
How does PPC marketing work?
PPC marketing works by displaying Google Ads on search engines and other platforms. Advertisers bid on specific keywords related to their business, and their ads are displayed when users search for those keywords. Advertisers only pay when a user clicks on their ad.
How much does it cost for PPC marketing in Melbourne?
The cost of PPC marketing in Melbourne can vary depending on the industry and the competition for specific keywords. Advertisers set a budget for their campaigns, and they only pay when someone clicks on their ad. The cost per click can range from a few cents to several dollars, depending on the keywords and competition. Spicy Web charges a management fee based on factors including ad spend and the number of channels and campaigns in use.
We build lasting relationships with trust, transparency, and results
In less than six months, we increased iPantry's revenue from Search & Shopping Ads by over 300%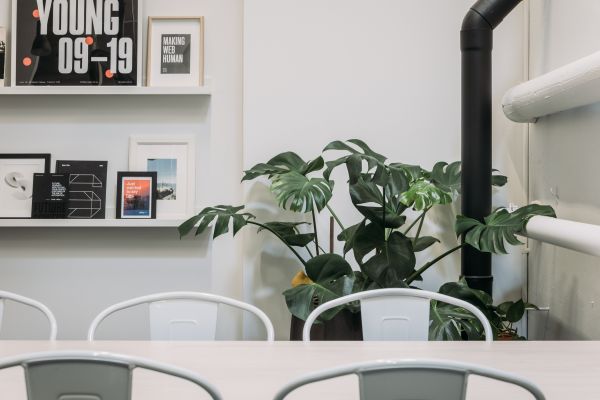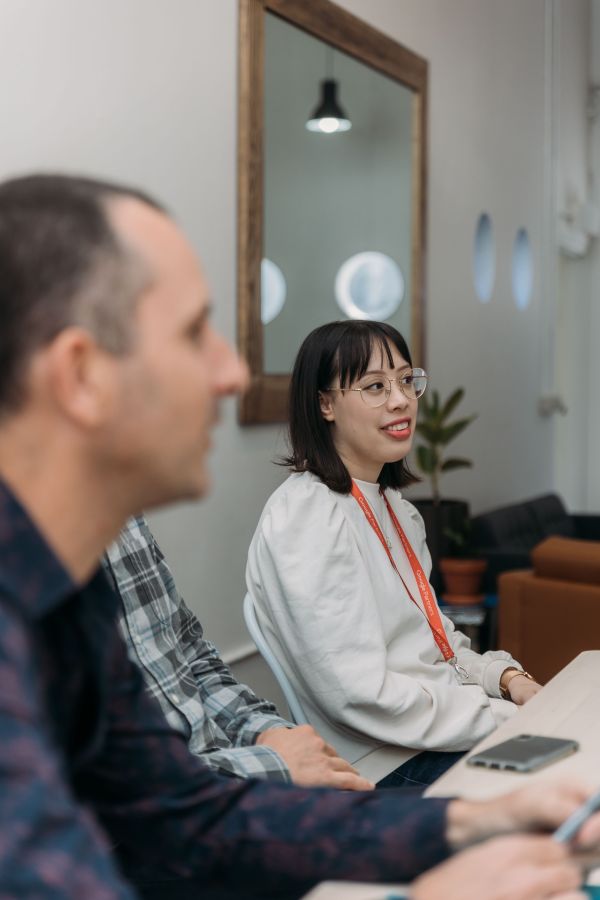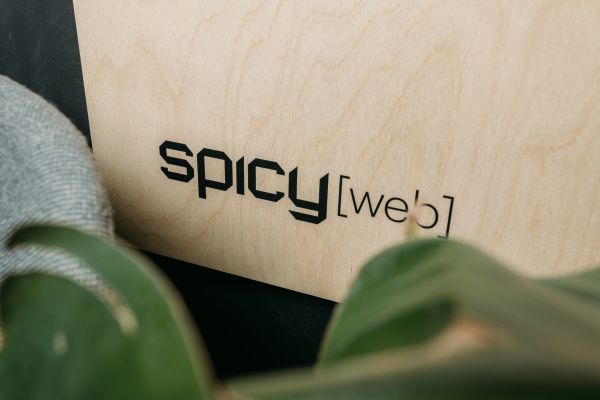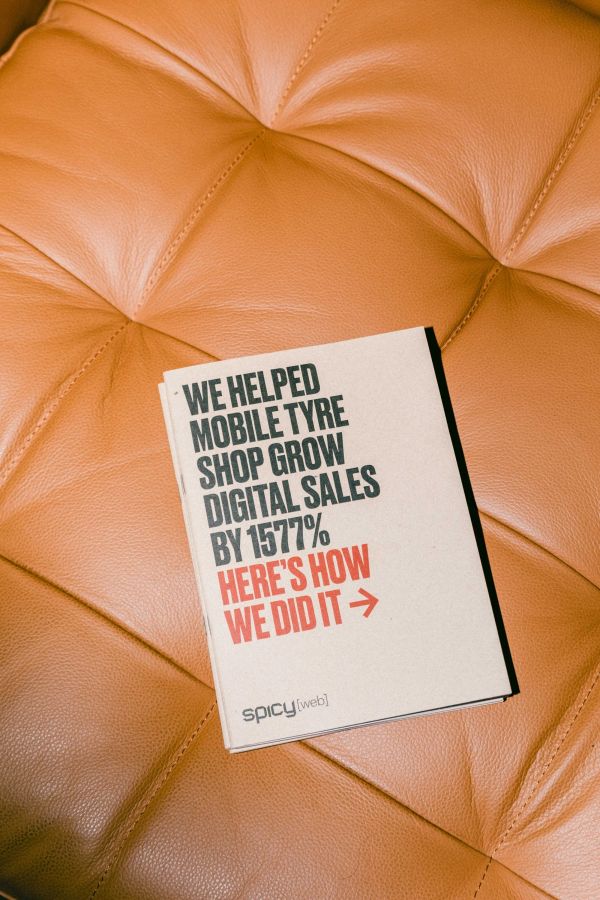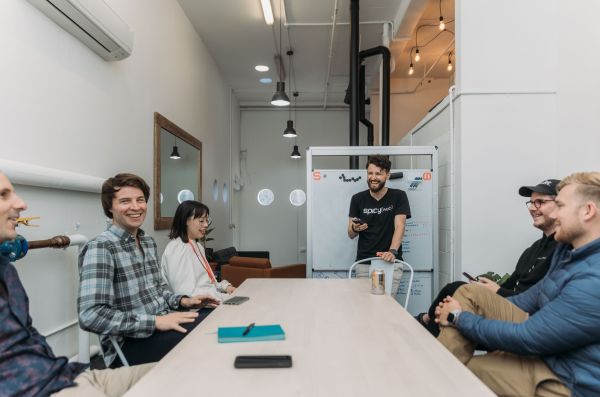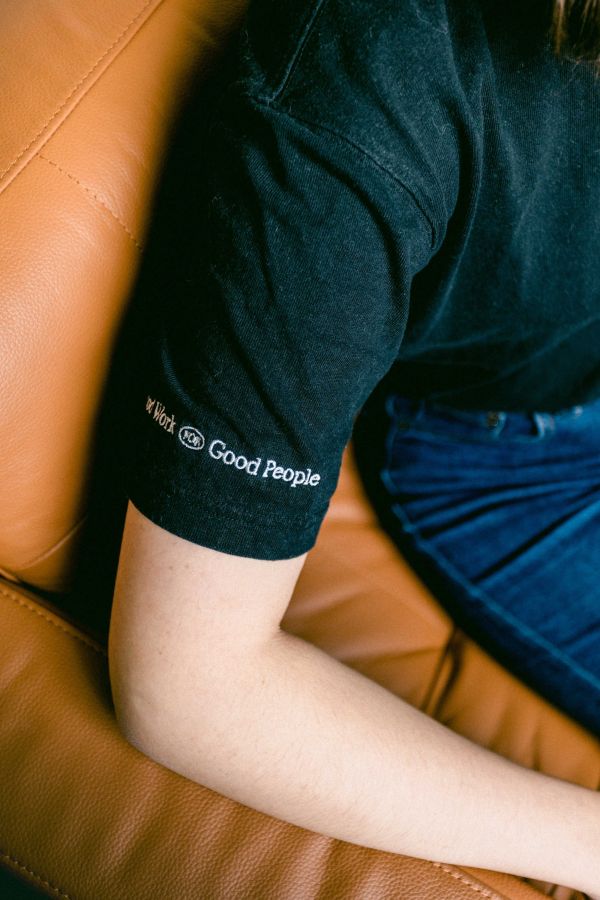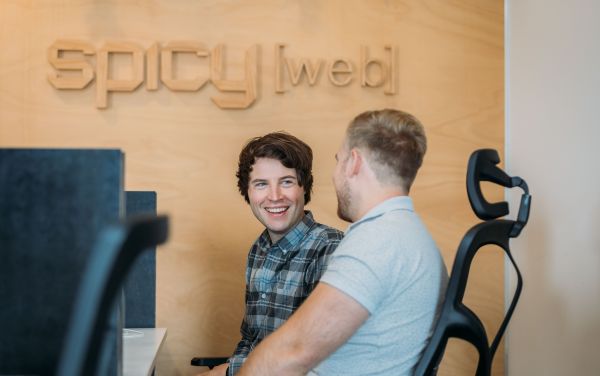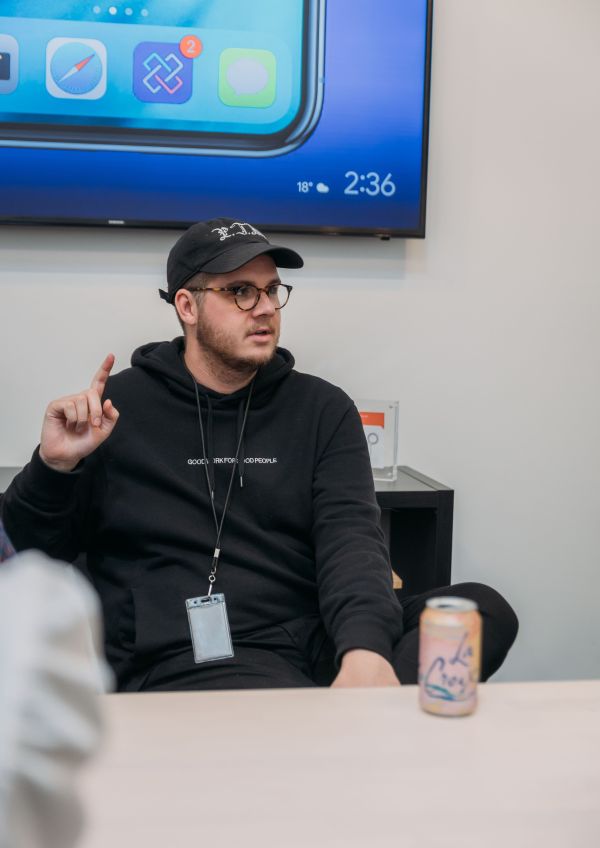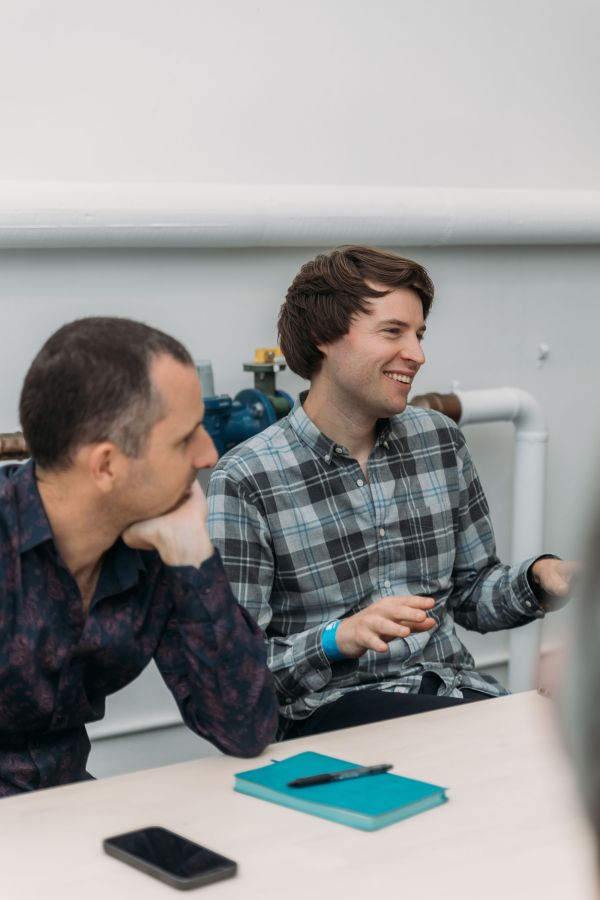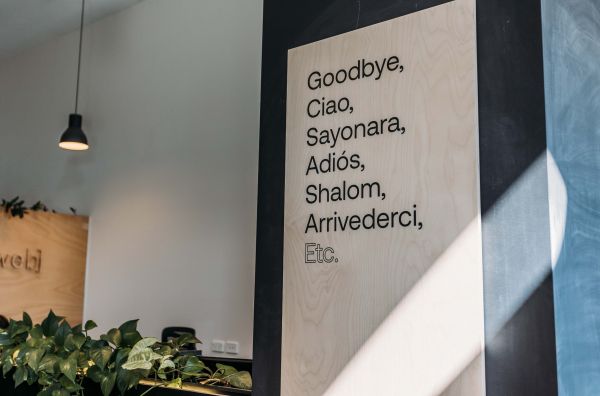 Ready to transform
your digital marketing?