Digital Growth For Scale
We work with businesses across all industries to build their brand and grow their business to scale with High-Performance Paid Social Marketing. Our advantage? With over a decade of experience in high-performance digital marketing, we understand what it takes to balance creativity and analytics to achieve tangible results.
Metrics That Matter
We're laser-focused on the metrics that our clients actually care about, speaking in terms of revenue, sales, and leads, not 'distraction metrics' that mean nothing to your business goals.
Creative, Personalised,
Data-Driven
Our expertise guarantees that your digital marketing ecosystem is considered and managed with a holistic perspective, ensuring streamlined and effective performance marketing. We don't just create effective campaigns and ads, we design creative, personalised, data-driven strategies that will scale your marketing, giving you a legitimate competitive advantage.
Campaigns
for Success
Advertising strategies are customised to realise your business goals and objectives. We will work with you in choosing and creating the social media marketing campaigns that will perform best for your business and brand. Whether you're looking for highly targeted ads, or broader brand awareness, we'll deliver a solution that meets your goals.
Paid Social Marketing FAQ's
What does a paid social marketing agency do?
A paid social marketing agency offers strategies and solutions to effectively reach and engage target audiences with messages through paid media throughout various social networks. Paid social media campaigns involve setting up goals, defining a target audience, designing creative content, and executing campaigns across multiple platforms. The objectives of a successful campaign are to increase brand visibility, engagement, and revenue for clients.
What type of services can I expect from your paid social marketing agency?
We provide comprehensive services including strategy and execution for all major social platforms such as Facebook, Instagram, and LinkedIn. This includes developing advertisements; providing insights on analytics; optimising ads performance; tracking conversions; scrolling feeds monitoring & more.

How does paid social media work?
Paid social media works by targeting specific user groups or demographics with a tailored message. Ads are created to fit the desired audience, and relevant content is then posted on various platforms in order to draw attention and engage customers. The aim is to drive more traffic to a website, create brand awareness, and boost conversions. Paid campaigns can be used to reach large audiences and laser-targeted niche markets with paid media across many different platforms.
What is paid social media vs organic social media?
Paid social media is when a business or individual pays to promote content on various social media platforms. Organic social media is any posts that are not paid for and are made organically, usually by businesses or individuals who have gained their followers through organic means. Paid social media campaigns involve setting goals, defining a target audience, designing creative content, and executing campaigns across multiple platforms.
Is paid social media marketing worth it?
Yes, paid social media marketing can be highly effective in reaching target audiences with tailored messages and driving conversions. Paid campaigns enable businesses to reach a wider audience quickly with targeted ads, increase brand visibility and engage their customers through the use of creative content.
READY TO GET STARTED?
Complete the required fields below to give us the necessary information help you.
We build lasting relationships with trust, transparency, and results
In less than six months, we increased iPantry's revenue from Search & Shopping Ads by over 300%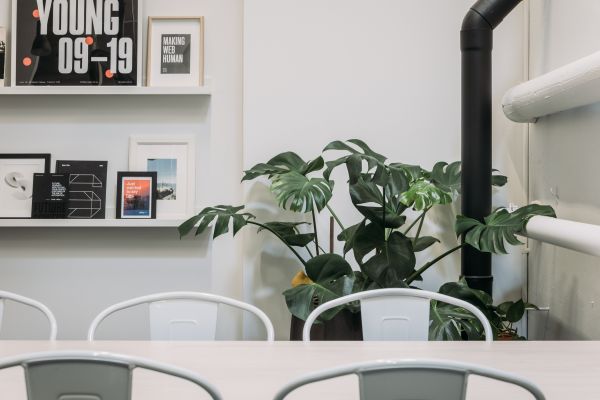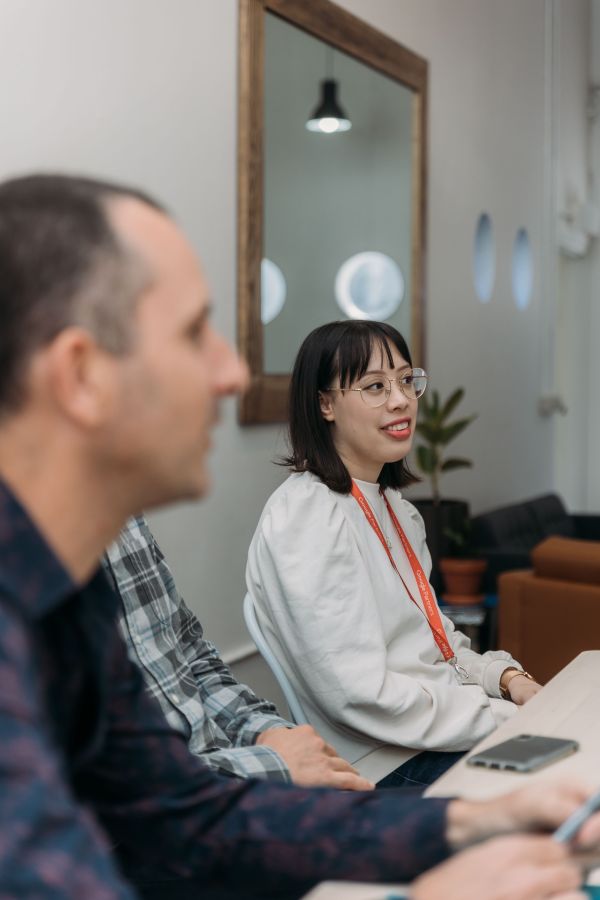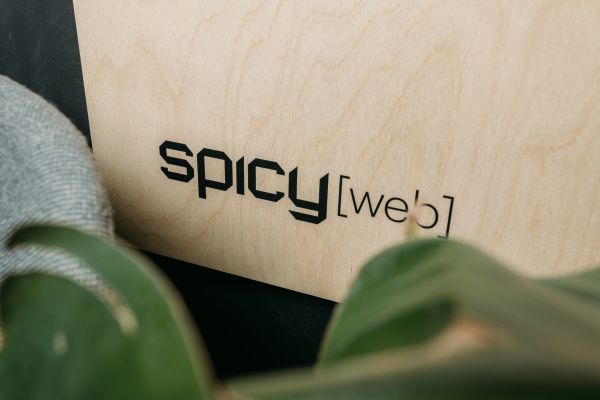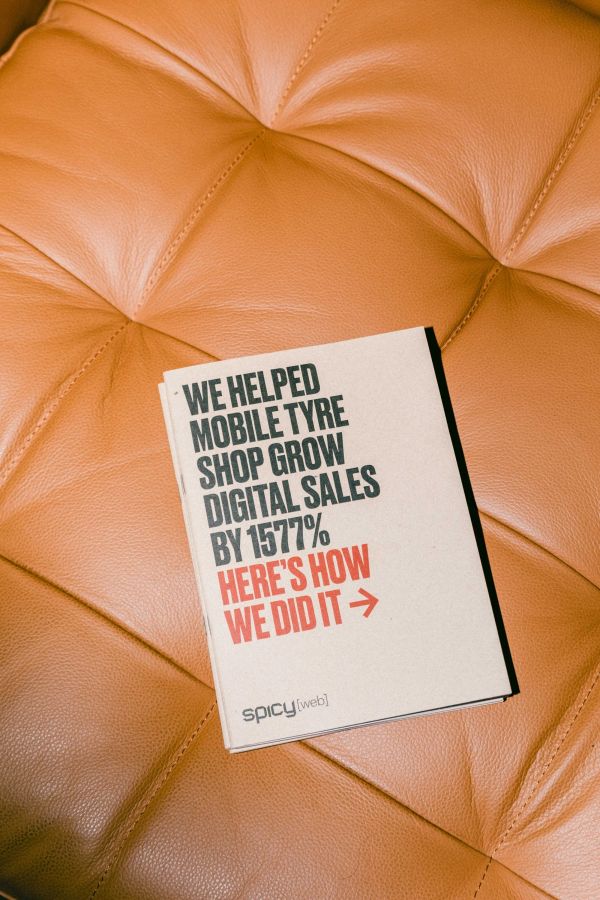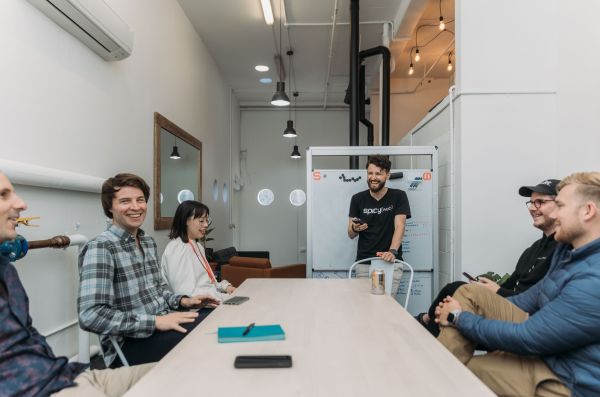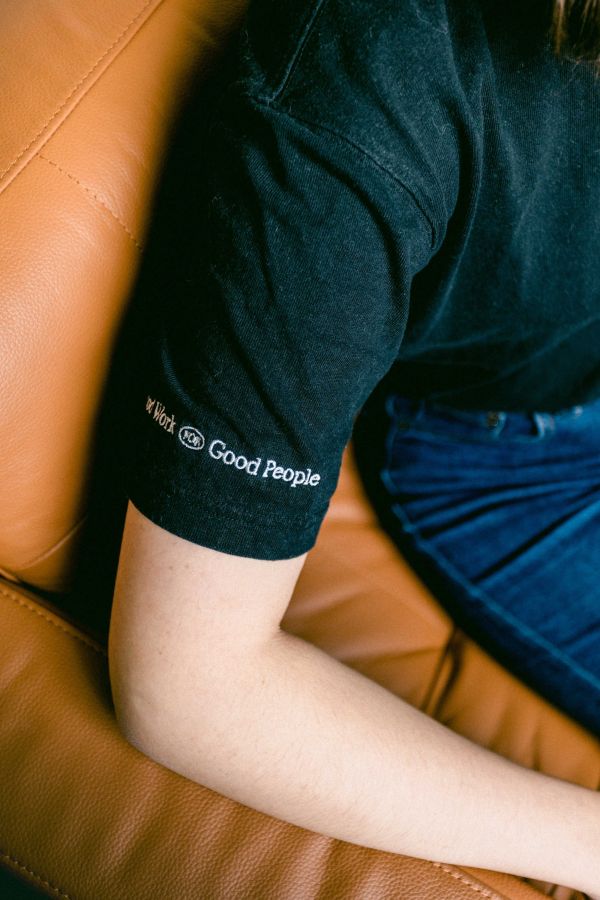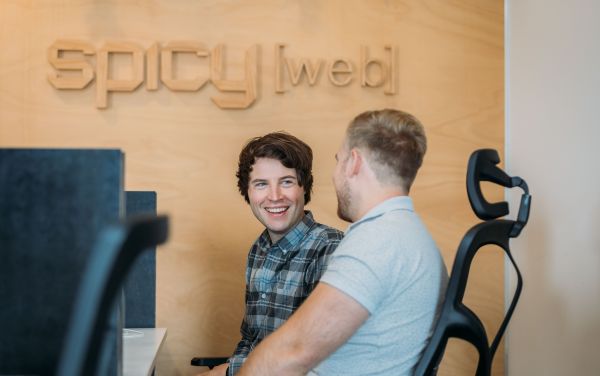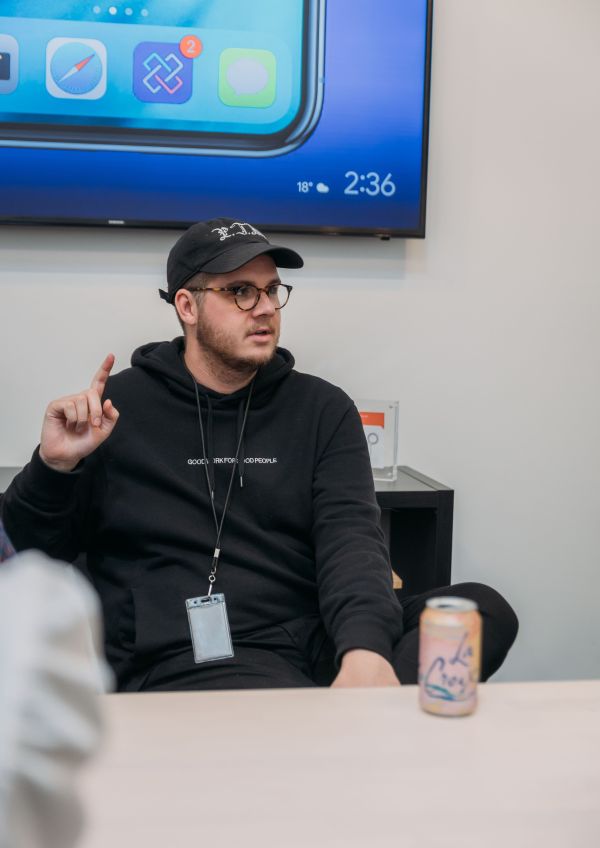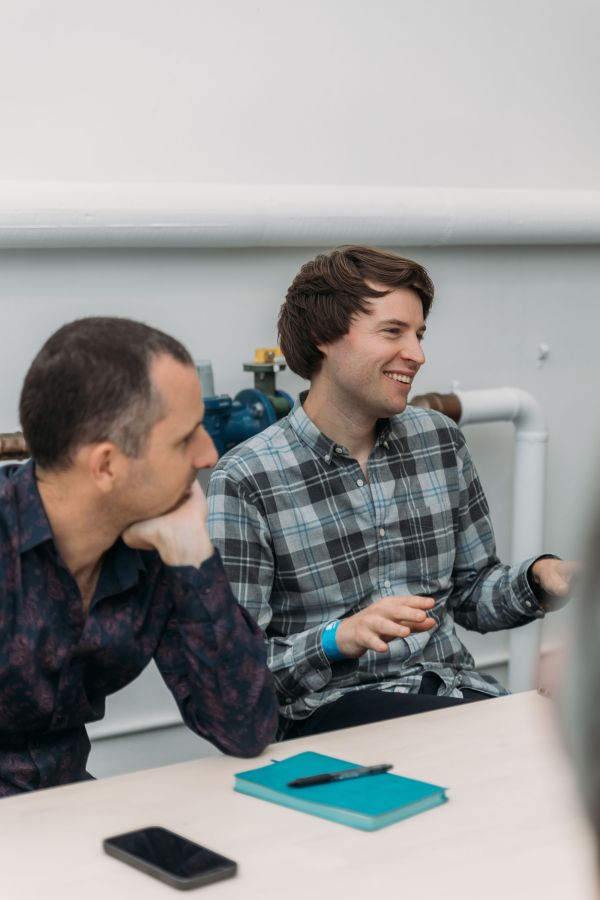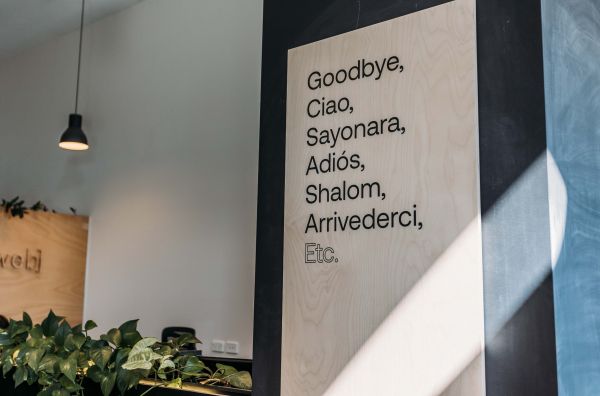 Ready to transform
your digital marketing?