Design & Branding.
Killer brand and graphic design that works.
Our experienced designers develop creative and strategic brand identities that tell your unique story, stand out from the crowd, and work effectively in a digital world.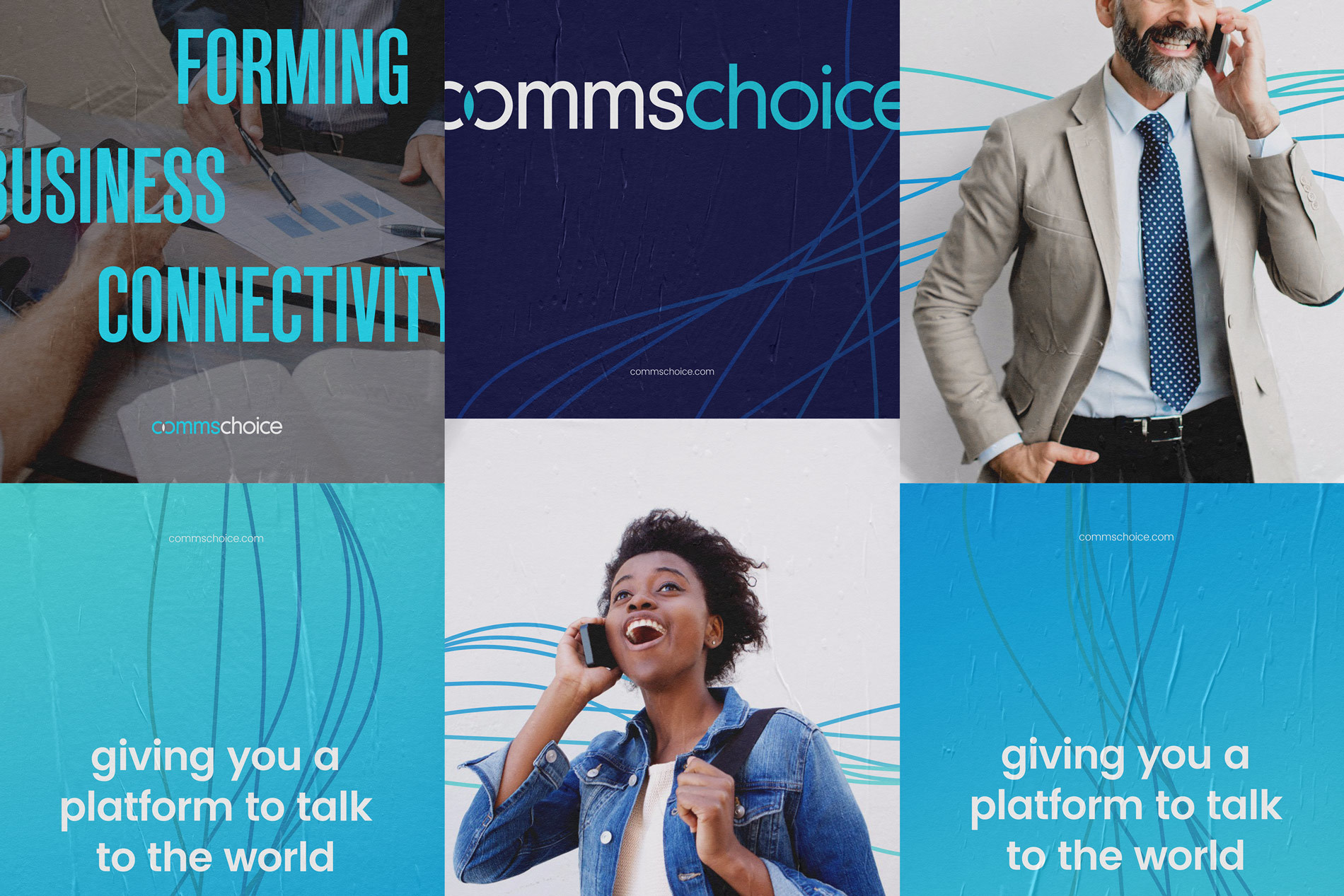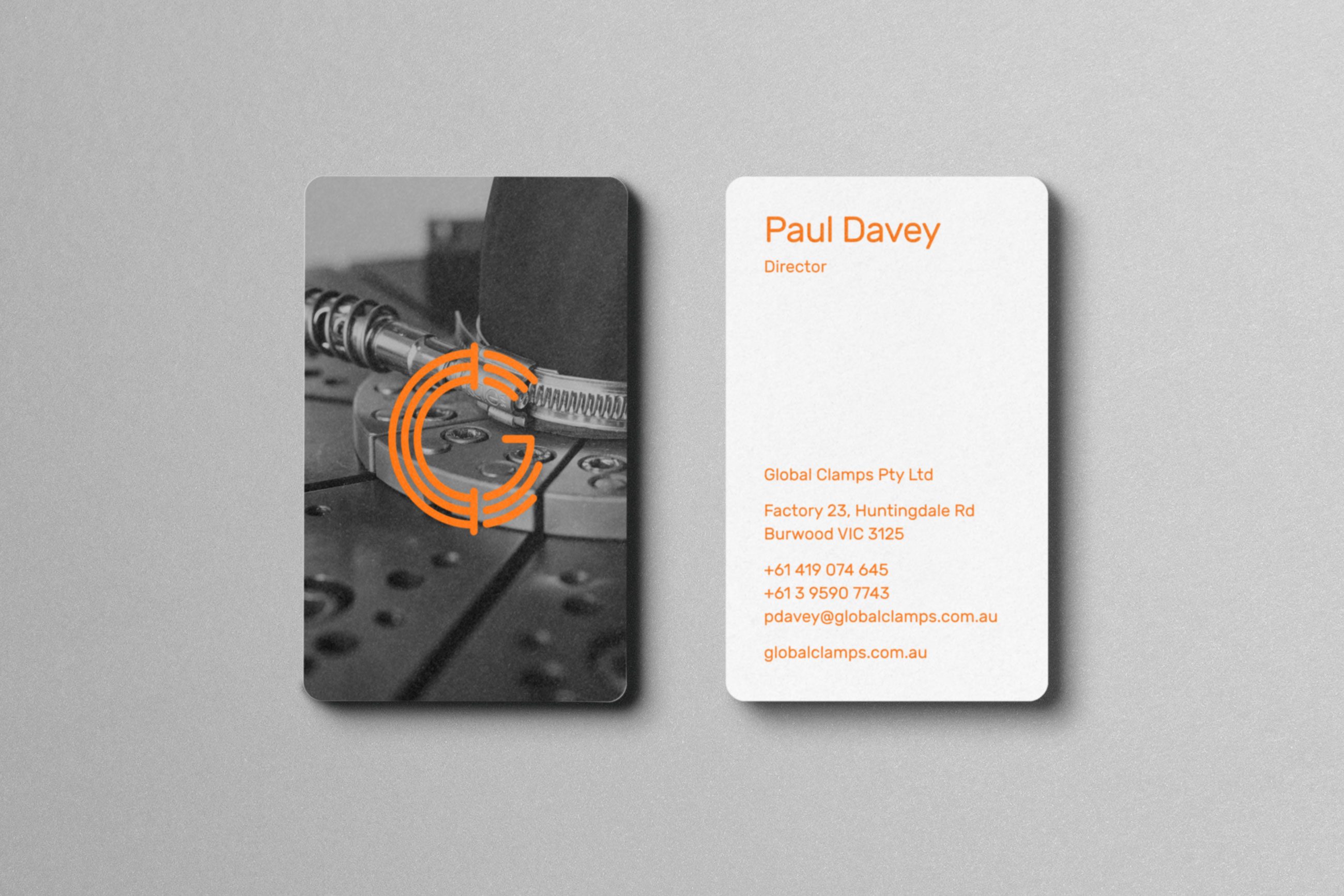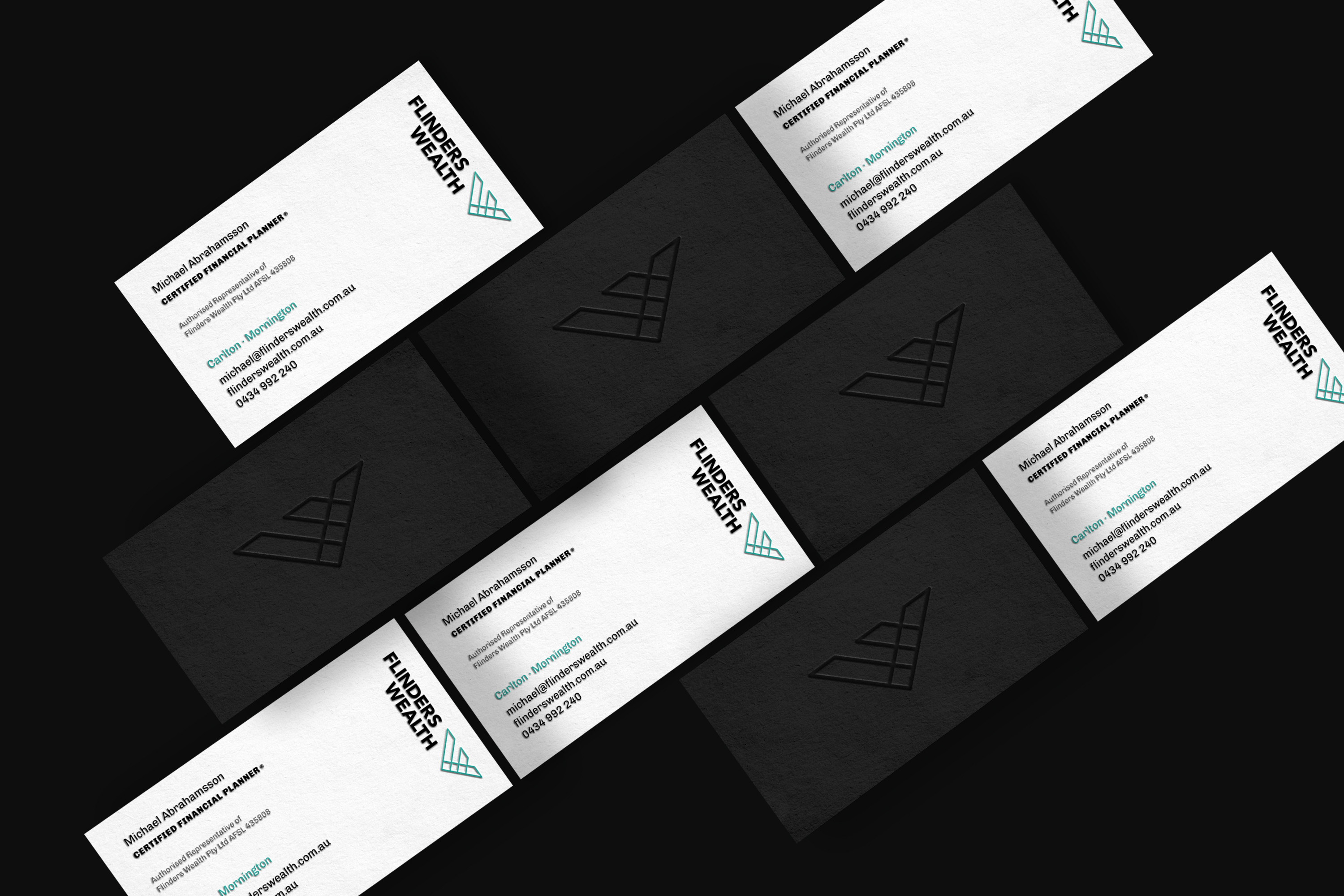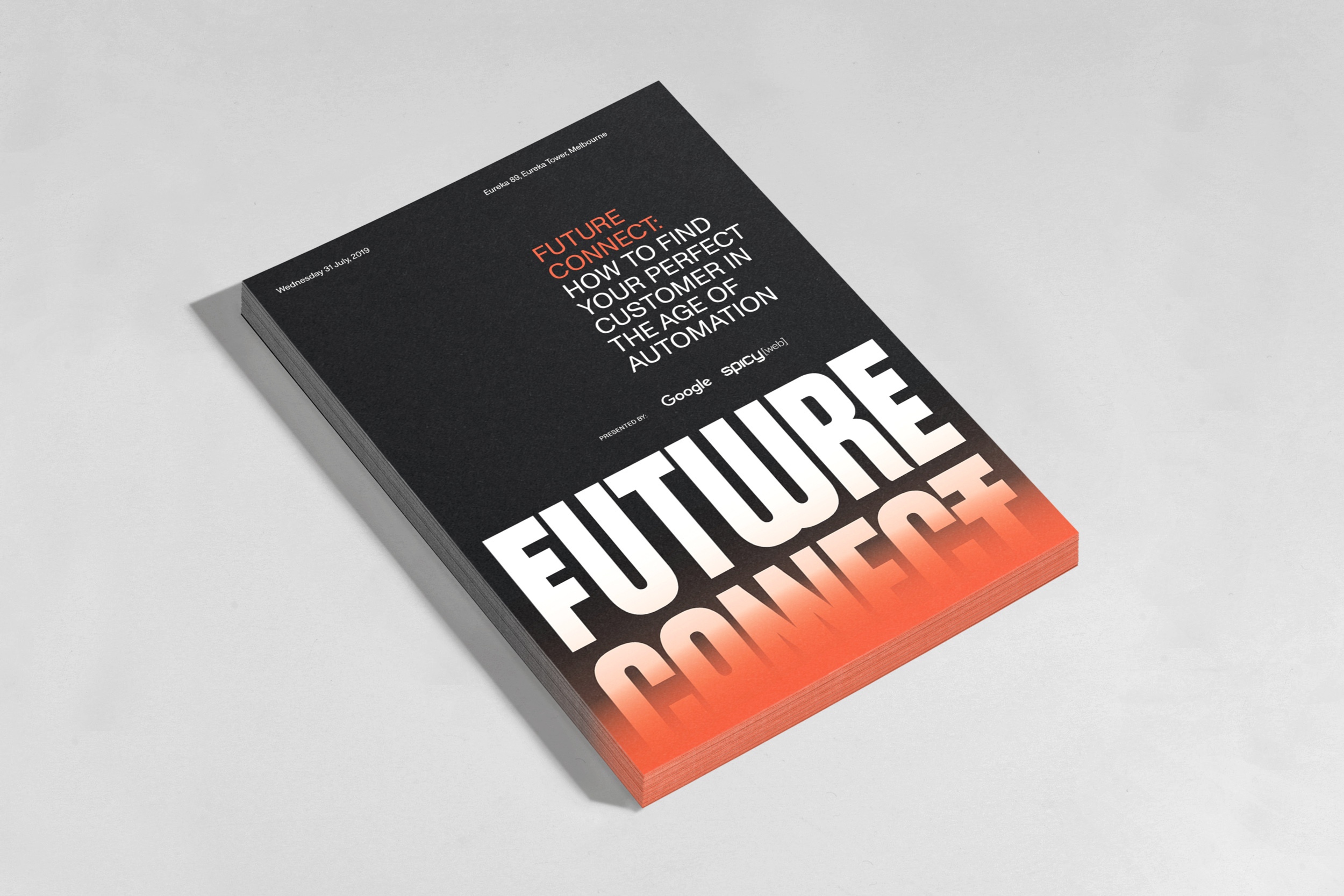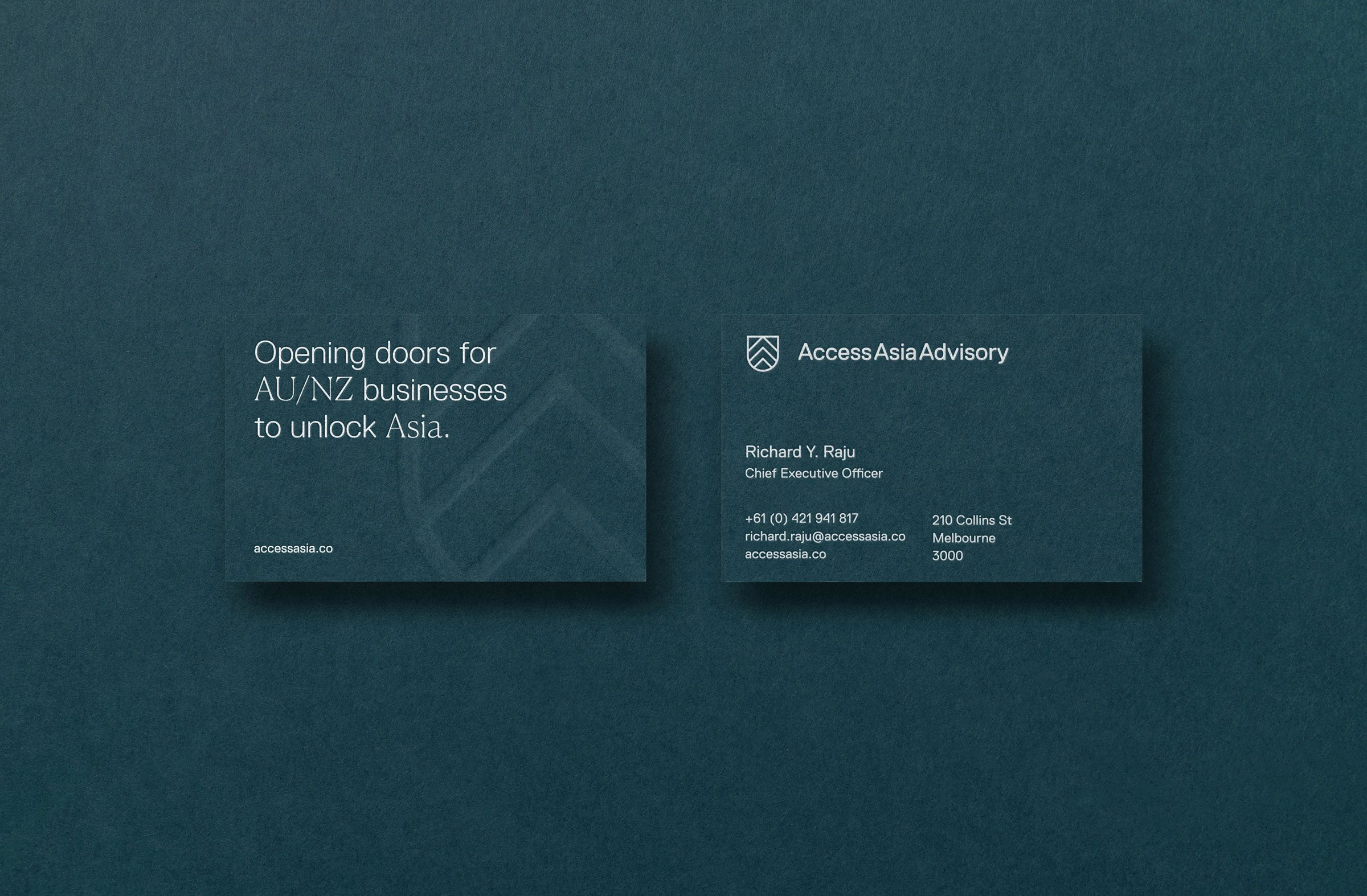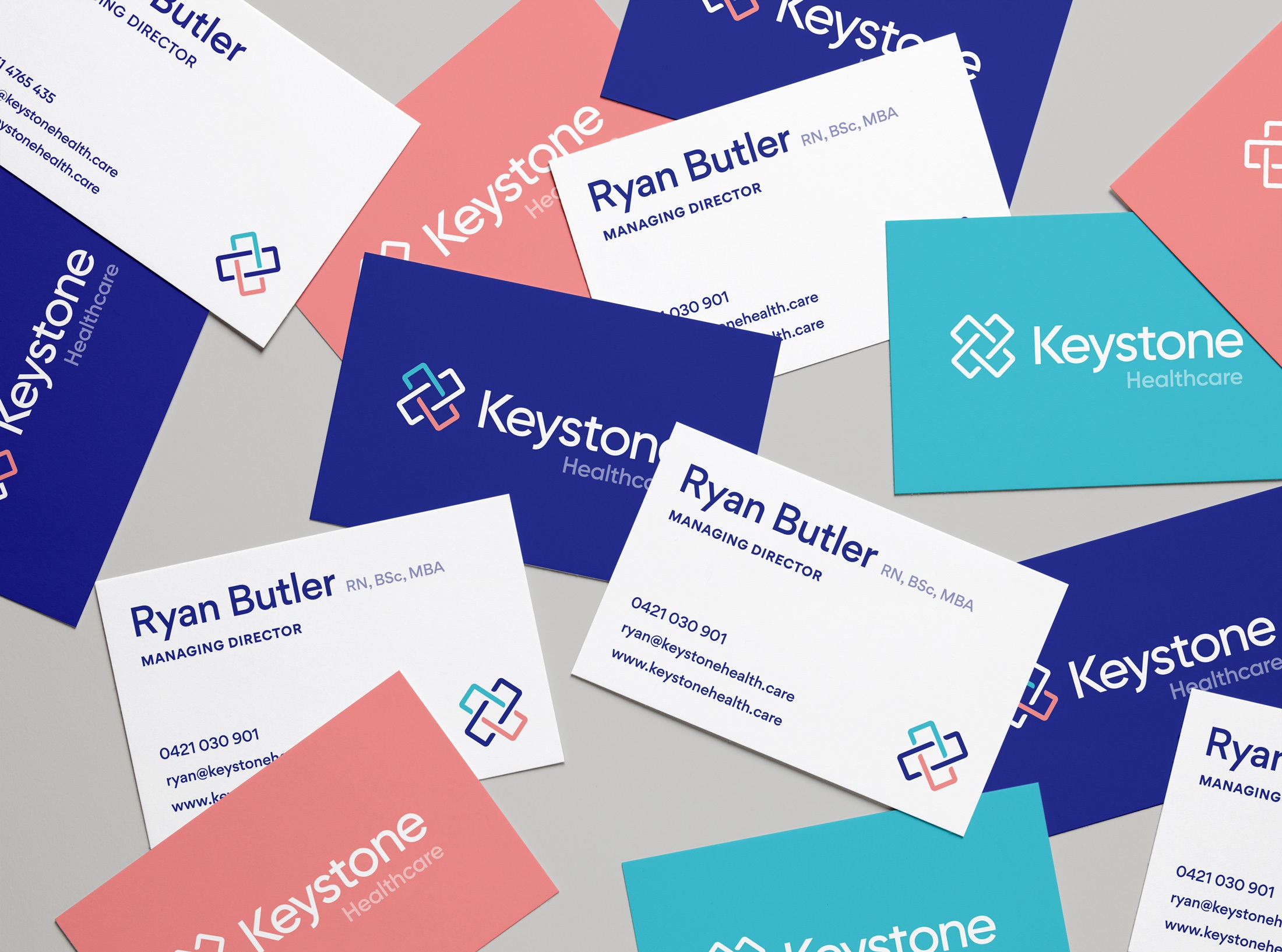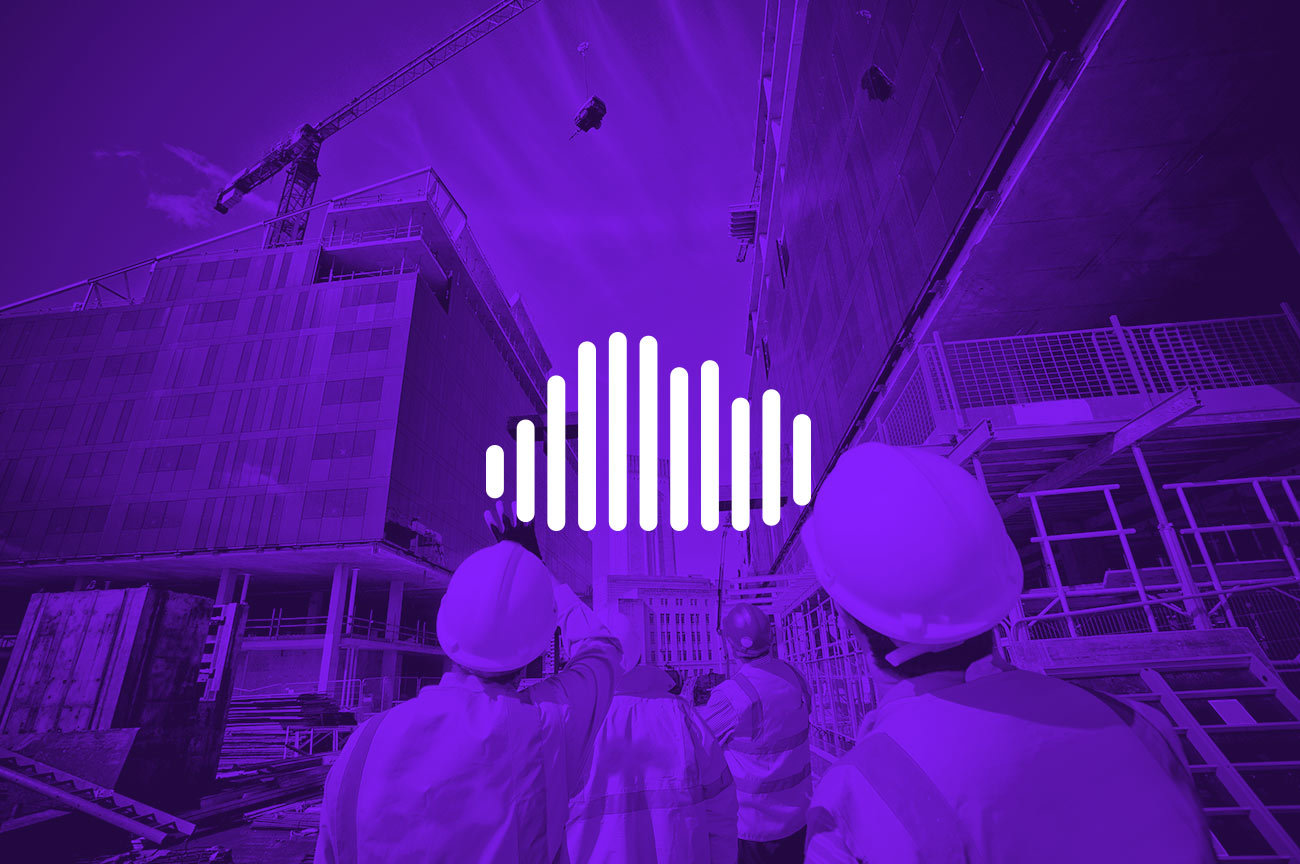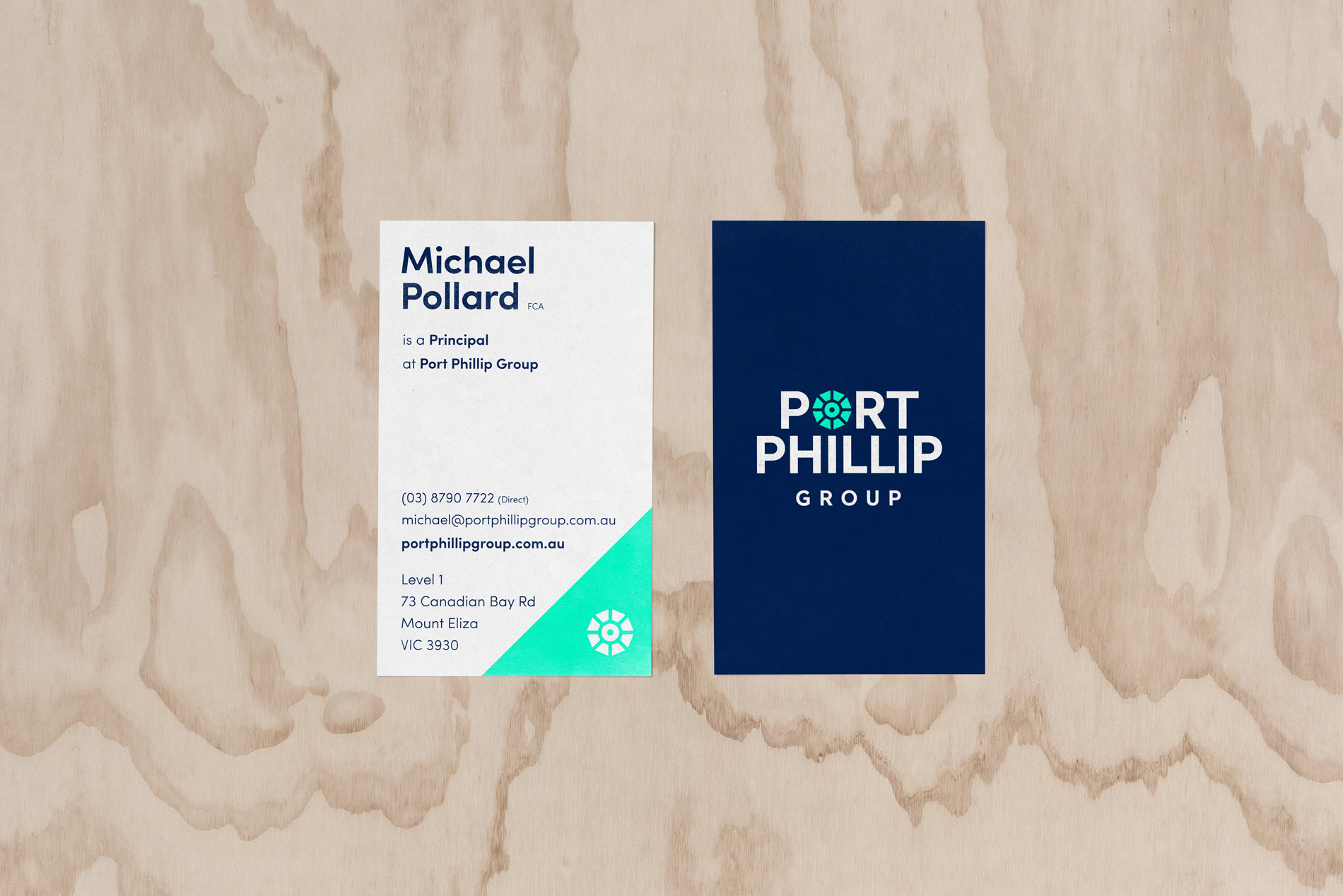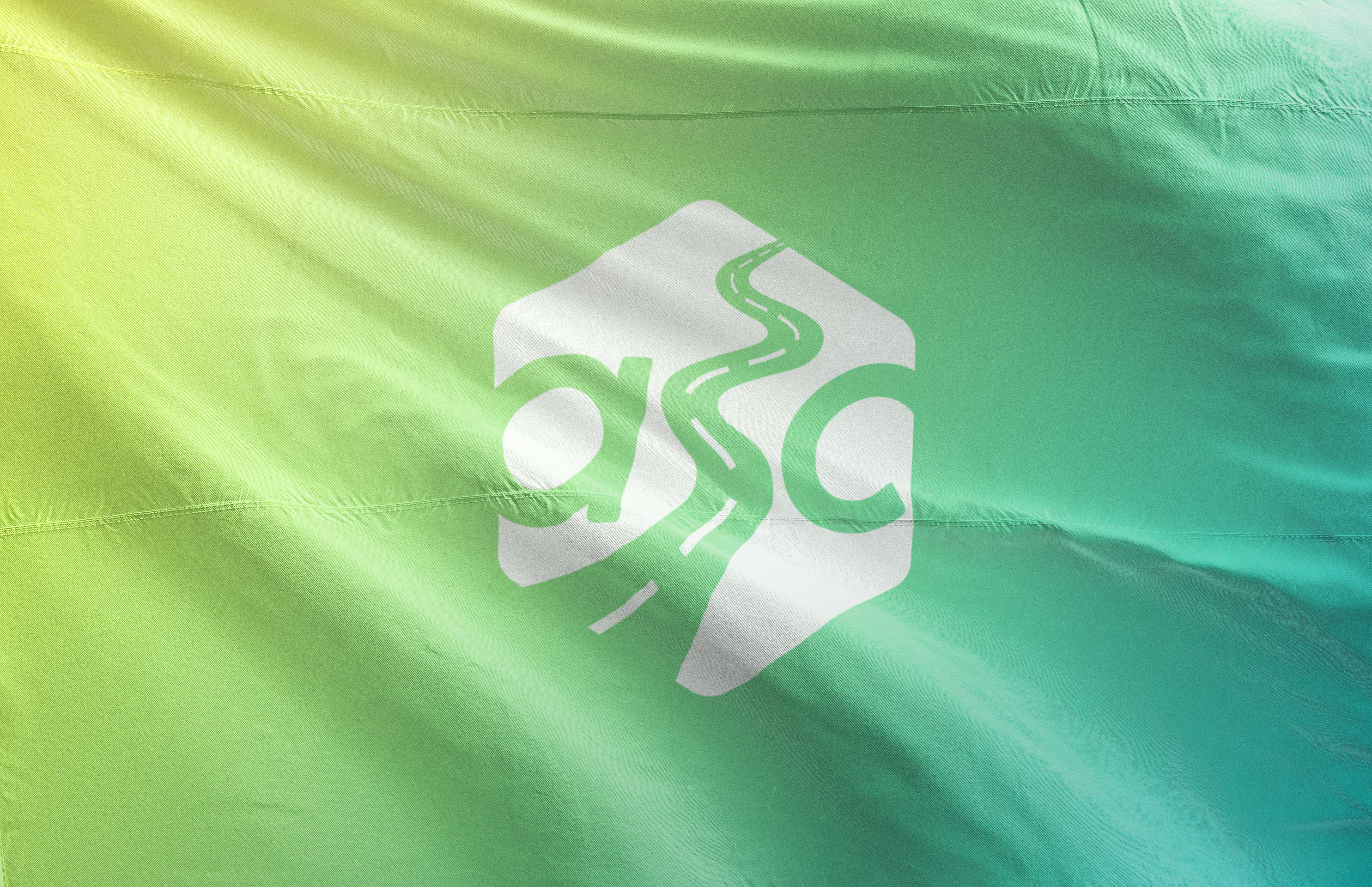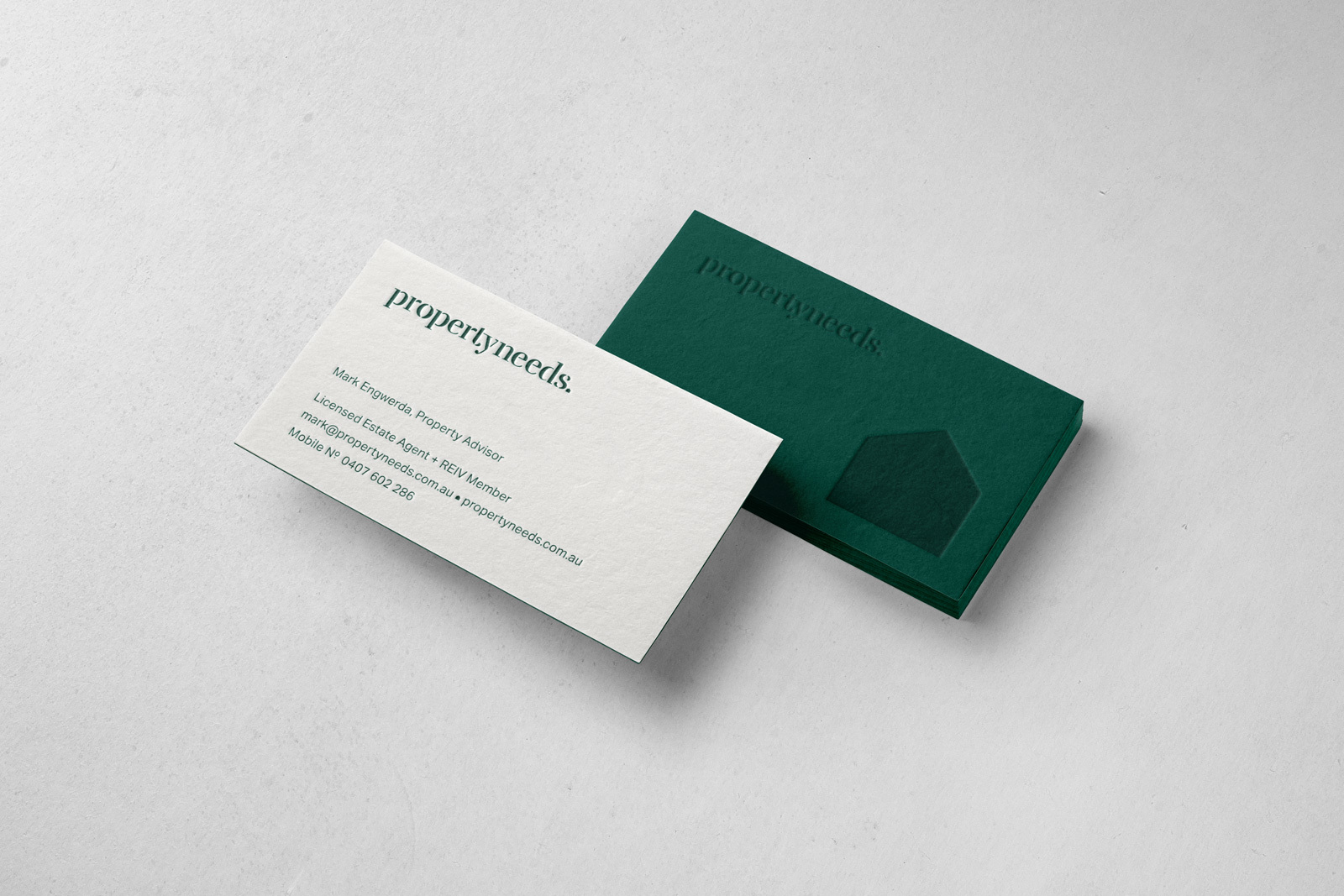 Brand Identity
At Spicy Web, we understand how fundamental branding is to the success of a business. We're committed to creating and developing brands that create impact, communicate a point of difference, and work consistently across different mediums and platforms.
Design Language
Your brand is not just logo, it's the entire visual language that you use to represent your business. A good brand should communicate your values. It should be memorable and pragmatic. Our experience ranges from ground-up brand development to the strategic refresh of established brands.
Brand Evolution
As your business grows and changes, your brand must adapt to meet the expectations of your customers. A rebrand or brand evolution can modernise your brand — updating outdated aspects while retaining and leveraging existing brand recognition and value.
Collateral
Consistent design is good design. Your brand should connect with your audience at every touch point. Our capabilities span a broad range of design disciplines including web design, branding, stationery, packaging, publications, signage, and advertising.