What is an SEO Audit?
An SEO audit is a comprehensive evaluation of your website's SEO health and effectiveness. It involves meticulous analysis of various aspects, including technical elements, on-page factors, and overall optimisation strategies. Think of it as a diagnostic tool that provides valuable insights into your website's strengths, weaknesses, and untapped opportunities for improvement.
Technical SEO Analysis
The technical foundation of your website plays a crucial role in its search engine visibility. During a technical SEO analysis, our experts delve into the technical infrastructure of your site, assessing factors like site speed, mobile responsiveness, URL structure, and site architecture. We uncover any issues that might hinder search engine crawlers from properly indexing and ranking your website. By optimising these technical elements, we lay a solid foundation for enhanced search visibility.
On-Page SEO Analysis
On-page SEO analysis focuses on the elements directly visible to users and search engines. Our team scrutinises your website's content, meta tags, headings, keyword usage, and internal linking structure. By aligning these elements with relevant search queries and optimising their presentation, we enhance your website's search engine rankings. Through strategic content improvements and keyword optimisation, we ensure that your website provides valuable information and a seamless user experience.

Interpreting SEO Audit Results
After conducting a thorough SEO audit, we compile the results into a comprehensive report. This report serves as a roadmap to guide your website's optimisation journey. Our experts explain the findings in plain language, providing insights into areas of improvement and highlighting your website's strengths. We believe in transparency, empowering you to understand the significance of each recommendation and how it contributes to your overall SEO strategy.

Prioritising Actionable Recommendations
Not all recommendations carry the same weight in an SEO audit. We work closely with you to establish priorities based on your business goals and available resources. By aligning our strategies with your objectives, we ensure that the most impactful recommendations are implemented first. Whether it's resolving technical issues, optimising content, or improving user experience, we tailor our approach to deliver measurable results within your unique constraints.

What is checked in a Free SEO Audit?
Our 80-point free SEO audit is a comprehensive analysis of your website's visibility in search engines. It's designed to identify strengths, weaknesses, and potential areas for improvement in terms of search engine optimisation (SEO). When you receive an SEO free audit, you will see areas for improvement in the following areas:
Meta & Structured Data
Title element
Title contains important keywords
Title tag is unique
Page contains a unique Meta Description
Favicon Defined
OG and Social Metadata
Website Structured Data
Local or Organisation Schema Markup
Enhanced Product Schema Markup
Review Schema Markup
FAQ Schema Markup
Technical SEO
Robots.txt
Sitemap.xml
Canonicals
Site Structure
CSS files
Server Files
Content Audit
Duplicate Content
Hierarchical HTML tags
Content Targeting
Google's Quality Guidelines Check
Interstitials
Content can be rendered by Google
Google Web Cache
Internal Linking & Navigation
Links are crawlable
Internal & External 404 errors
Anchor text
External links correct settings rel=" "
Paginated pages
Redirected chains
Images
Descriptive alt attributes
Image's over 100 kb
Image titles, captions & filenames
Image sitemaps
Mobile Device Optimisation
Google Mobile-Friendly Test
Responsive web design
Mobile site is exact replica of Desktop
Page Speed
Largest Contentful Paint
Time to first byte
Core Web Vitals
CDN assessment
Security
HTTP Strict Transport Security
HTTPS
SSL certificate
Malware Scan
Offpage Audit
Niche relevant backlinks
Google Guidelines & SPAM link check
Disavow files check
Get Your Free SEO Audit
At Spicy Web, we are proud to offer free SEO audits to our current and future clients. An SEO audit is a powerful tool in your digital marketing arsenal, providing valuable insights and recommendations to unlock your website's true potential. We combine our expertise with data-driven strategies to optimise your online presence, driving sustainable growth and ensuring that you stay ahead of the competition.
Contact us today to embark on your journey towards online success!
Frequently Asked Questions About SEO Audits
What is the purpose of an SEO audit?
The purpose of an SEO audit is to evaluate your website's SEO performance, identify areas for improvement, and provide actionable recommendations to enhance its visibility and rankings in search engine results pages (SERPs). It serves as a roadmap for optimising your website's structure, content, and overall online presence.
Can I perform an SEO audit myself, or should I hire an expert?
While it's possible to perform a basic SEO audit yourself, hiring an expert offers several advantages. Our SEO professionals have the knowledge, experience, and industry insights to conduct a comprehensive audit, identify hidden issues, and provide strategic recommendations tailored to your specific goals. They can save you time and ensure optimal results.
What can I do to improve my website's SEO after an audit?
After an SEO audit from Spicy Web, our expert team can take the lead in implementing the recommended optimisations for your website. With our tailored SEO packages, you can leave the complexities of SEO in our capable hands. We'll resolve technical issues, optimise on-page elements, and create compelling content briefs to boost your search engine rankings. Our ongoing support and monitoring ensure that your website continues to thrive in the ever-changing digital landscape.
How long does an SEO audit take?
The duration of an SEO audit depends on various factors, including the size and complexity of your website, the depth of analysis required, and the thoroughness of the audit. Typically, an audit can take anywhere from a few days to a couple of weeks.

What is the cost of an SEO audit?
We understand the importance of having a clear understanding of your website's performance and potential areas for improvement. Our team of experts will conduct a thorough analysis of your website's SEO health and provide you with a comprehensive report, outlining actionable recommendations to boost your online presence. Our commitment to your success drives us to provide these SEO audits at no cost to you. Contact us today to take advantage of our complimentary SEO audit and unlock the power of optimisation.
Related SEO Audit Articles
We build lasting relationships with trust, transparency, and results
IN LESS THAN SIX MONTHS, WE INCREASED E-COMMERCE REVENUE FROM ORGANIC SEARCH BY SIX FIGURES.
racerindustries.com.au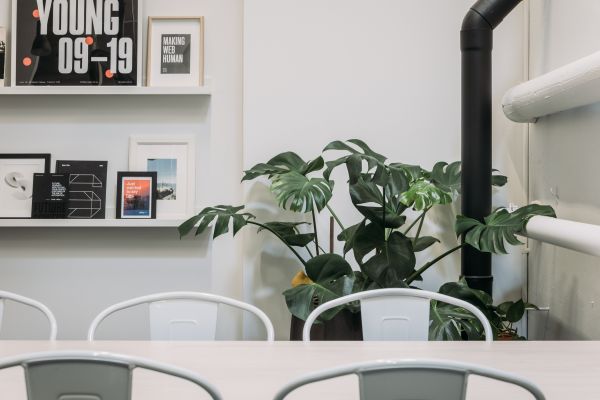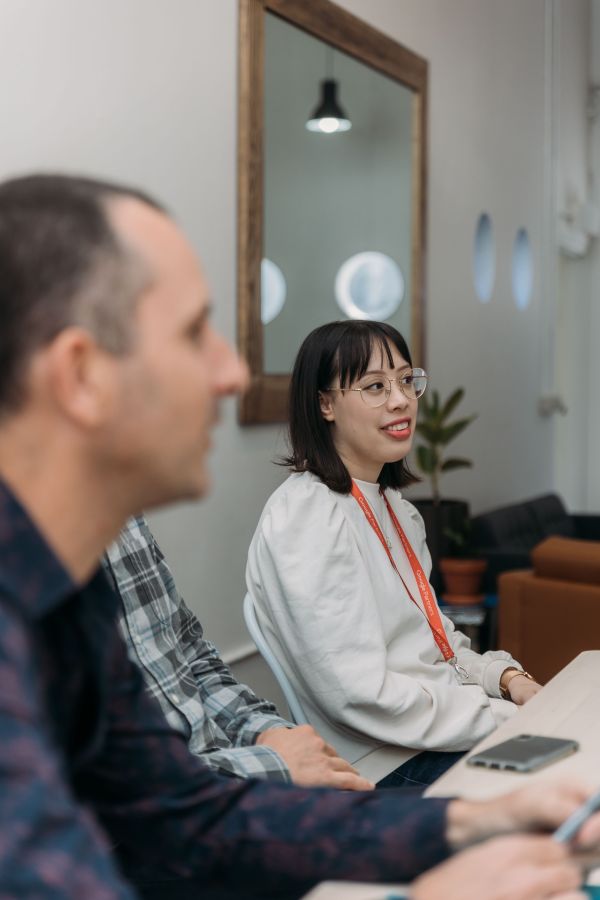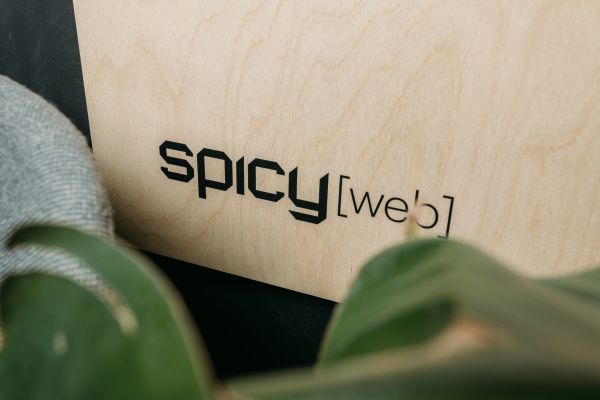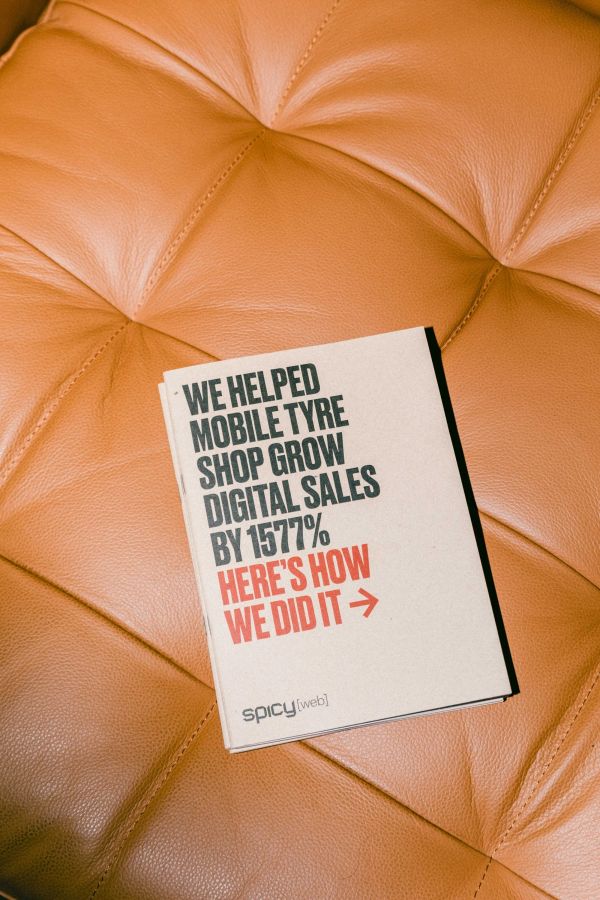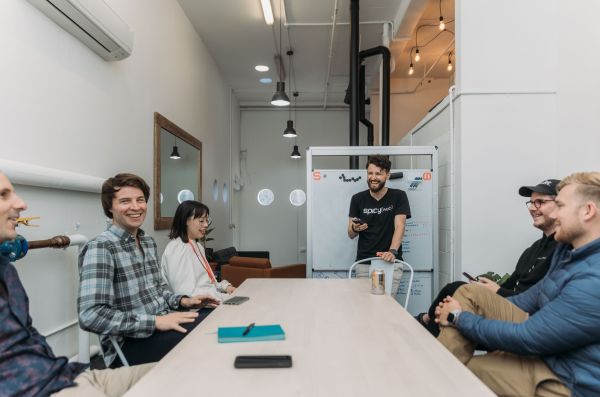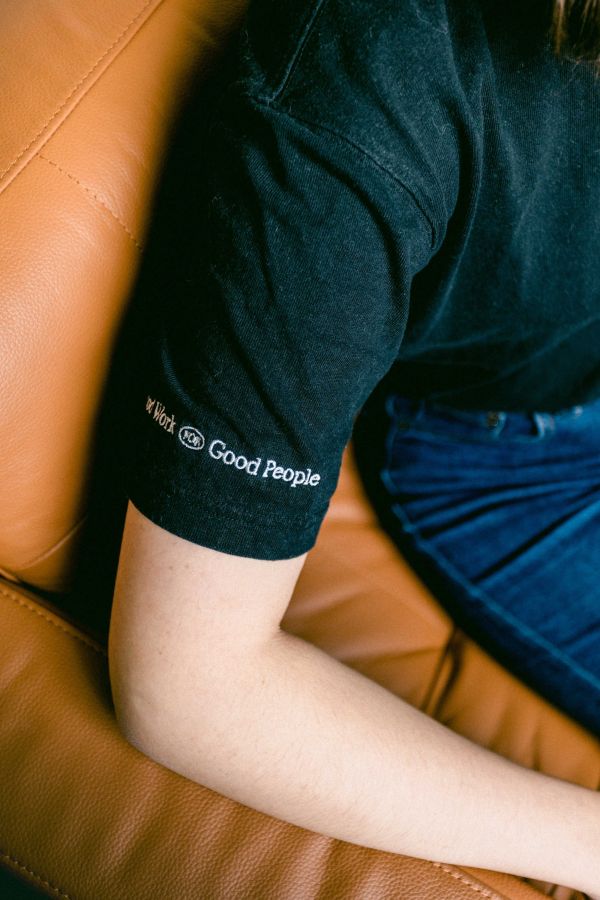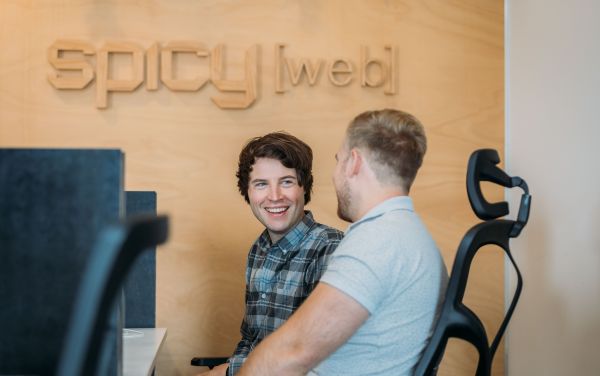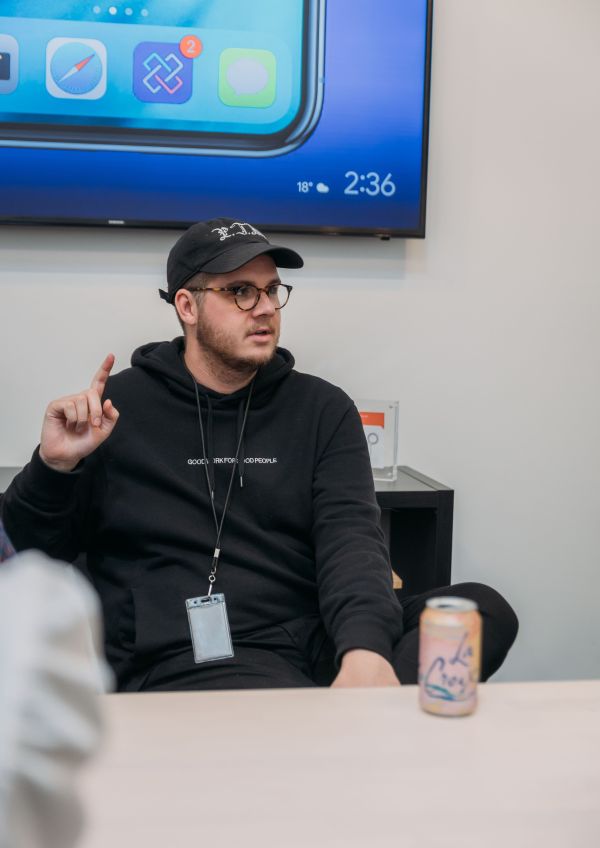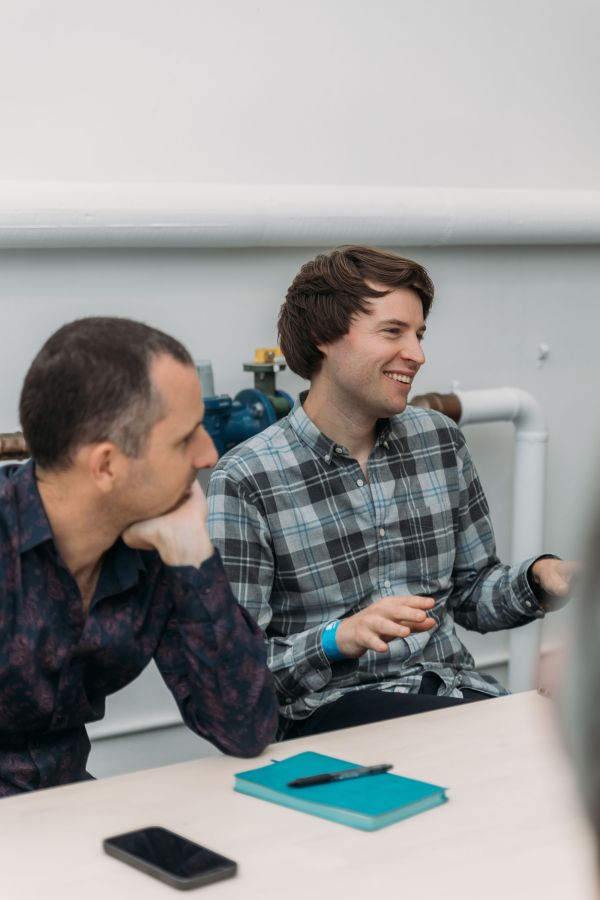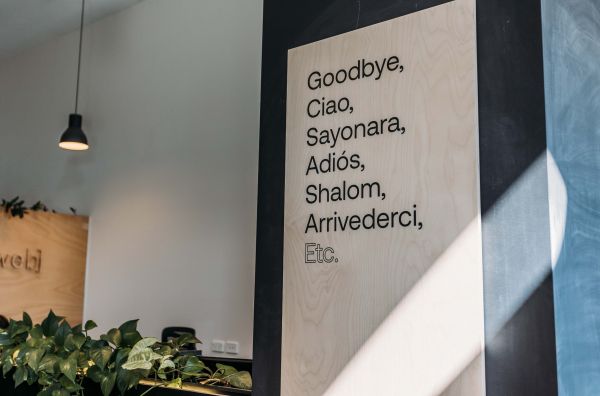 Partner with a Melbourne Search Engine Optimisation Agency with proven results