Understanding Local SEO
Local SEO revolves around optimising your online presence to attract local customers. We ensure that your business appears prominently in local search results, giving you a competitive edge. Our team of experts possess a deep understanding of the factors that impact local search rankings. We leverage this knowledge to tailor a comprehensive strategy that aligns with your business goals and maximises your online visibility.
Local SEO Optimisation
We know that every business is unique, and that's why we take a customised approach to optimise your website for local SEO. Our team conducts extensive keyword research, analysing the search terms and phrases used by your local target audience. We strategically incorporate these keywords into your website's content, ensuring that your business is discovered by the right audience.
Google Business Profile
Your Google Business Profile (aka Google My Business) is a powerful tool for local SEO, and our team at Spicy Web knows how to leverage its potential to maximise your online visibility. We assist you in setting up and optimising your profile, ensuring that it accurately reflects your business information and highlights your unique selling points. Your Google Business Profile becomes a powerful tool for establishing a strong local presence.

Local SEO Content Marketing
Content marketing plays a pivotal role in local SEO, allowing you to connect with your local audience on a deeper level. We help you craft location-specific content that resonates with your target audience and addresses their specific needs and interests. We build your website's topical authority through blog posts, articles, and guides, showcasing your expertise in your industry and providing valuable insights to your local community.

Tracking Local SEO Success
Data is the key to unlocking the full potential of your local SEO strategy. Our team utilises advanced analytics tools to track and measure the success of your local SEO campaigns. We monitor key metrics, providing you with detailed reports and actionable insights. Our experts dig deep into the data, uncovering valuable information that allows us to refine and enhance your local SEO strategy continuously.
Achieve Local Dominance with Spicy Web's Local SEO Services
Our team of SEO experts specialises in tailoring local SEO strategies that align with your unique business goals. From optimising your website and Google Business Profile to building local links and engaging with your local community through content marketing, we cover every aspect of local SEO to ensure your business thrives within your geographical area. Don't let your competitors steal the limelight. Partner with Spicy Web and unlock the true potential of local SEO.
Contact us today to discuss how our local SEO services can propel your business to new heights of online visibility and success.
Frequently Asked Questions About Local SEO
What is local SEO, and why is it important for my business?
Local SEO refers to the process of optimising your online presence to improve your visibility in local search results. It is essential for your business because it helps you attract customers who are specifically looking for products or services in their local area. By focusing on local SEO, you can outrank your competitors in local searches, drive targeted traffic to your website, and increase the chances of converting those visitors into customers.

How long does it take to see results from local SEO efforts?
The timeline for seeing results in local SEO varies based on industry competition, website status, and strategies employed. Significant improvements can be made in as little as a few months. Partnering with Spicy Web allows you to benefit from their expertise, accelerating the growth of your online visibility and generating qualified leads. Local SEO is a long-term investment that yields positive outcomes over time.
Can I do local SEO myself, or should I hire a professional agency?
While it's possible to do some basic local SEO tasks on your own, hiring a professional agency like Spicy Web can provide several advantages. An agency has the expertise, experience, and resources to develop and implement a comprehensive local SEO strategy tailored to your business. Our experts stay up-to-date with the latest industry trends and algorithm changes, ensuring that your website remains optimised and competitive. By working with an agency, you can save time and focus on other aspects of your business while leaving the complexities of local SEO to the experts.
How does my Google Business Profile help with local SEO?
Your Google Business Profile is a free platform provided by Google that allows businesses to create and manage their online presence. Optimising your Profile can greatly benefit your local SEO efforts. When users search for local businesses, Business Profile listings often appear prominently in the search results, providing valuable information about your business, such as your address, contact details, reviews, and ratings. A well-optimised Profile enhances your online visibility, increases your chances of appearing in the Local Pack, and builds trust with potential customers.
Can local SEO benefit businesses that don't have a physical storefront?
Absolutely! Local SEO is not limited to businesses with physical storefronts. Even if you operate an online business or offer services at customers' locations, local SEO can still help you reach your target audience. By targeting specific geographic areas and optimising your website and online presence accordingly, you can attract local customers who are interested in your offerings. Local SEO strategies such as content marketing, local link building, and citation management can be tailored to suit the needs of businesses without physical storefronts.
Contact us today to see how we can help your brick-and-mortar or online business dominate local markets.

We build lasting relationships with trust, transparency, and results
IN LESS THAN SIX MONTHS, WE INCREASED E-COMMERCE REVENUE FROM ORGANIC SEARCH BY SIX FIGURES.
racerindustries.com.au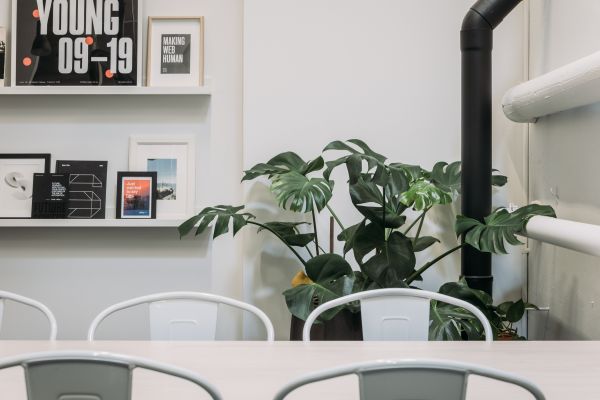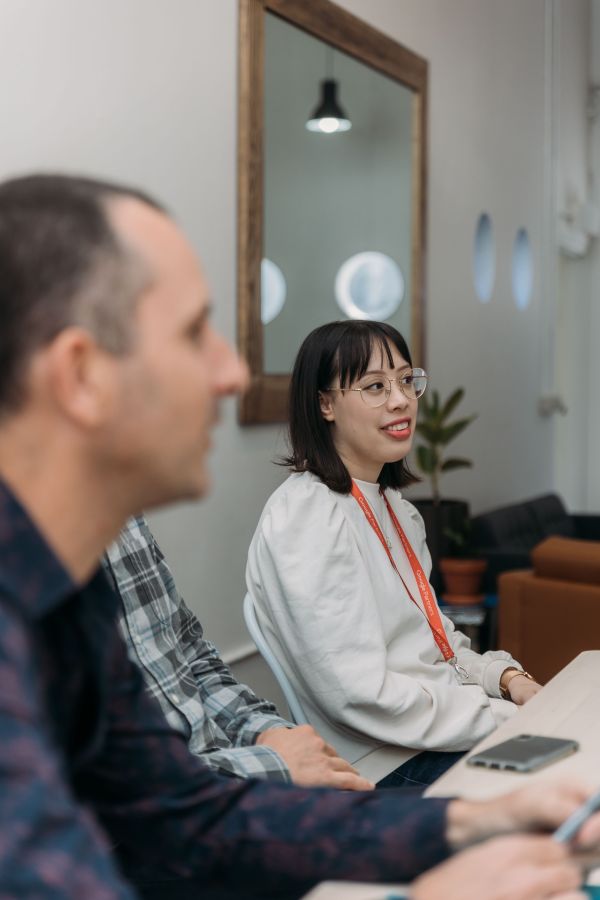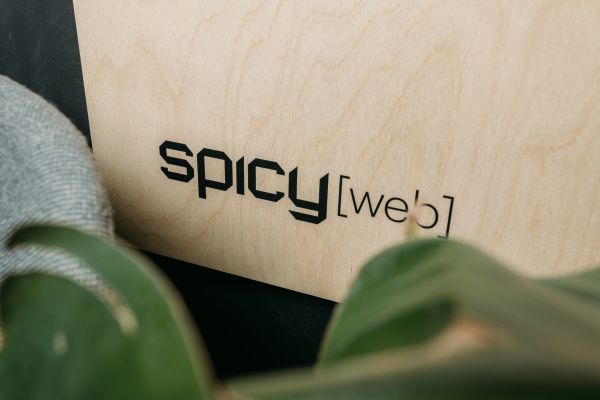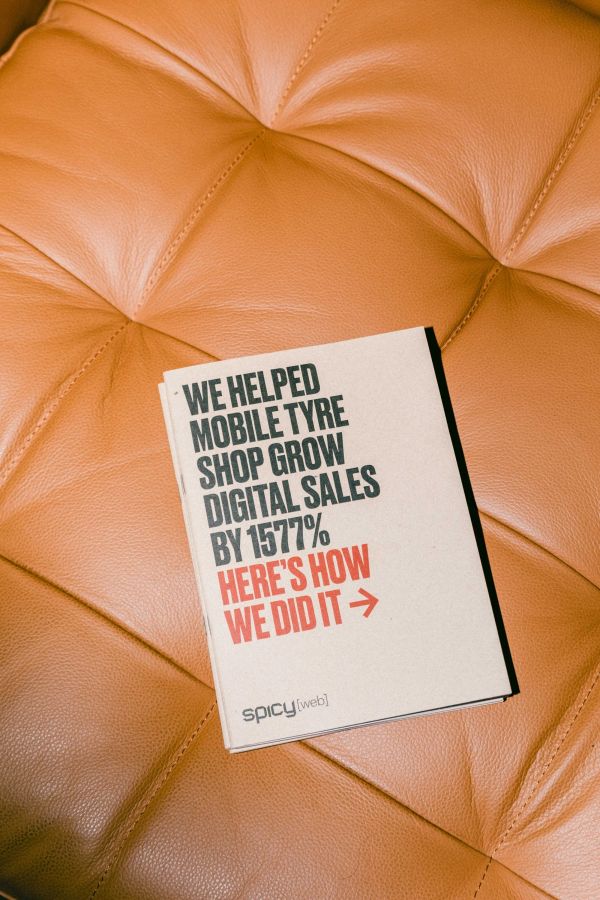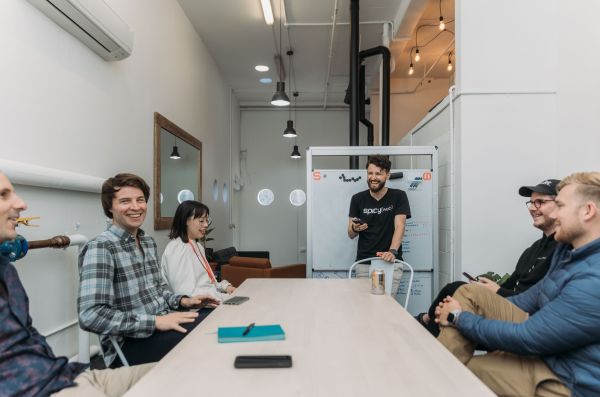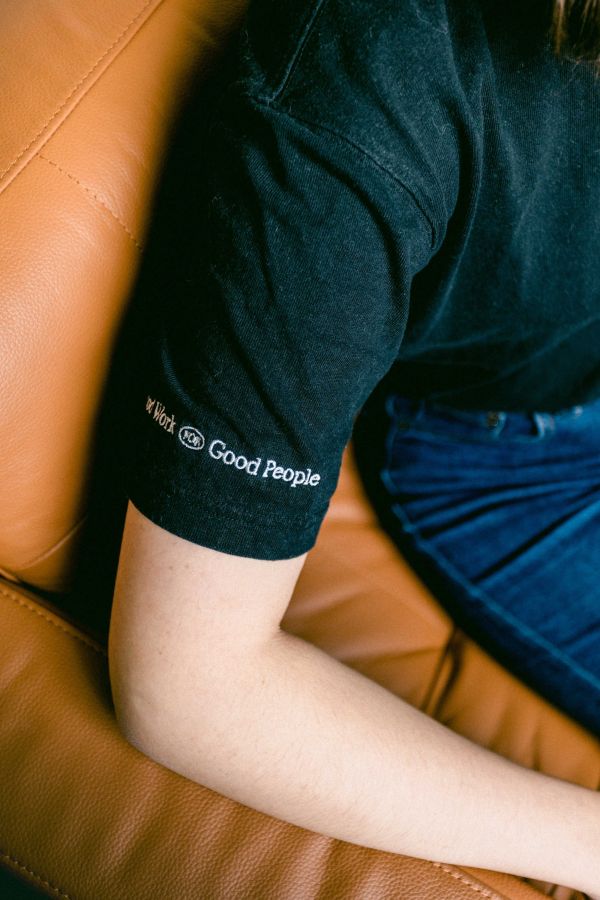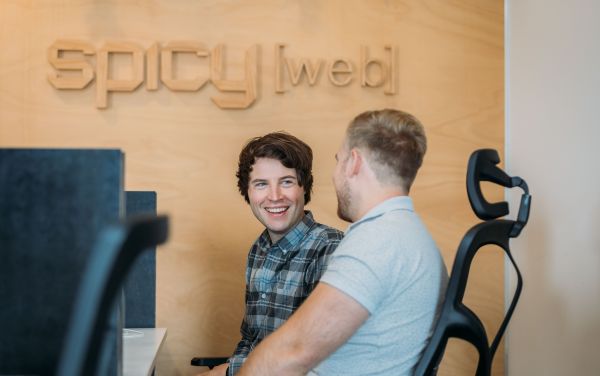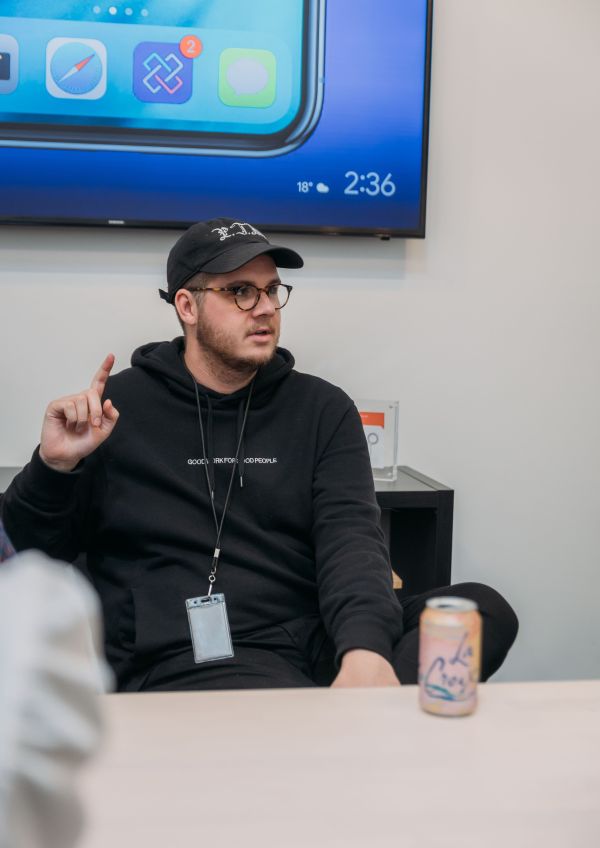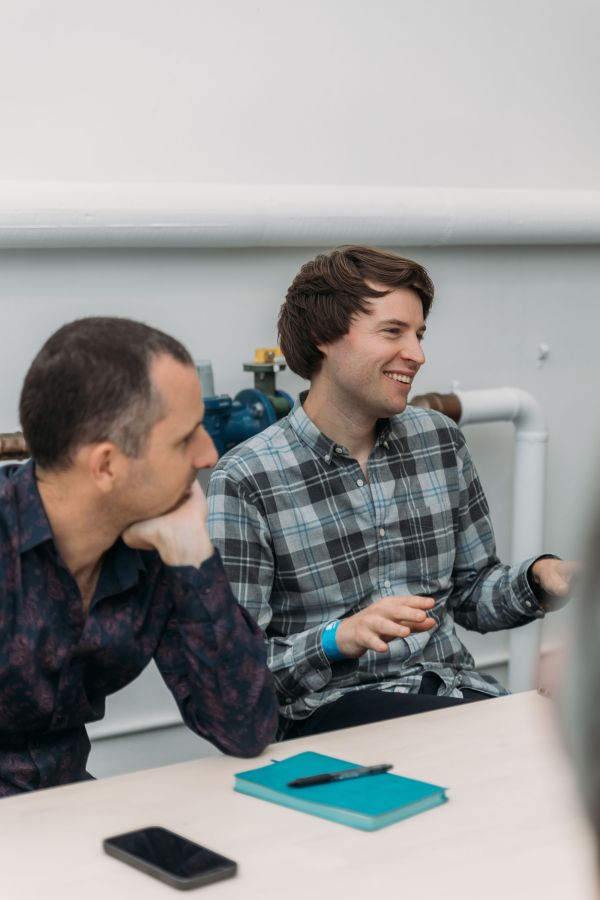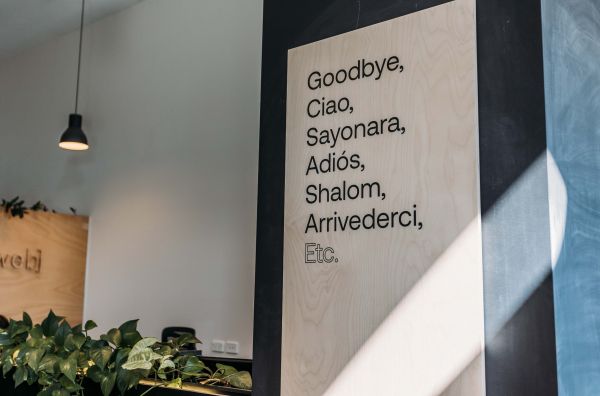 Partner with a Melbourne Search Engine Optimisation Agency with proven results