Our approach to SEO (search engine optimisation) is to expand a company's visibility in organic search results without brand compromise. Many search engine optimisation agencies in Melbourne demand significant changes to the appearance of your site after locking you into a 12-month contract. Spicy Web offer flexible contracts and work with you to carefully craft an SEO campaign that works for your brand.
40-Point
SEO Audit
Where do we begin? With a comprehensive website audit and technical SEO health check. Our 40-point best practices technical SEO implementation ensures your website is set up for success, not penalised by Google.
SEO Keywords
That Convert
Together, we'll select keywords with precise user intent to compliment your product or service. We work with you to build a campaign with keywords that convert, not just keywords that easily rank to meet guarantees.

Deep Conversion
Tracking
We'll implement complete 4D conversion tracking setup in Google Analytics with Google Tag Manager for your entire website. Track phone calls, form submissions, 'buy now' button clicks, cart abandonment, high-value content downloads and more. Receive customised monthly performance reports showcasing your keyword rankings, organic search volume, traffic and conversions.

Click-Through
Genius
Explode your click-through rate with dynamic search results on Page 1 of Google. We'll implement our optimised page title and meta descriptions strategy combined with rich snippets that demand attention and take up maximum real estate in search result.

Search intent in 2022
Search intent is the hottest SEO topic in 2022. Most SEO agencies struggle to understand your customer's search intent incredibly well. We've become obsessed with predicting intent and anticipating needs throughout the customer journey, and that's key to optimising keywords that convert.
To stay visible within search, it's important to optimise your web assets for different steps throughout the customer journey. We help by doing your homework, staying on top of industry changes and providing helpful information, as well as solutions for people in need so you can optimise your web assets for success.
SEO is More than Search Results
Spicy Web SEO agency encompasses UX, copywriting, strategic analysis, and technical implementation. All with the end goal of creating an asset that generates ROI, long term. The scope of SEO is much larger than 'rank #1 on Google'. Search engine optimisation assists clients with growing the value of an online asset, through the use of multiple disciplines.
We've thrown the 'distraction metrics' out the window and instead focus and talk in terms like revenue, sales, conversions and ROI, that our clients really care about. Our core goal is to grow our client's revenue and sales, long term, through SEO. We measure ourselves against key revenue-based KPIs.
We build lasting relationships with trust, transparency, and results
We drove a 445% increase in eCommerce transactions for Mobile Tyre Shop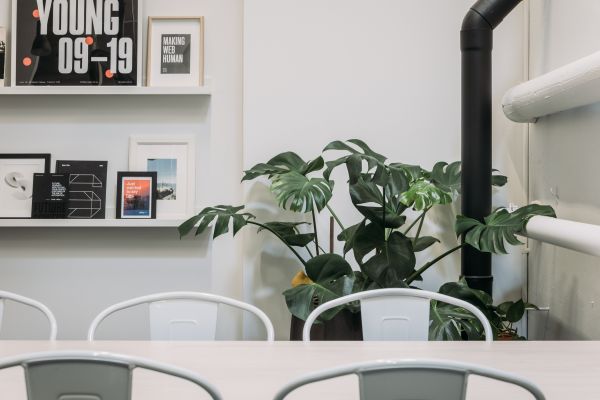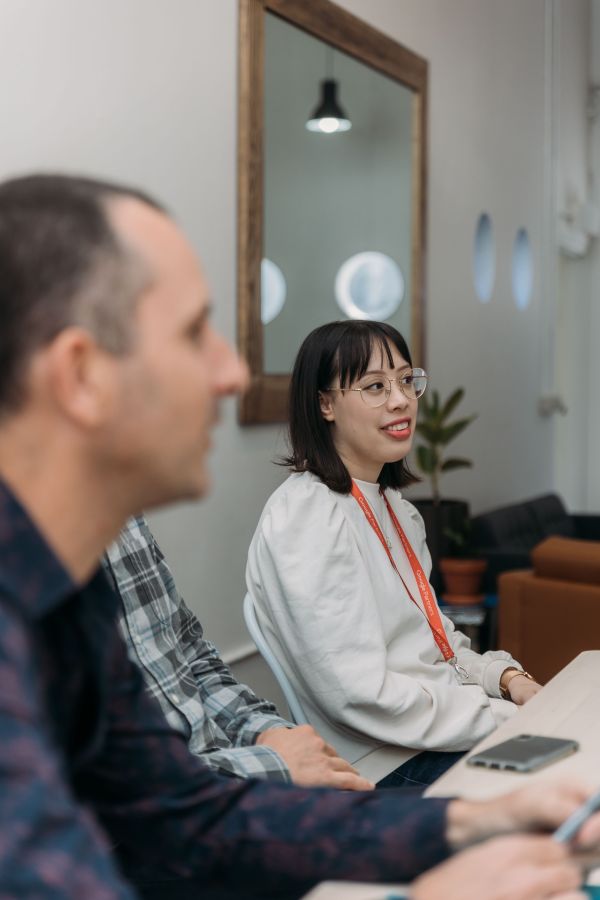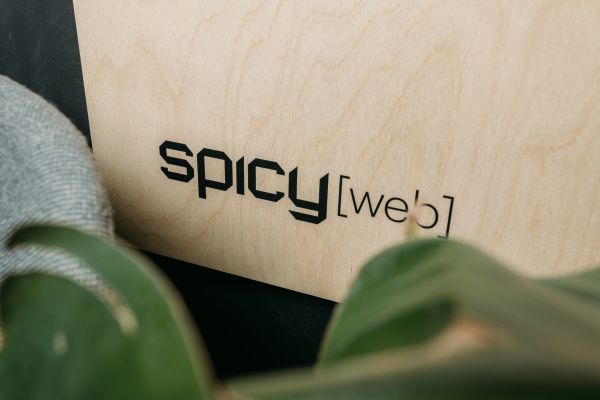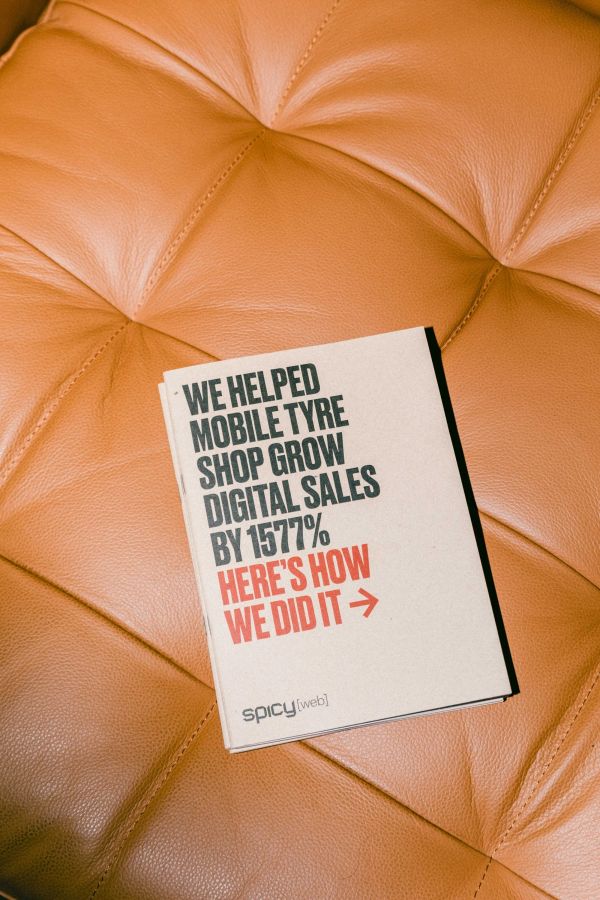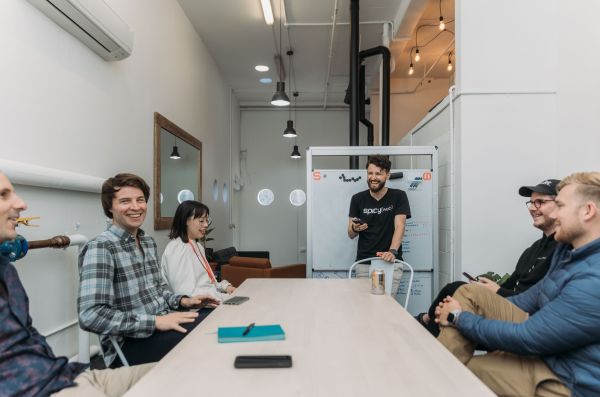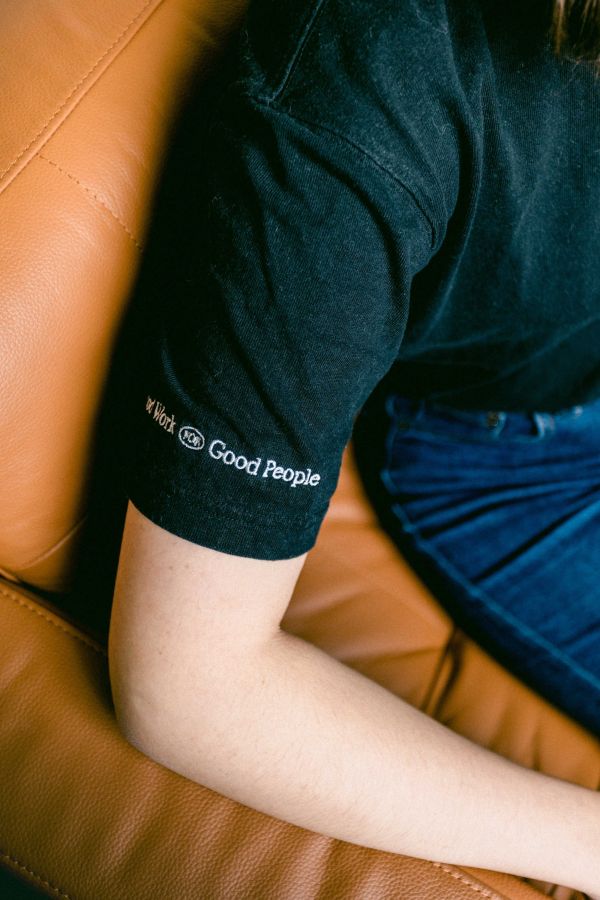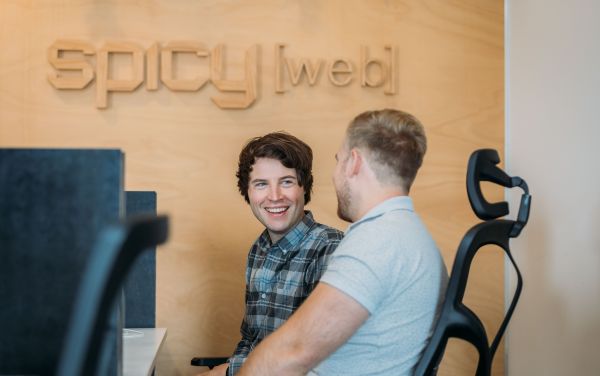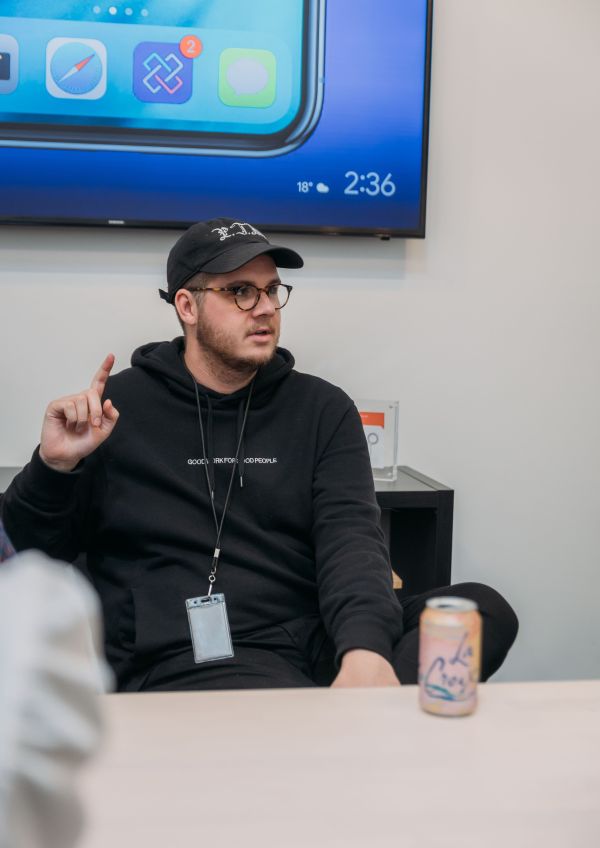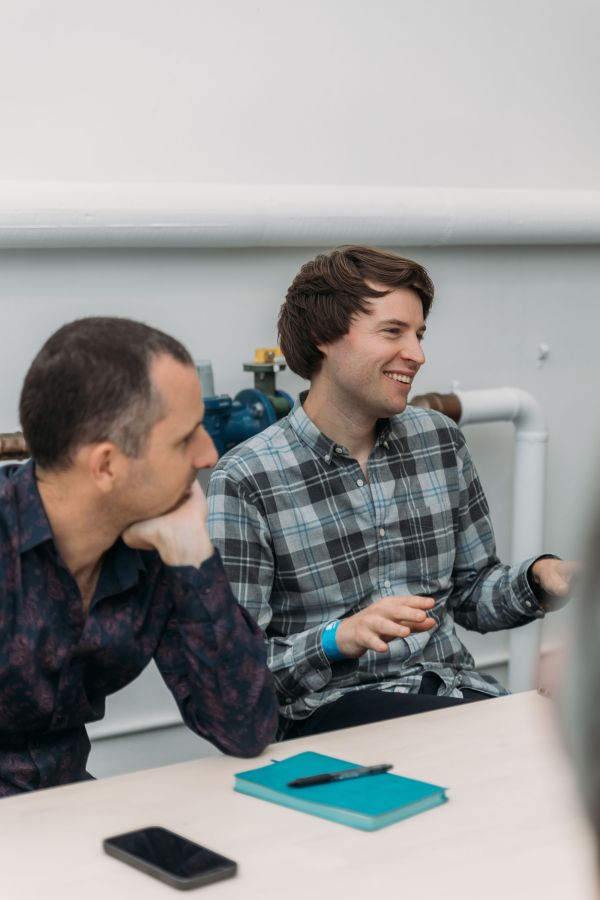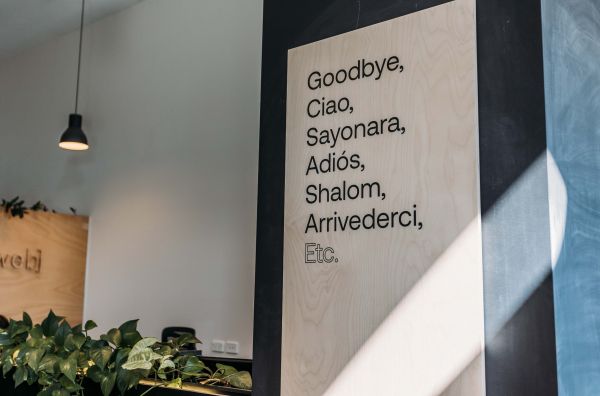 Partner with a Melbourne Agency that understands successful SEO