Cuveé Chocolate is a boutique chocolate maker based on the Mornington Peninsula. With a mission to craft chocolate for wine connoisseurs, their product is available in a curated selection of high-end hotels, restaurants, and online. Cuveé Chocolate approached Spicy Web to build a custom website that truly reflects the high-end nature of their product.
Services
Website
Packaging Design
Graphic Design
Originally approached to design and build a new website, our team have gone on to work with Cuveé on a complete redesign of their product packaging, point of sale, and other marketing materials. The result is a cohesive visual style that is aligned with their vision for the brand; that of a boutique product that exudes elegance, mood, and substance.
In designing and developing the website, our primary goal was to reflect the high-end nature of the brand. This is achieved through a carefully considered typographic approach, paired with rich imagery and inspired written content. In development, a number of subtle loading and hover aminations are employed in order to create a dynamic, tactile, and engaging experience for users.
Following the website launch, we worked with Cuveé on a complete overhaul of their existing product packaging and point of sale design. This project spanned across their entire product offering where we developed a layout, graphic, and typographic style that can be applied to multiple product variants and product ranges while maintaining a consistent, timeless, and sophisticated packaging style.
A range of textured graphics have been created to allow for a consistent approach to all products, while providing flexibility and clarity in the definition of product flavour.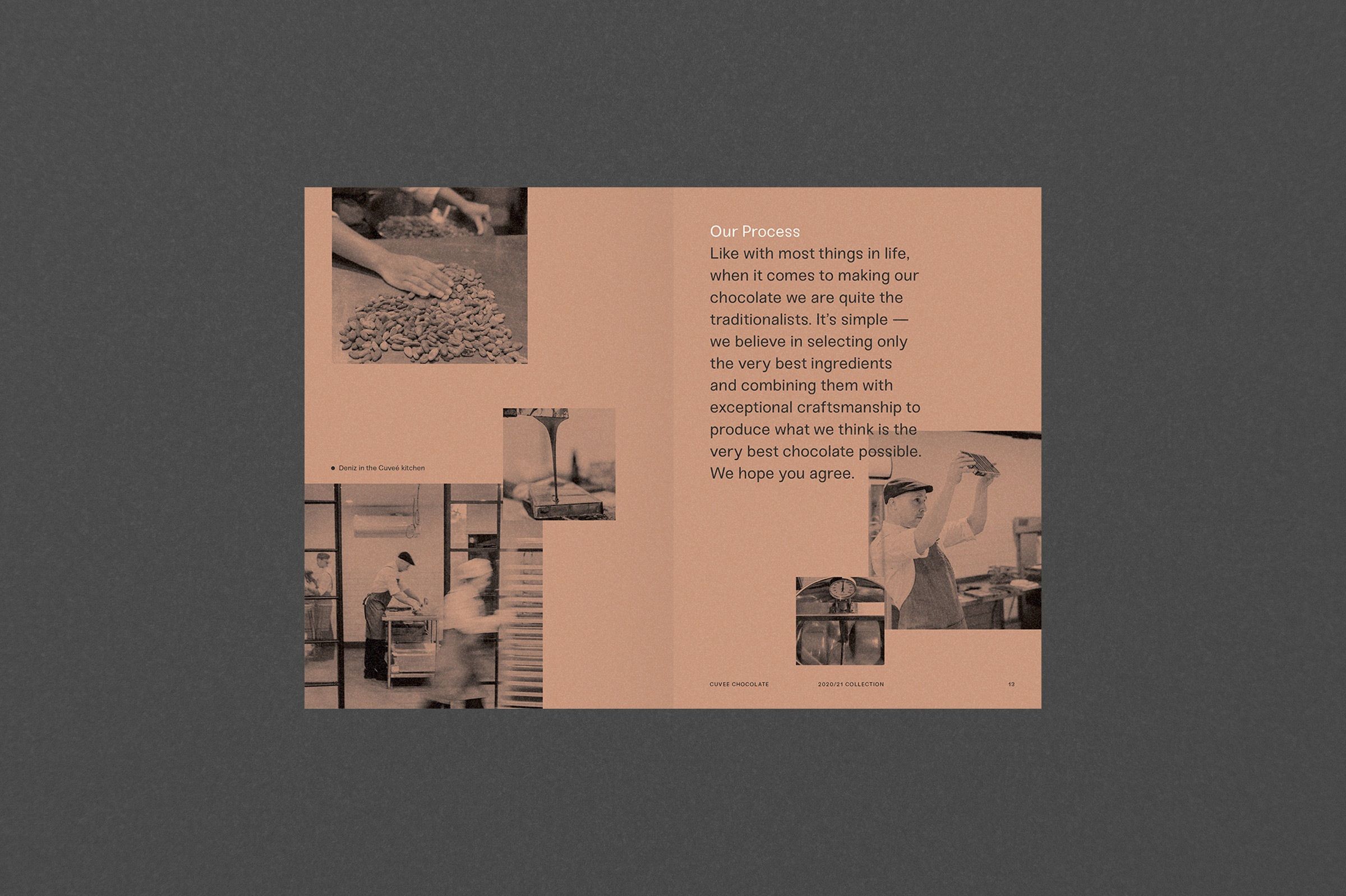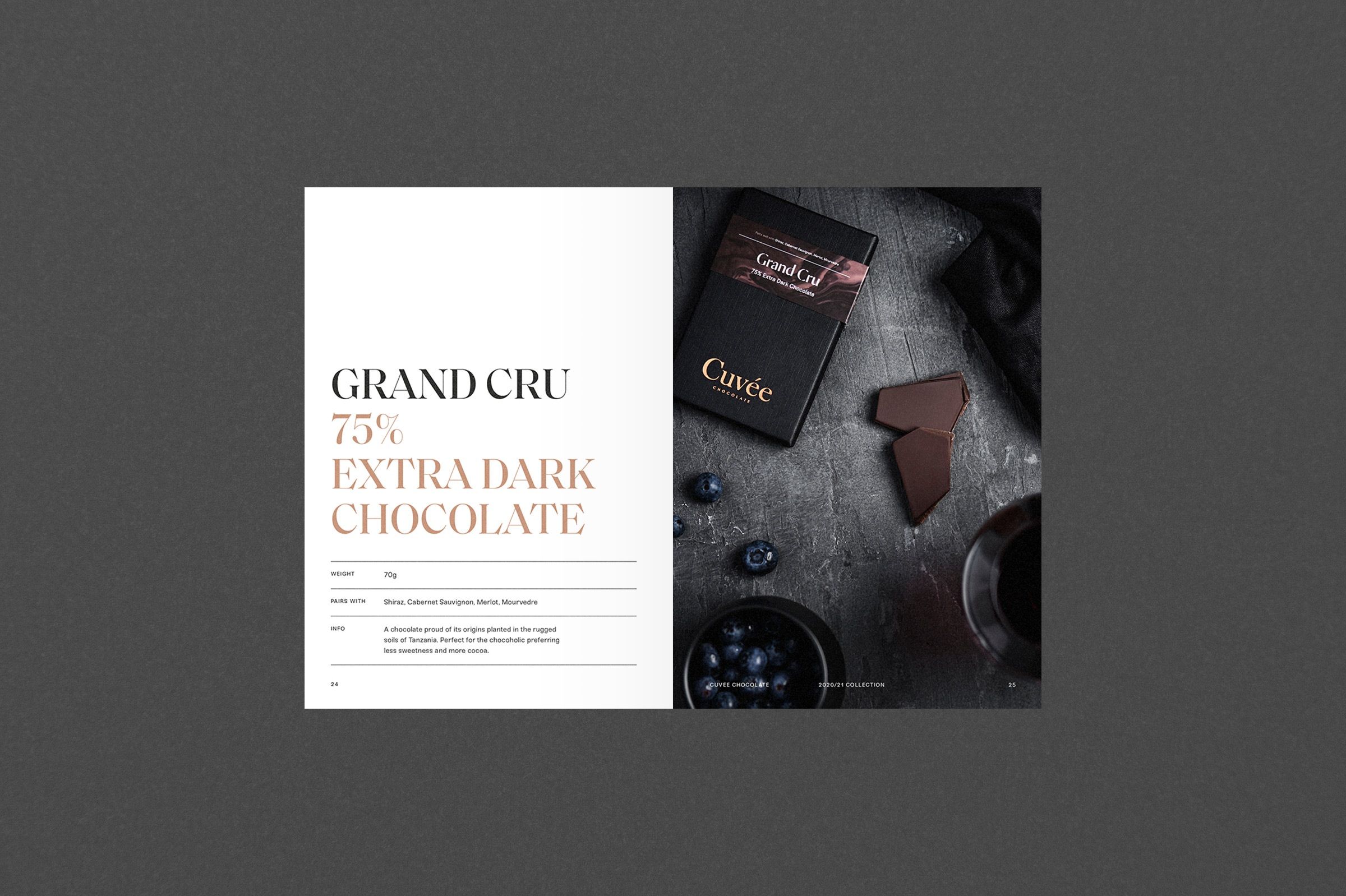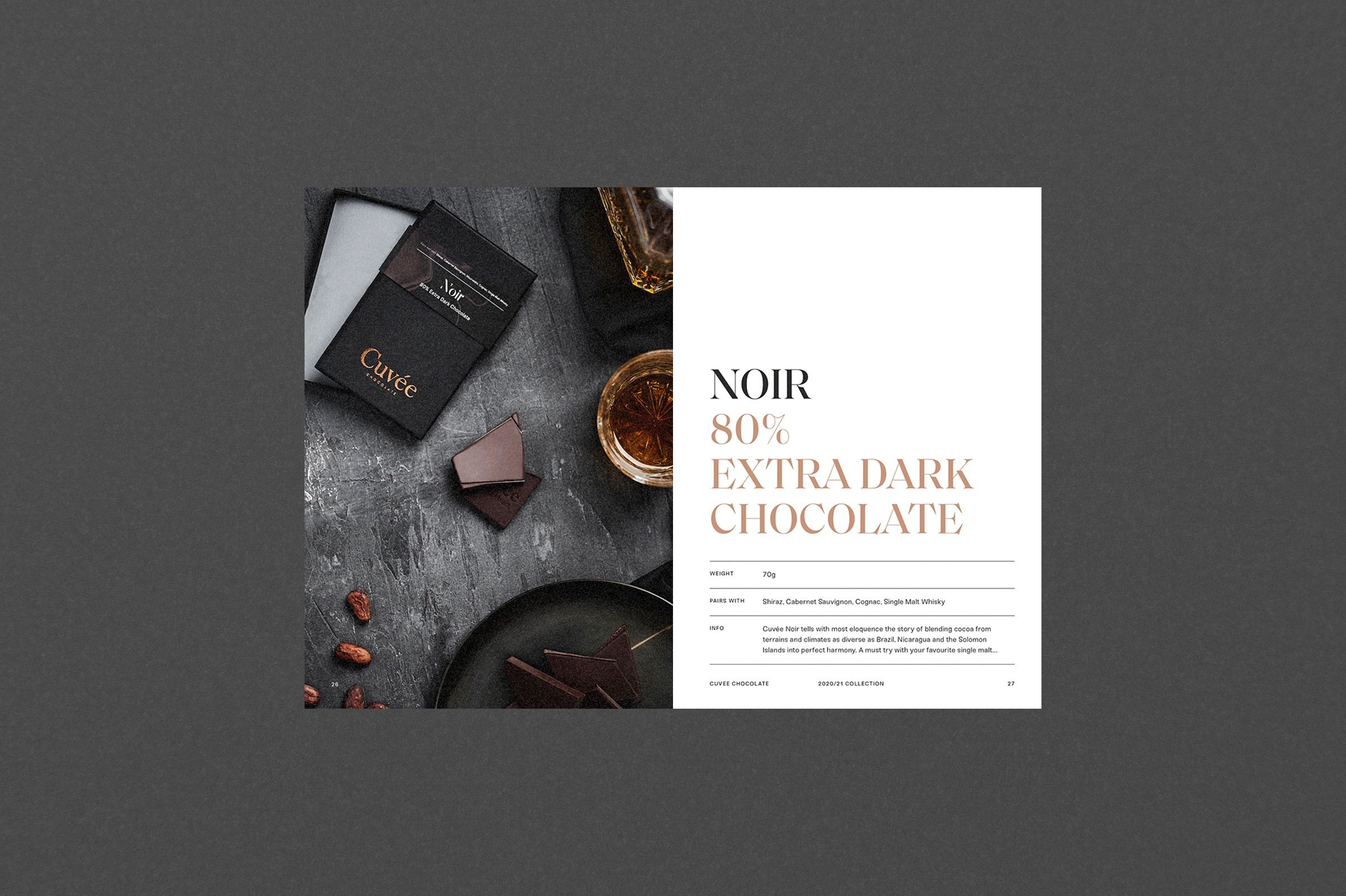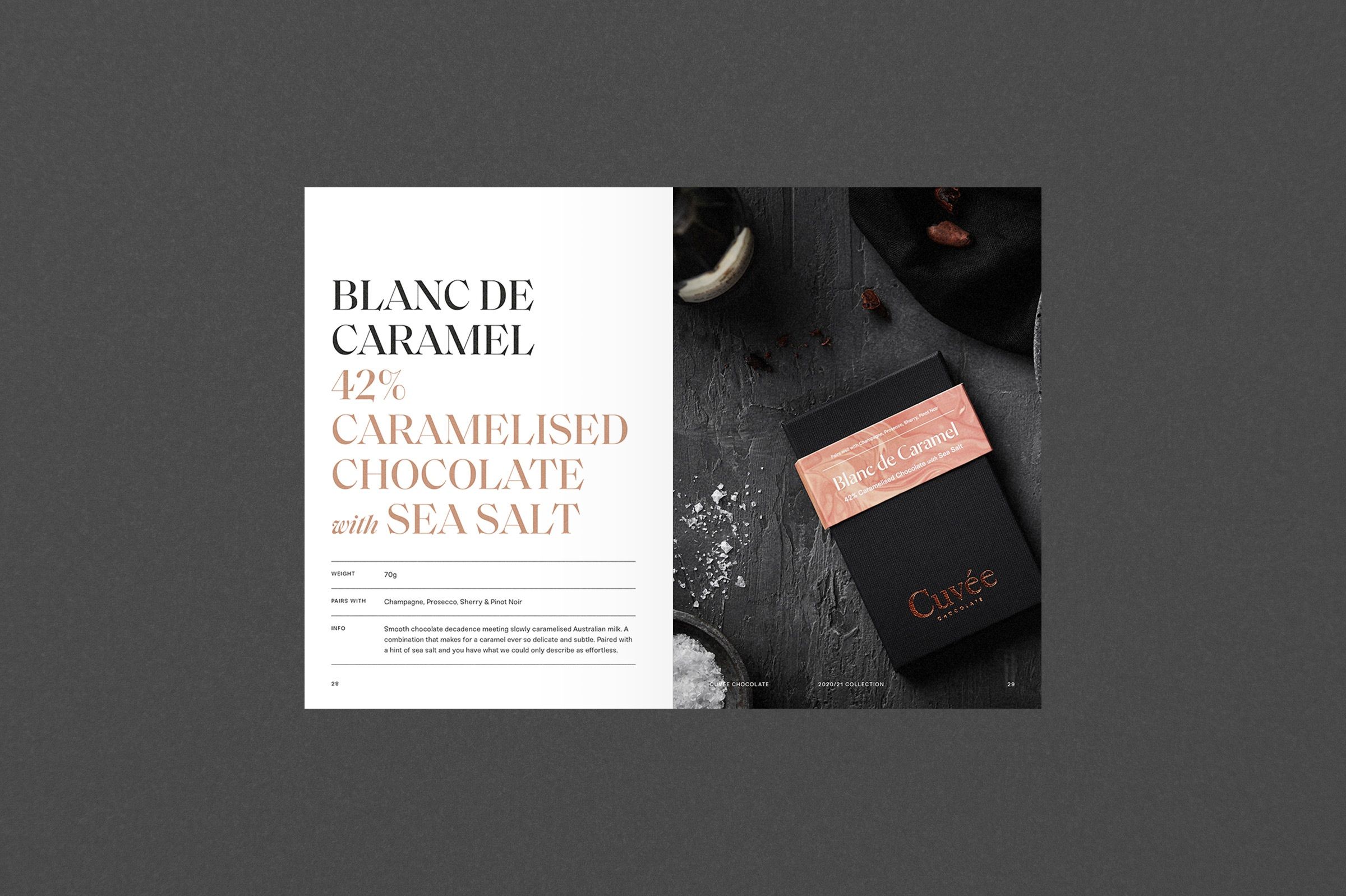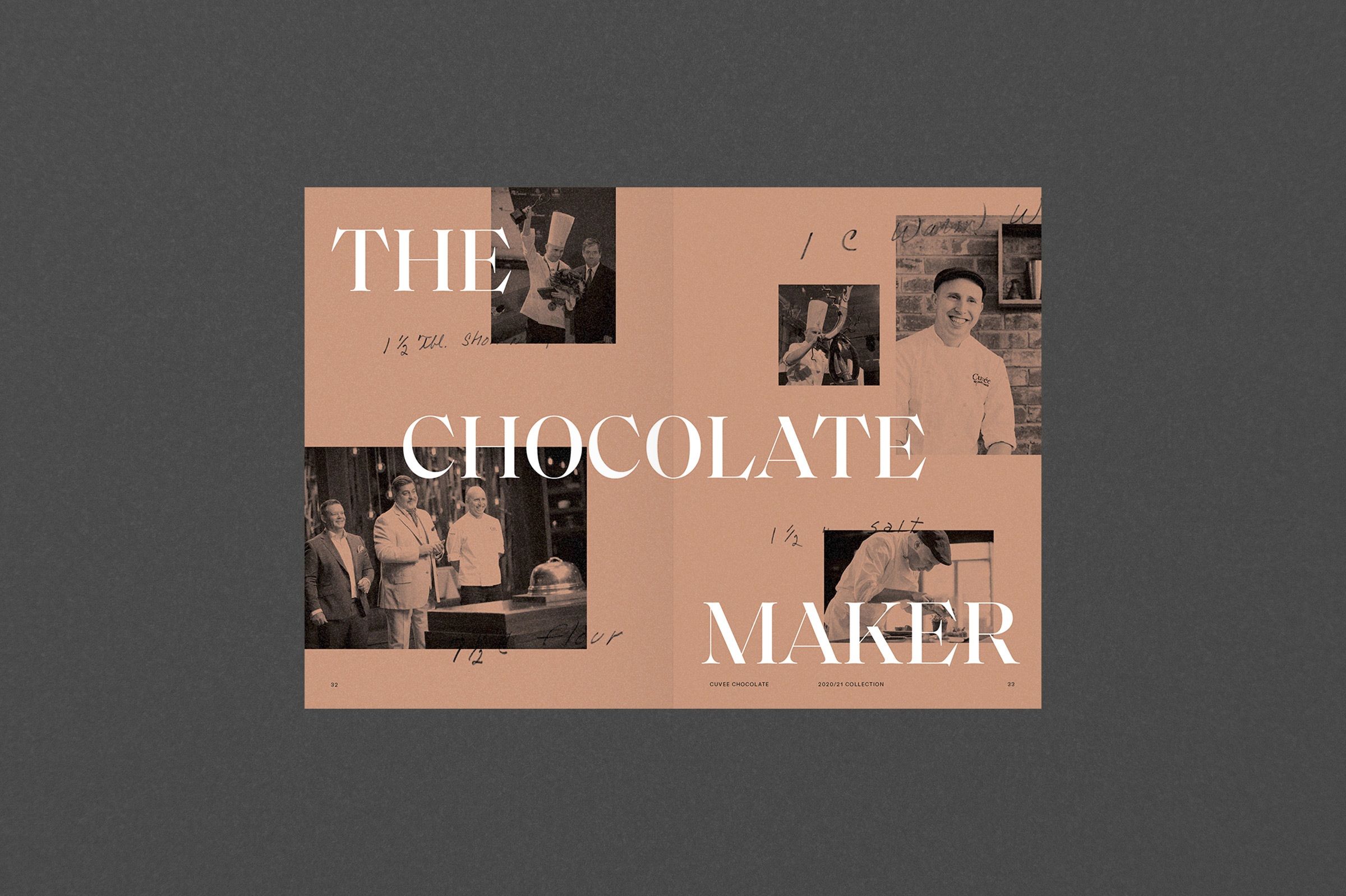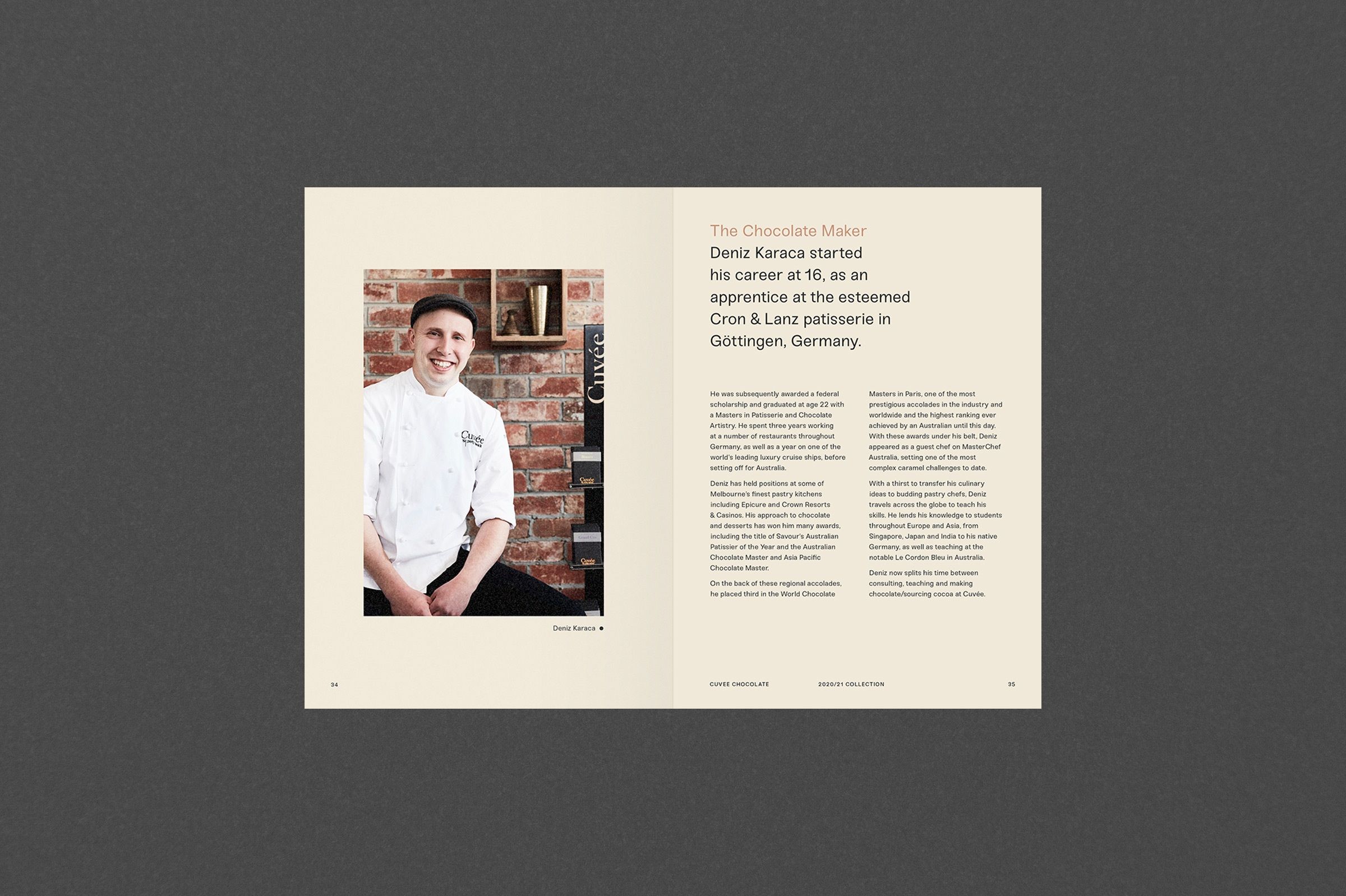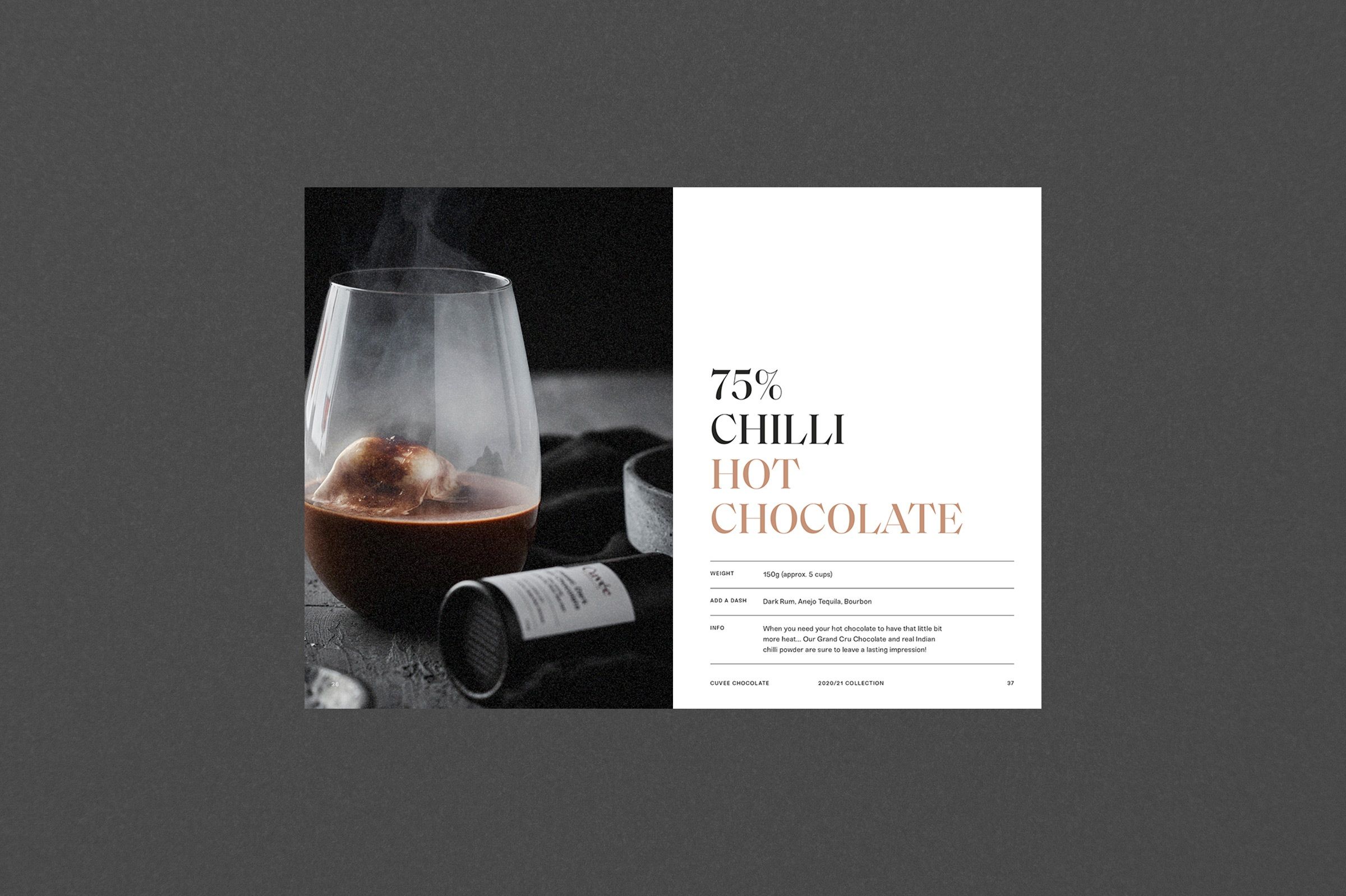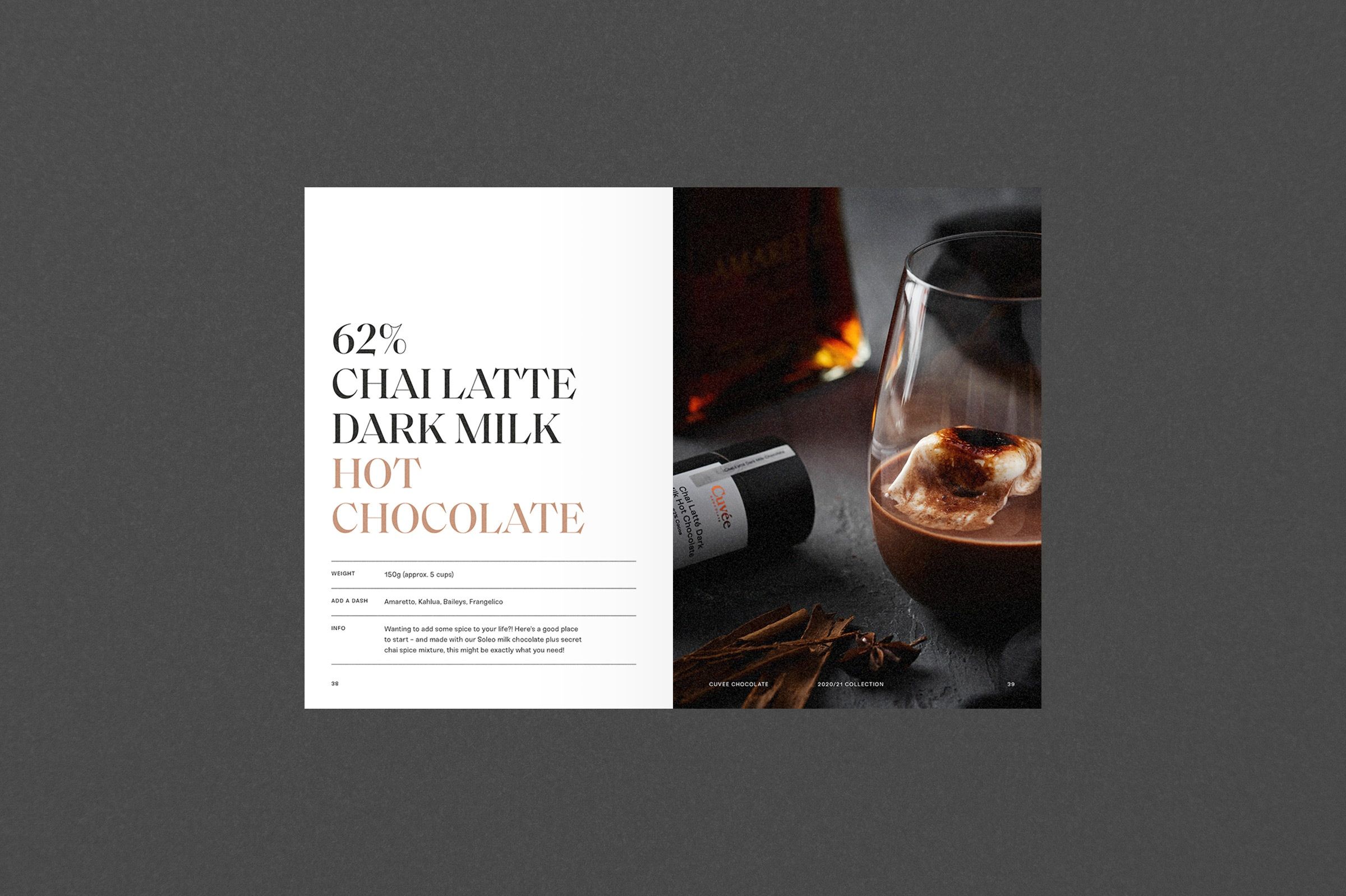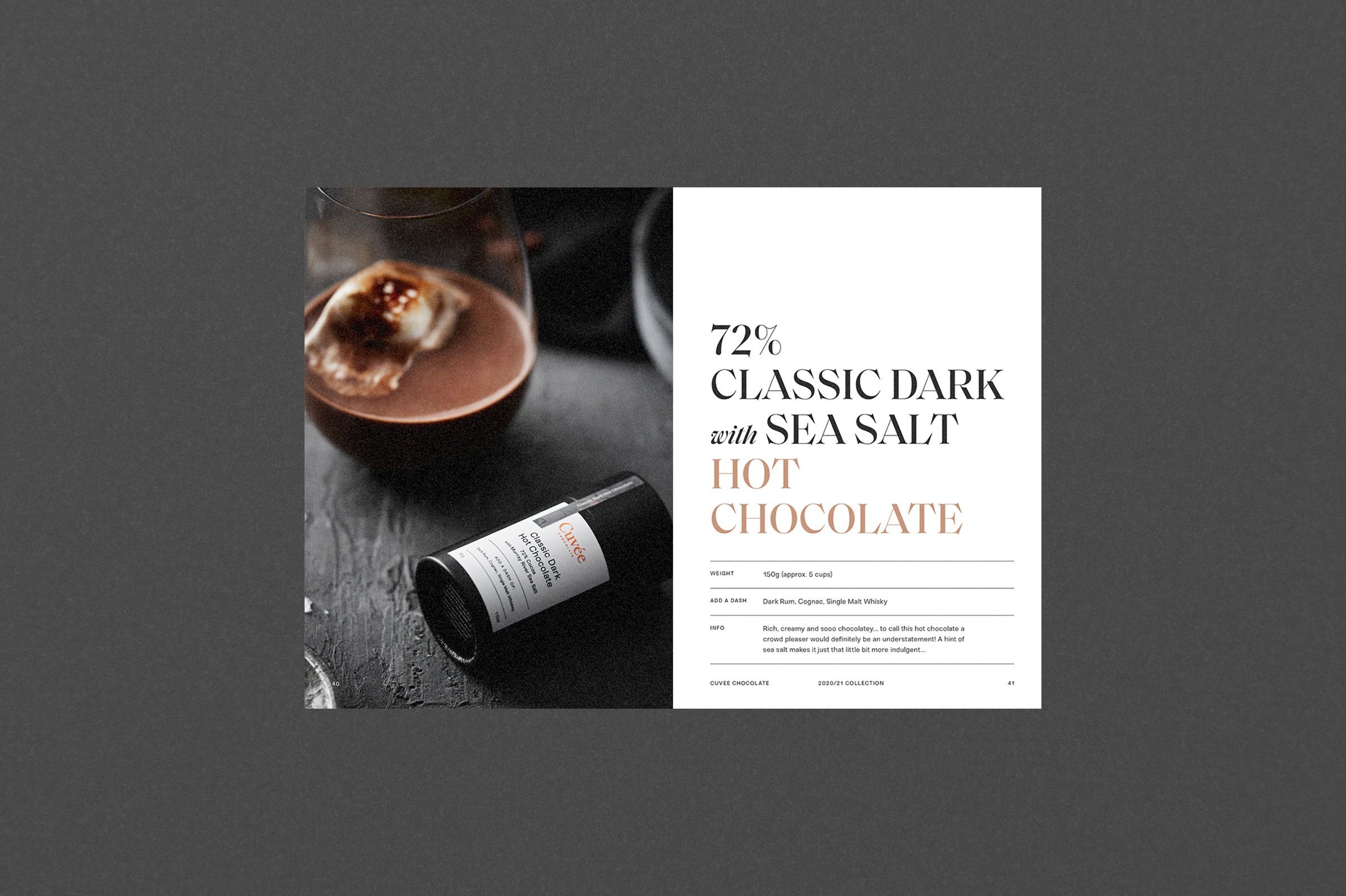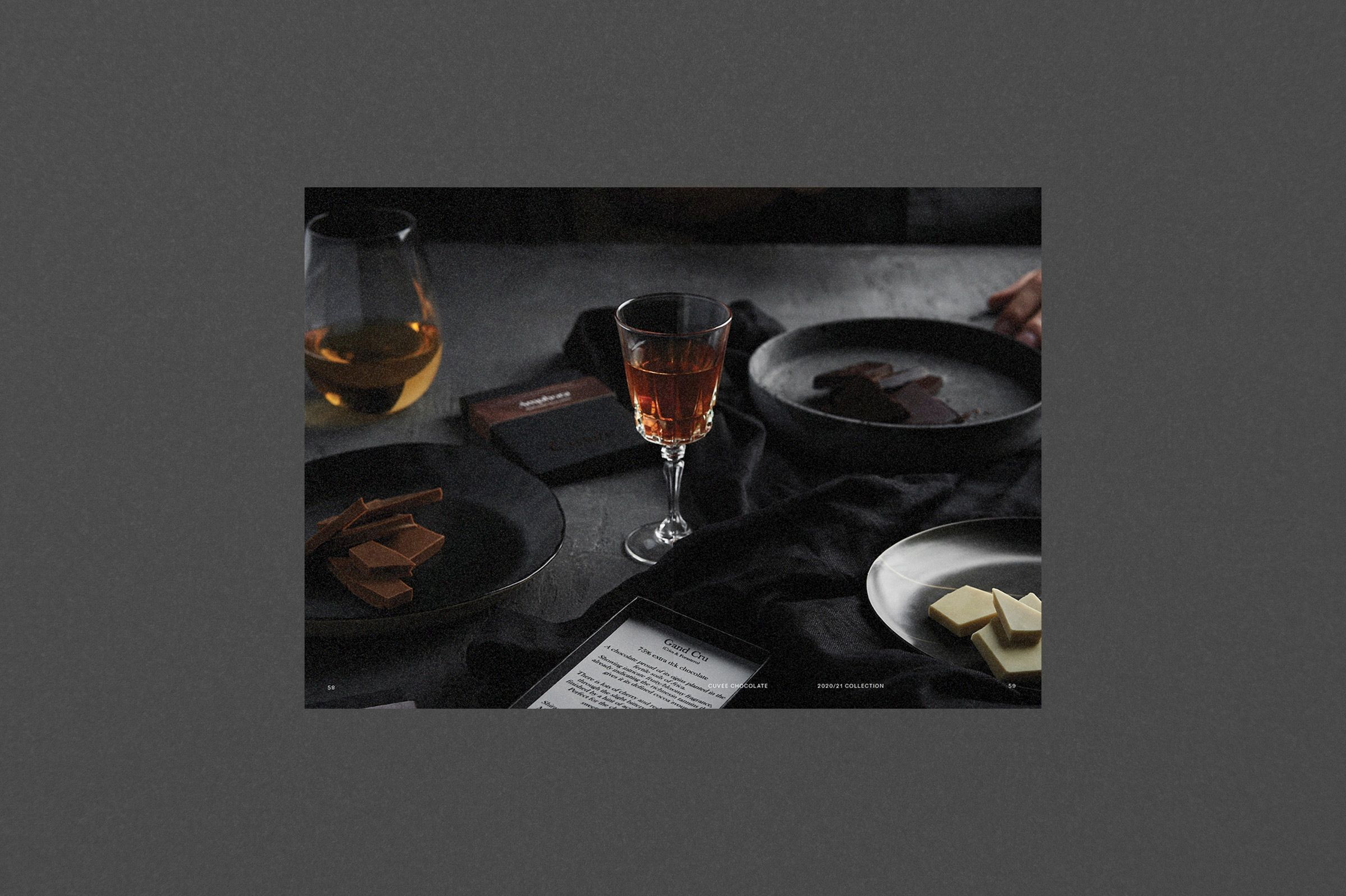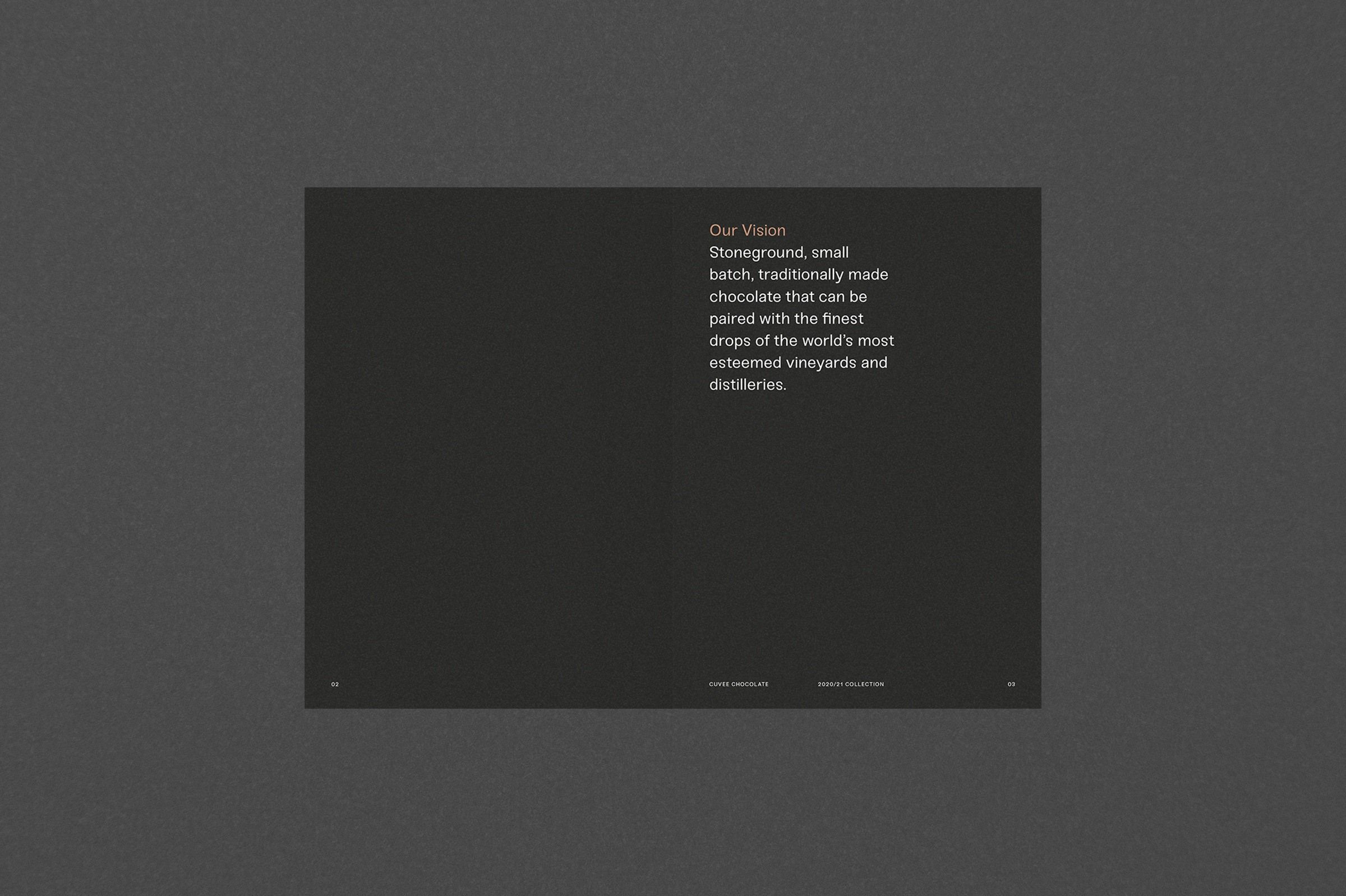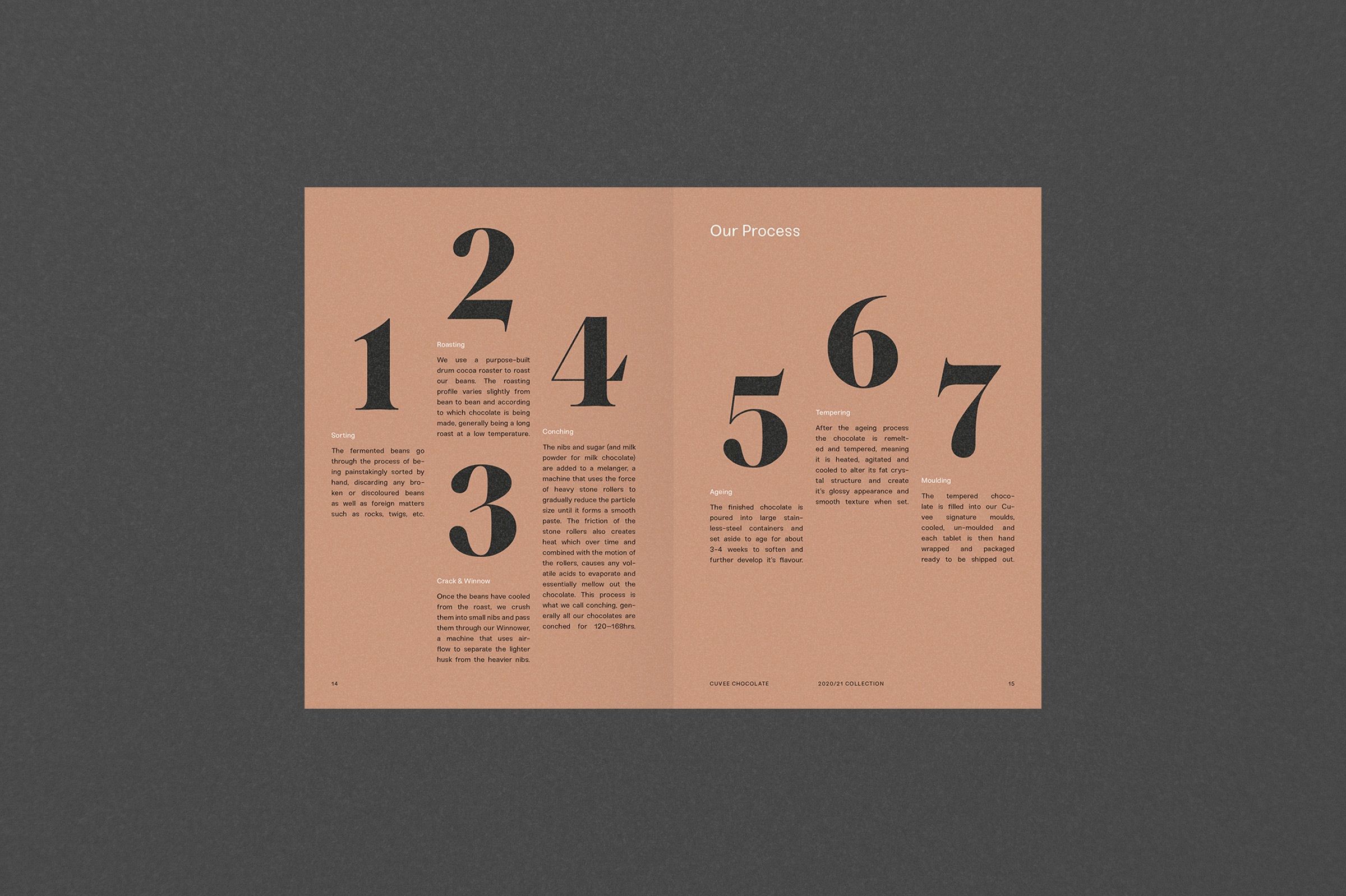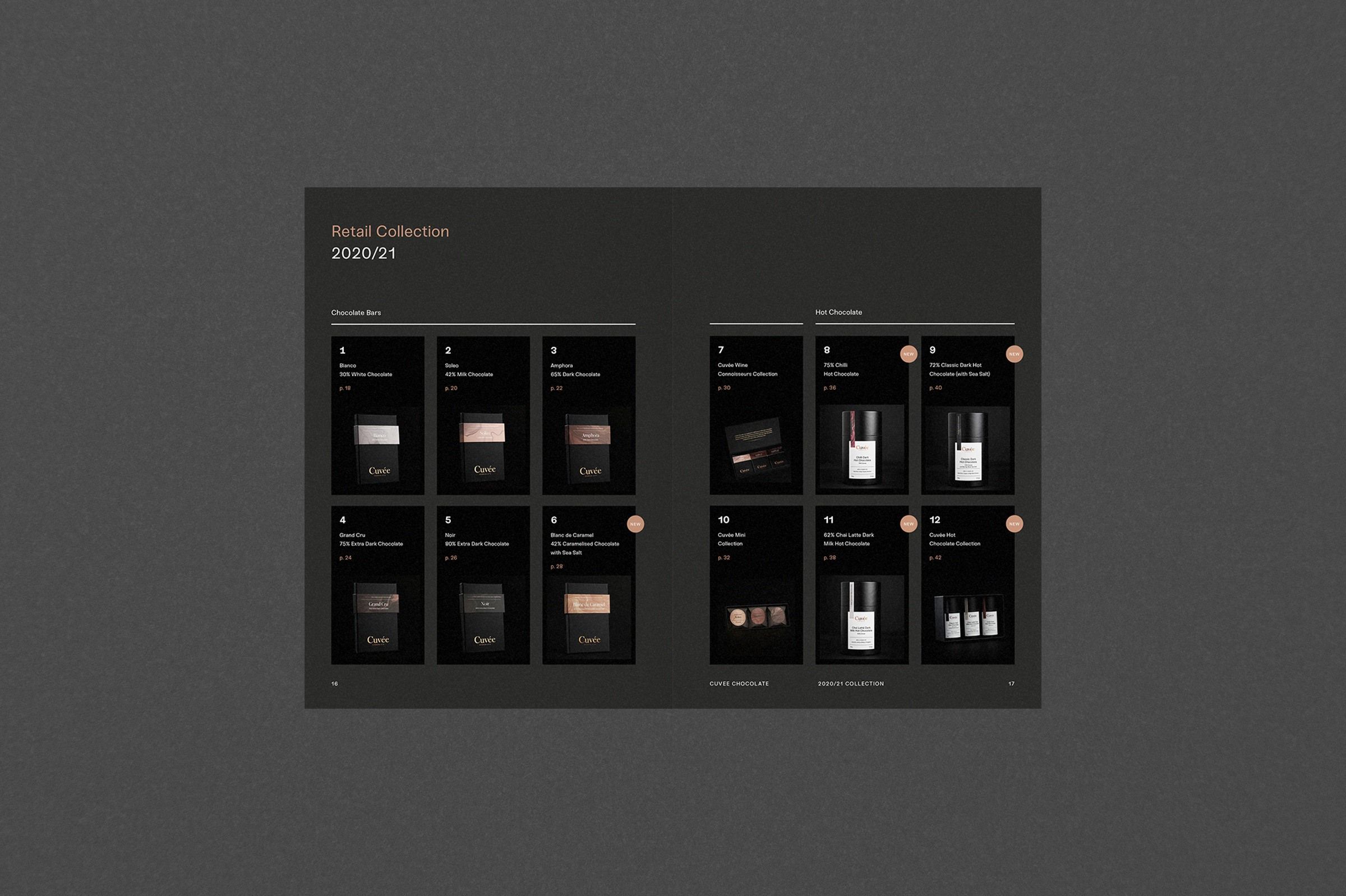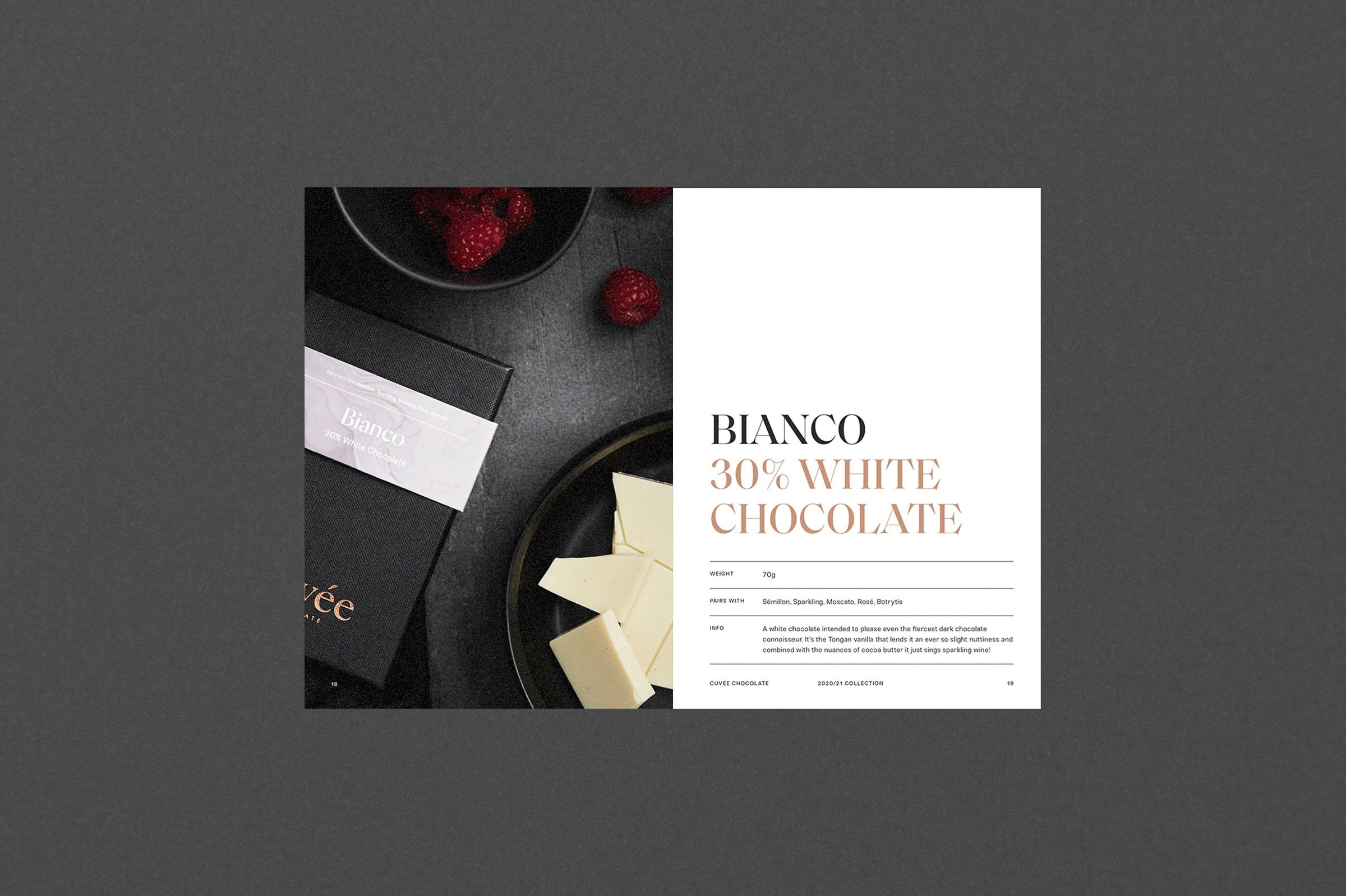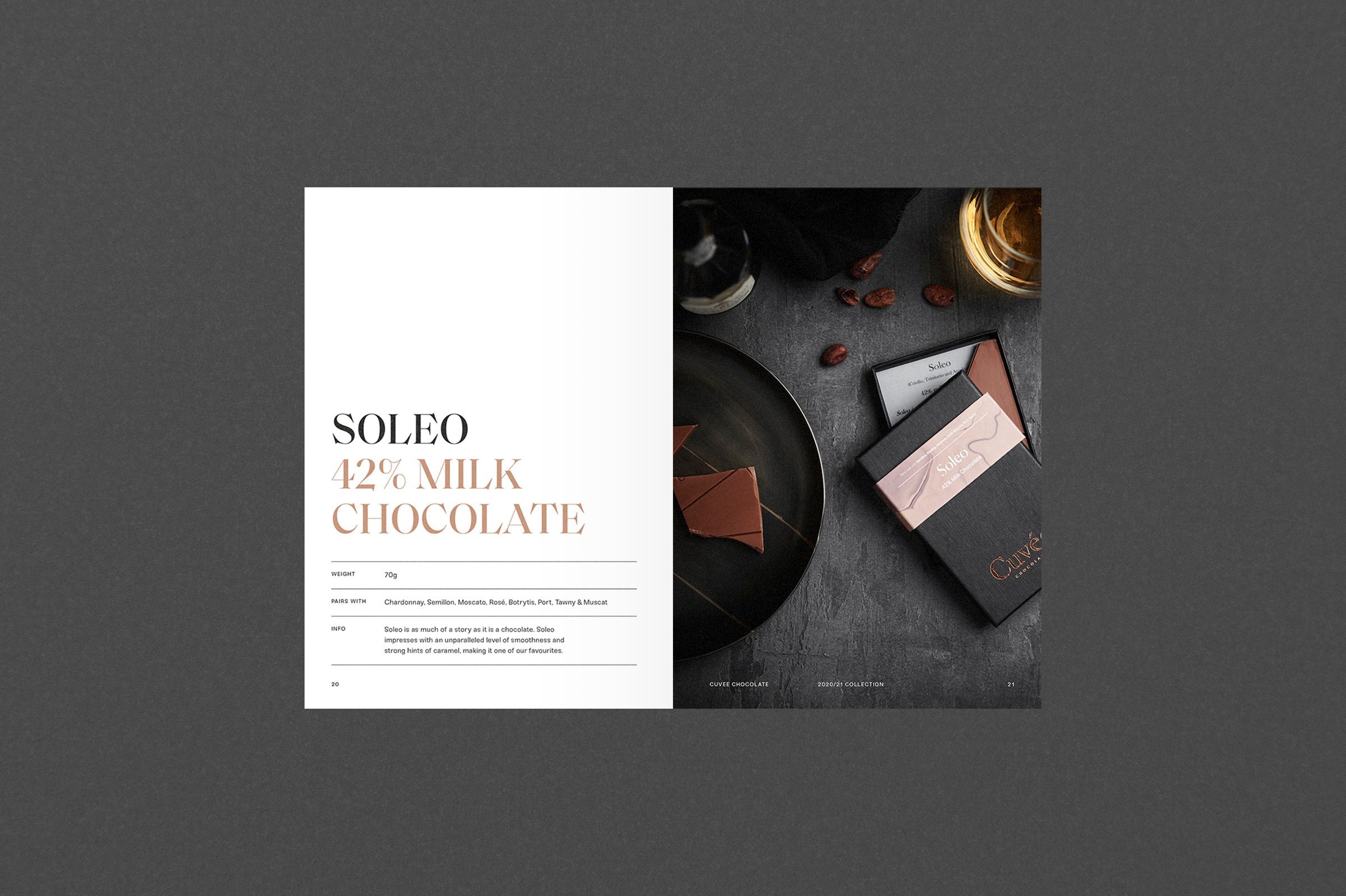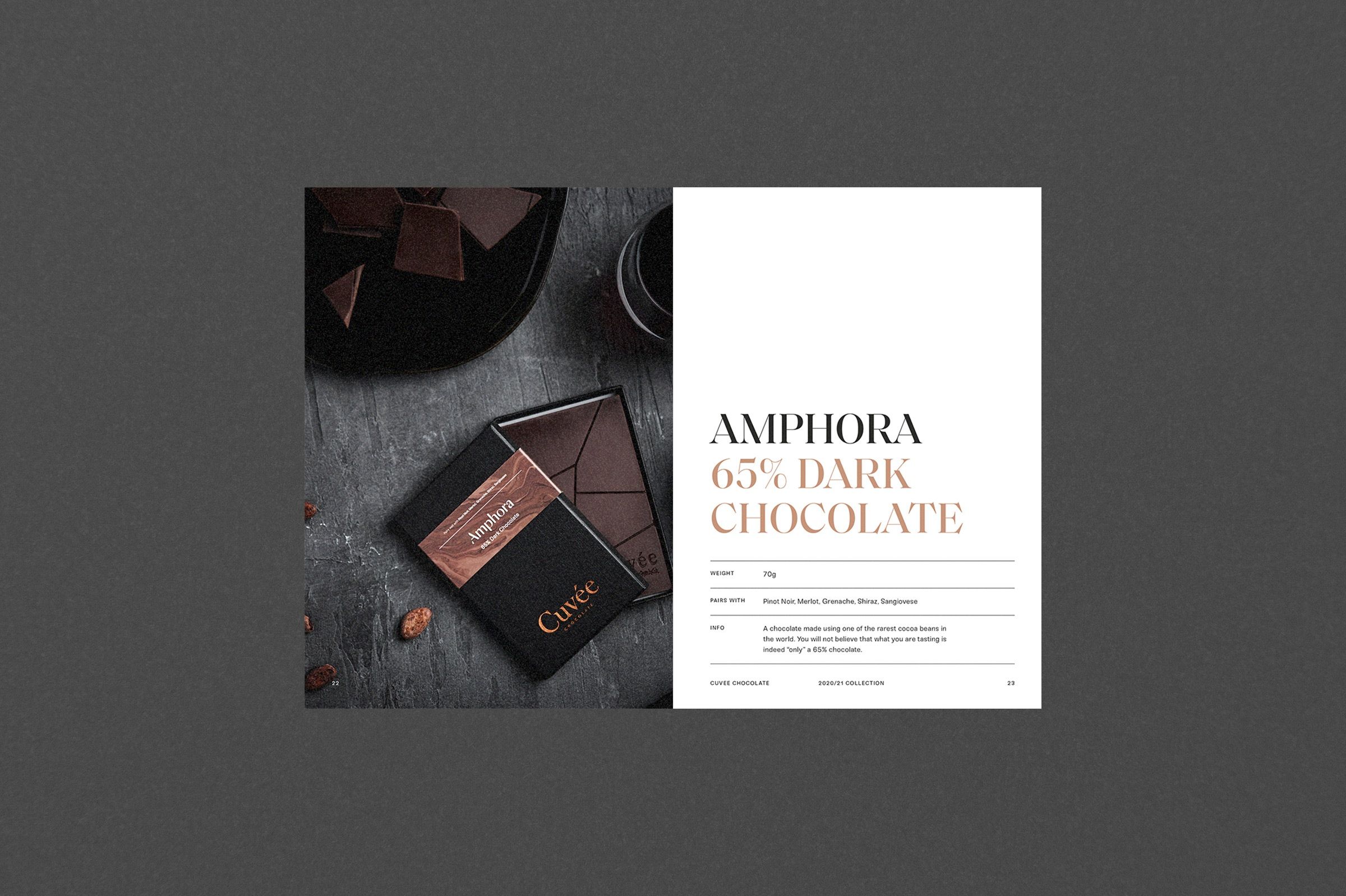 Website design and development, packaging design, and graphic design by Spicy Web.