Google Adwords Agency
If you're looking for a google adwords agency that can help you take your online marketing to the next level, look no further than Spicy Web.
Google Ads Data & Reporting
As a premier google adwords agency, we have access to a wealth of data. This data is essential in helping us to create effective campaigns for our clients.
We're Google Ad-Tech Masters
We craft engaging ads to explode your CTR (click-through rate). CTR is one of the most important metrics when it comes to Google ads.
Channels
for Success
Performance Max
YouTube
Google Search
Display Networks
We build lasting relationships with trust, transparency, and results
In less than six months, we increased iPantry's revenue from Search & Shopping Ads by over 300%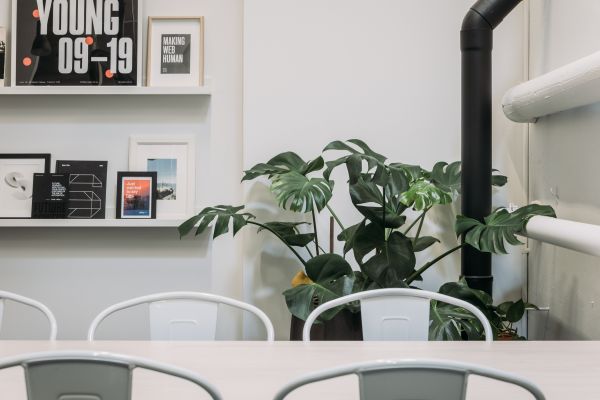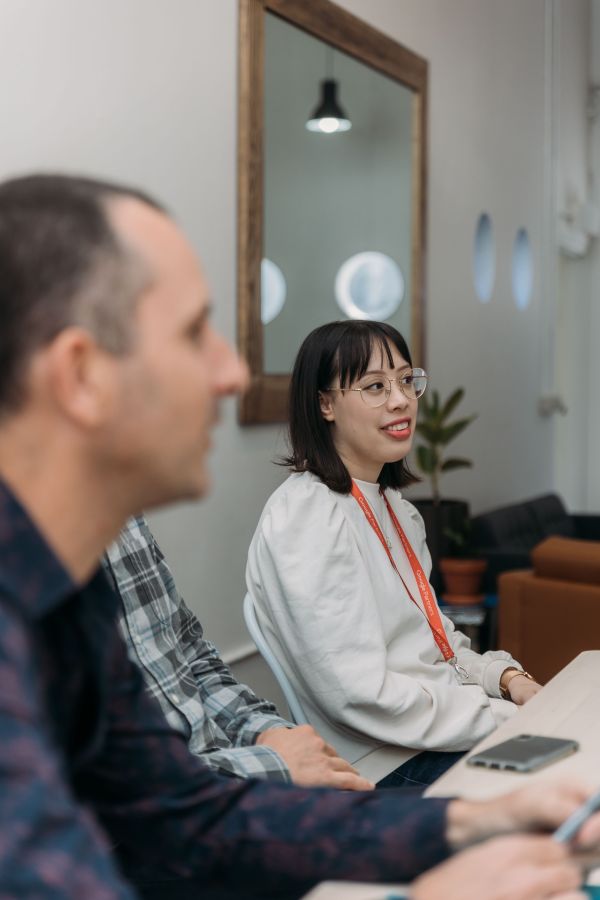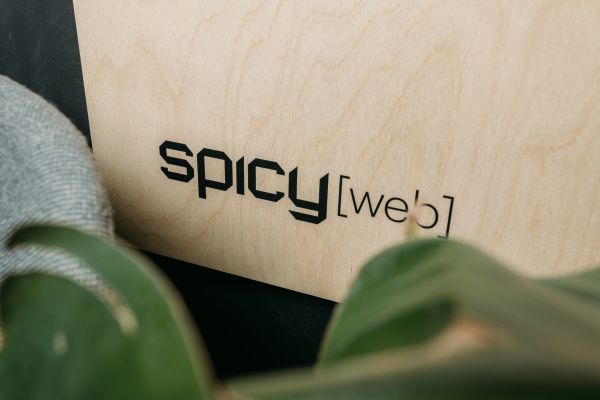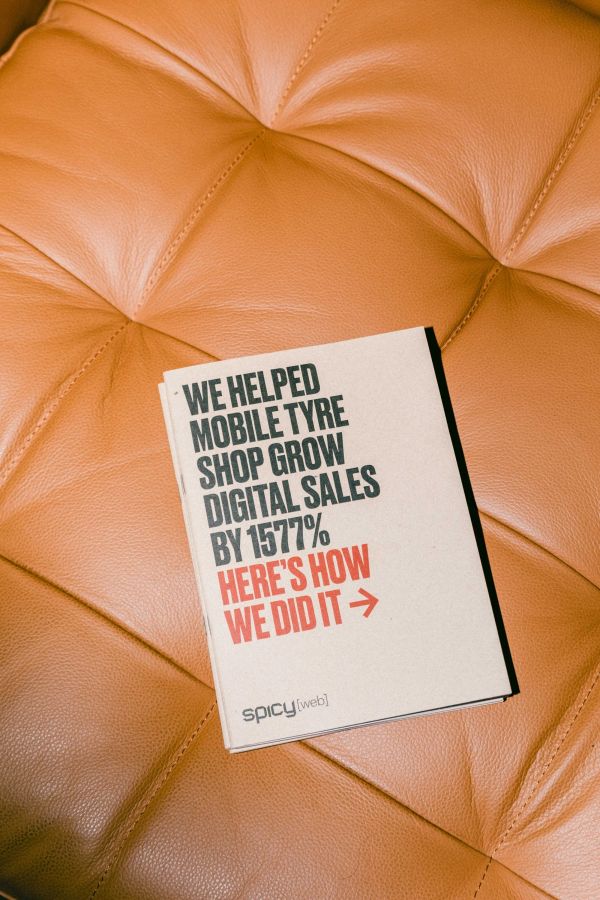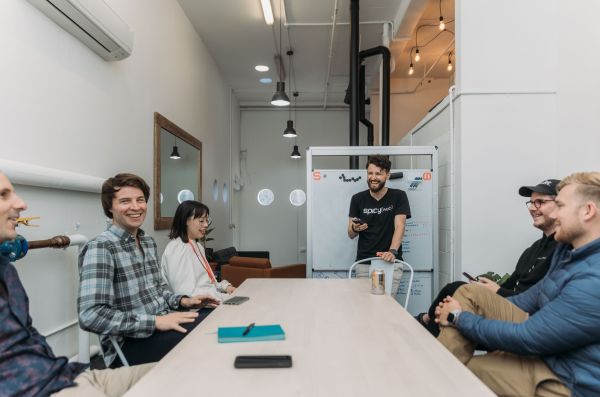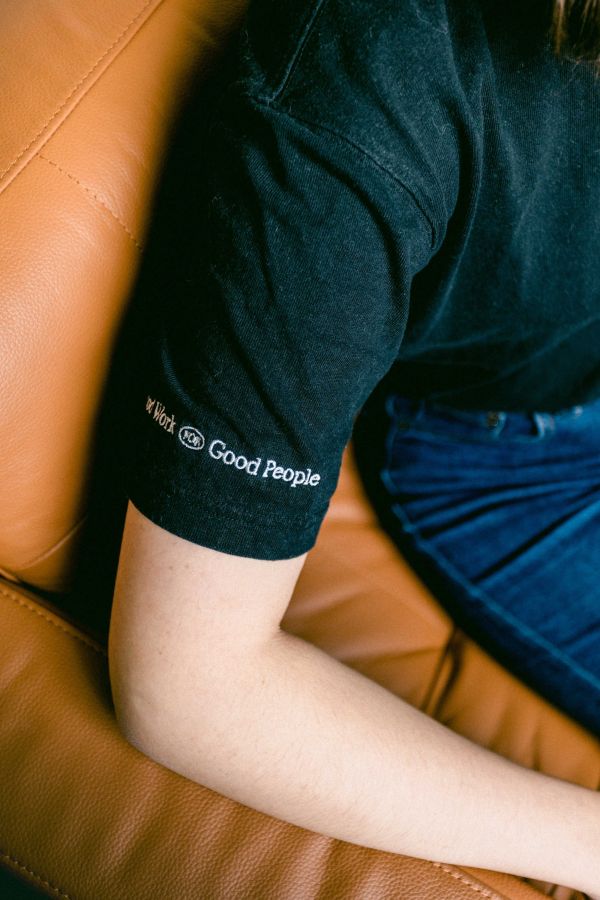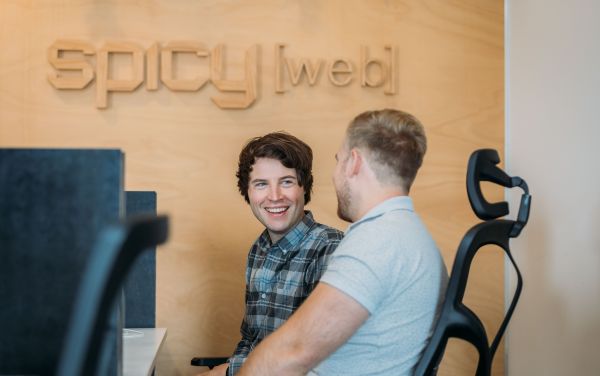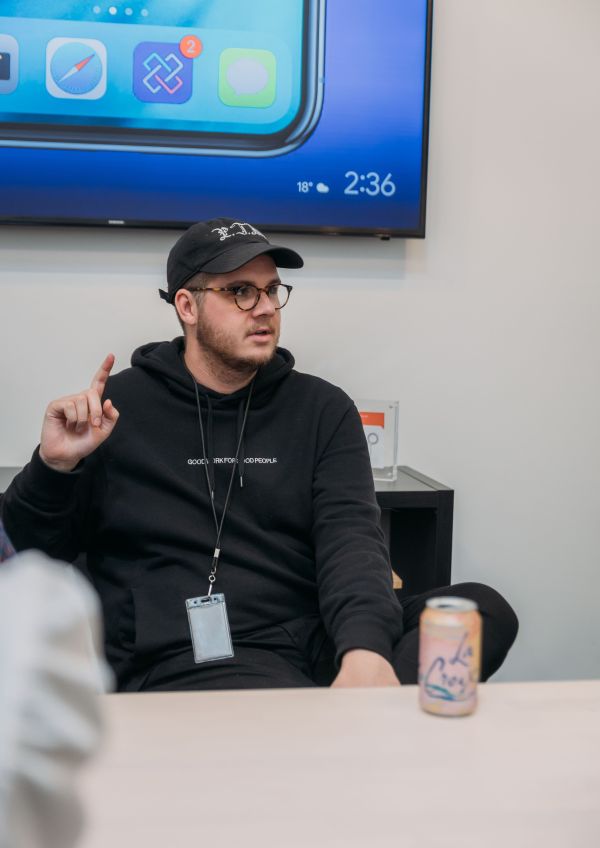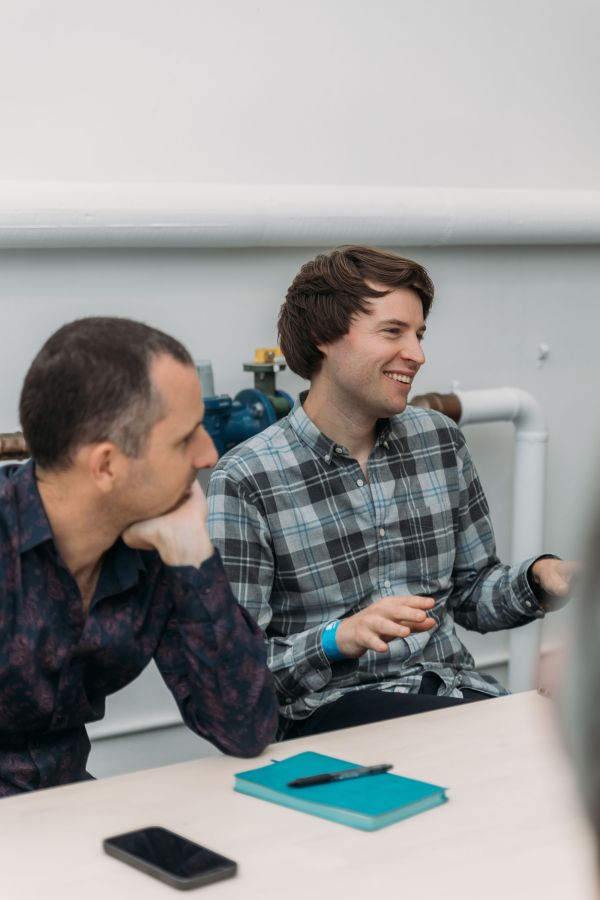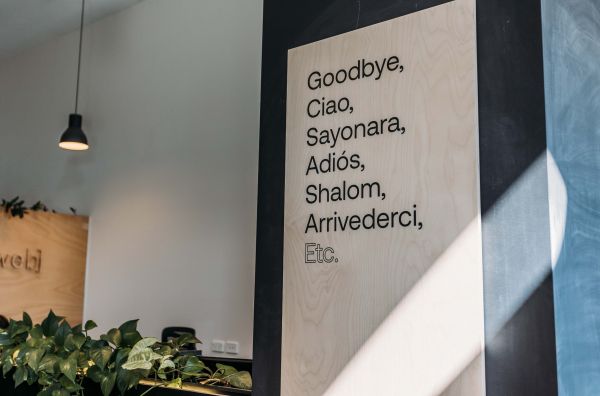 Ready to transform
your digital marketing?