Leading With Design
We take a 'design-first' approach to all custom website projects. Our specialist design team work to understand your business objectives and develop bespoke creative solutions that put your brand front-and-centre and drives audience engagement. Our website design discovery process is a tried and tested method of understanding your needs and objectives, developing cutting-edge creative, and planning effective solutions around your budget and time-frames.

Integration & Innovation
We specialise in integrating business systems and platforms such as Salesforce, HubSpot, SugarCRM, Mailchimp, Campaign Monitor, VaultRE, Surga Central, and more. Whatever your unique business infrastructure, with 15 years of experience up our sleeve, we have the specialist development capabilities to build a cohesive and streamlined digital integration.
Ongoing Website Support
The launch of a new website is just the beginning. Your website needs to be maintained to ensure it remains technically sound and a true reflection of your organisation. Spicy Web offers ongoing technical and security services, as well as recurring and ad-hoc update support. We'll make sure that your custom website development remains fresh and secure, ensuring longevity for your investment.

Your Web Design Questions Answered
Why should I have a custom web design?
Custom web design is becoming increasingly popular, as it allows for a greater level of creativity and personalisation. Whether you are looking to create a stunning portfolio site or a fully-functional eCommerce store, custom website design can help you achieve your goals.
When designing a custom website, you can ensure your website is built with the user in mind. While standard templates may work for some sites, they often have limited features or an outdated design. With custom website design, you're able to create something that's tailored to your needs and provides users with an enjoyable experience.
View our custom website design work here.
Is custom web design in Melbourne worth the cost?
Whether web design in Melbourne is worth it depends on your specific needs and goals. A custom website can offer several benefits over a pre-built template, including:
Unique design A custom web design allows us to create a unique design that reflects your brand and stands out from competitors.
Custom functionality We can incorporate specific features and functionalities that cater to your business needs and enhance user experience.
Scalability A custom website can be designed with scalability in mind, making it easier to add new features and accommodate growth in the future.
Flexibility We'll have greater control over the website's structure, layout, and content management system, making it easier to make changes and updates as needed.
How long does web design and development in Melbourne take?
That all depends on the complexity and scale of the project. As a rule of thumb, on average, large-scale custom web design and development projects generally take 6 – 8 weeks from briefing to launch.
How much does web design in Melbourne cost?
The cost of web design in Melbourne depends on a number of factors, such as the scale of the website, the specifics of the functionality required, and the complexity of the final design. Get in touch to let us know what you have in mind for your project, and our experienced design and development team can provide recommendations that align with your needs and budget. If we can't assist based on budget we'll tell you straight away.
Does Spicy Web offer ongoing website support?
Absolutely. We offer robust and reliable complete ongoing support for your Craft CMS website. We provide Website Hosting laser-fast Australian-based servers and offer an ongoing Security & CMS Updates service to ensure that your investment remains safe, secure, and performant. If you need support with general content and feature enhancements, we'll take care of that with a Support Retainer.
Does Spicy Web offer full-service web design and development in Melbourne?
Yes, we offer a full-service custom web design and development solution in Melbourne. Our in-house design and development team will take you from briefing through to launch, ensuring that the result not only meets your business needs but ensures that you are set up for future success and growth.
Is Spicy Web's web design and development team in Melbourne?
Yes, everyone in our team of experienced web designers and developers is in Melbourne.
We build lasting relationships with trust, transparency, and results
Website Design & Development for Charities / NGOs / Not-For-profits
We're trusted by startups, Government, large corporates and charitable organisations to design and develop websites and platforms that are scalable and easy to use.

Corporate and Enterprise Website Design & Development
We've worked with a number of Australia's biggest corporate organisations, building large-scale websites for businesses in Cyber Security, Telecommunications, Volume Home Builders and more.

eCommerce Website Design & Development
Our eCommerce experience extends from brand-first startups, to large-scale eCommerce businesses. We build online stores with customer experience as the first and foremost factor.

Travel & Tourism Website Design & Development
We've produced award-winning websites for some of Australia's largest travel businesses, including Walk Into Luxury.

We built an interactive custom website for the State Government of Victoria program VRGP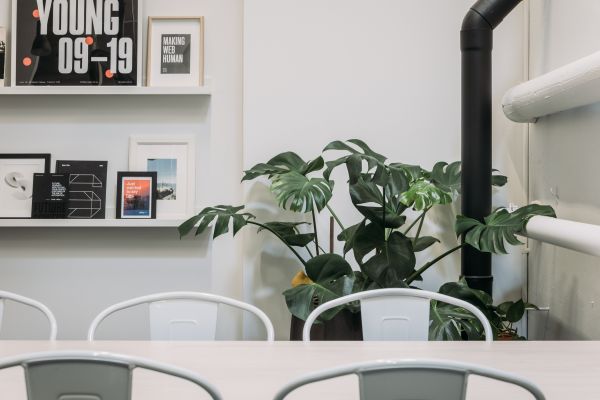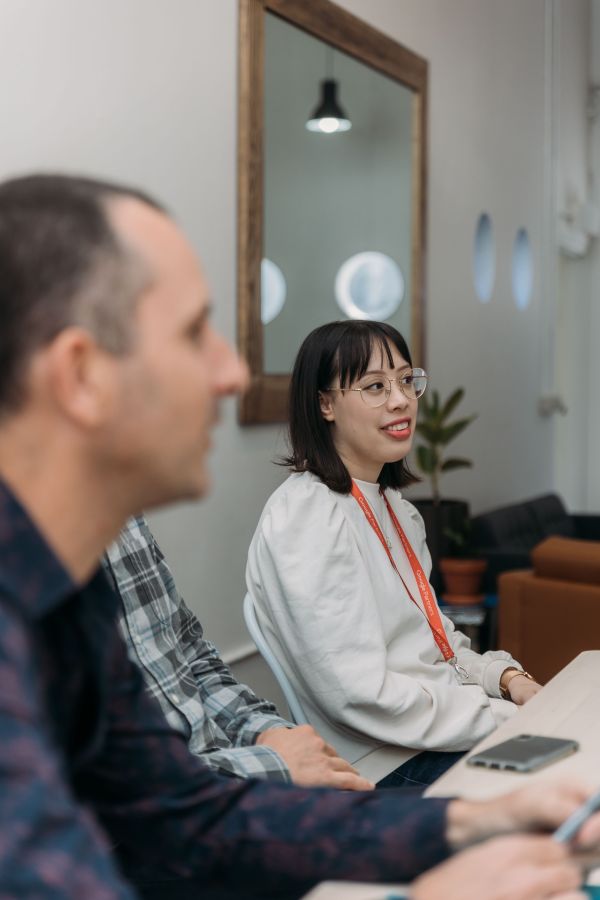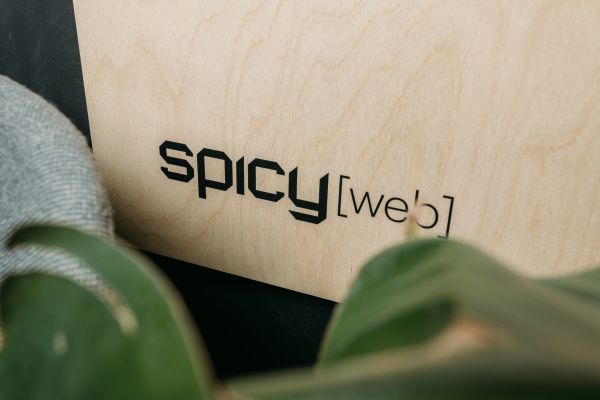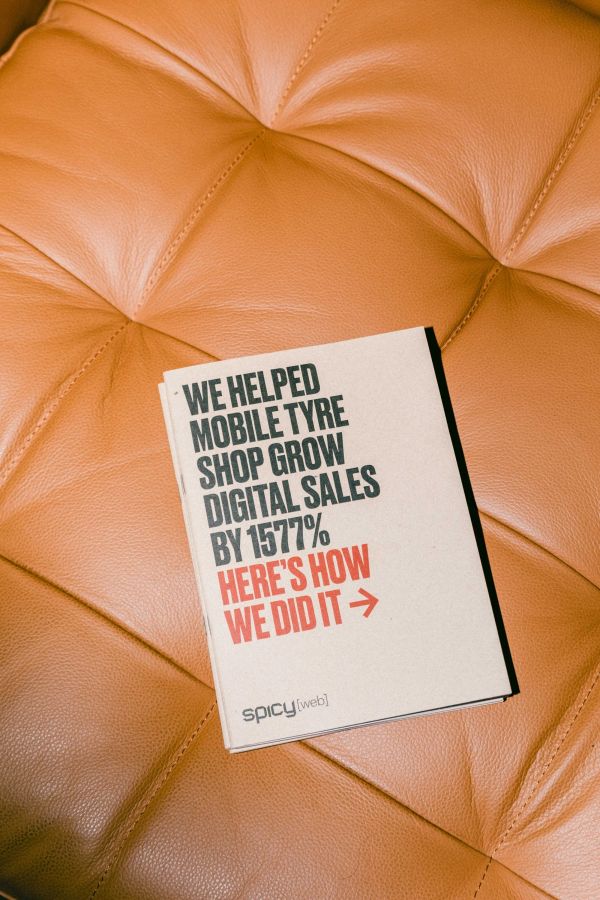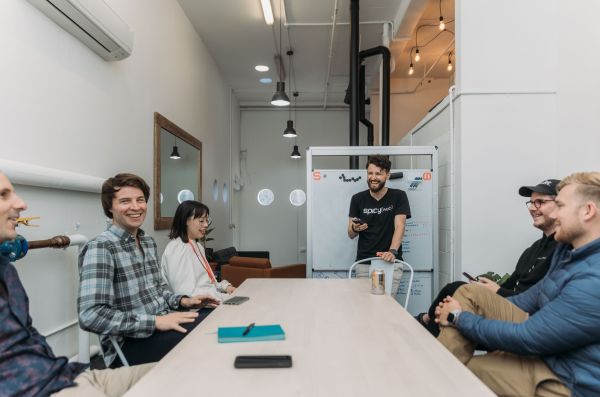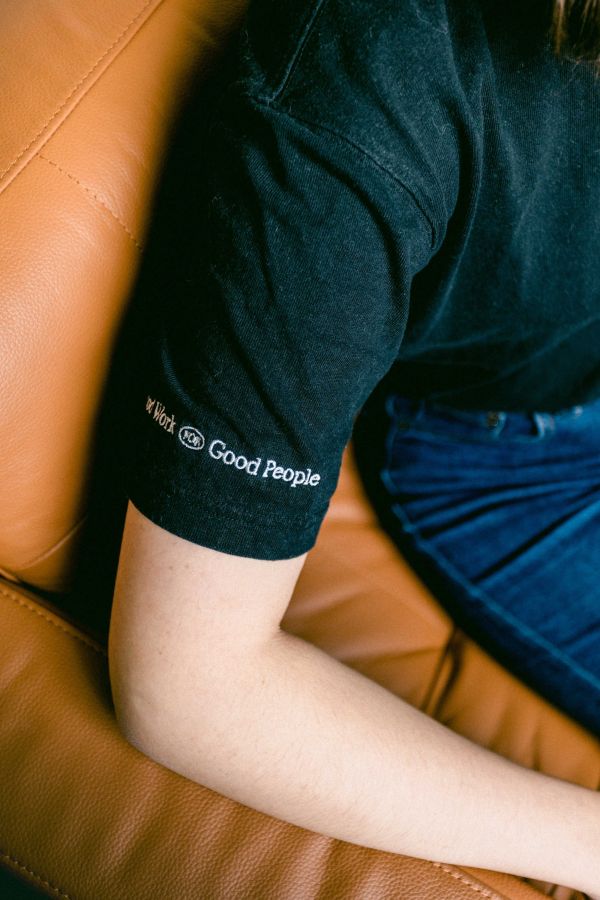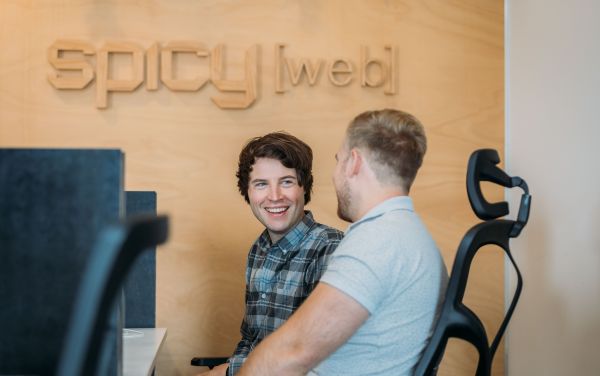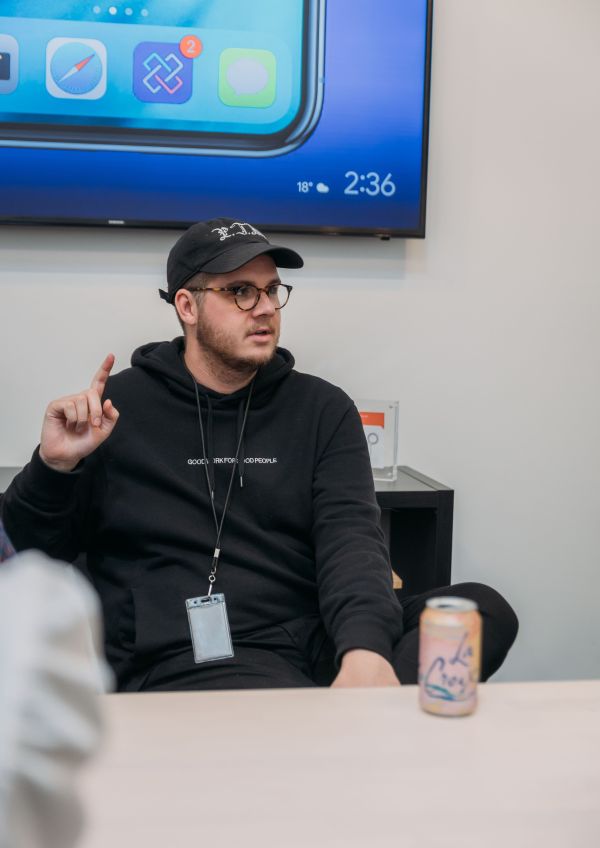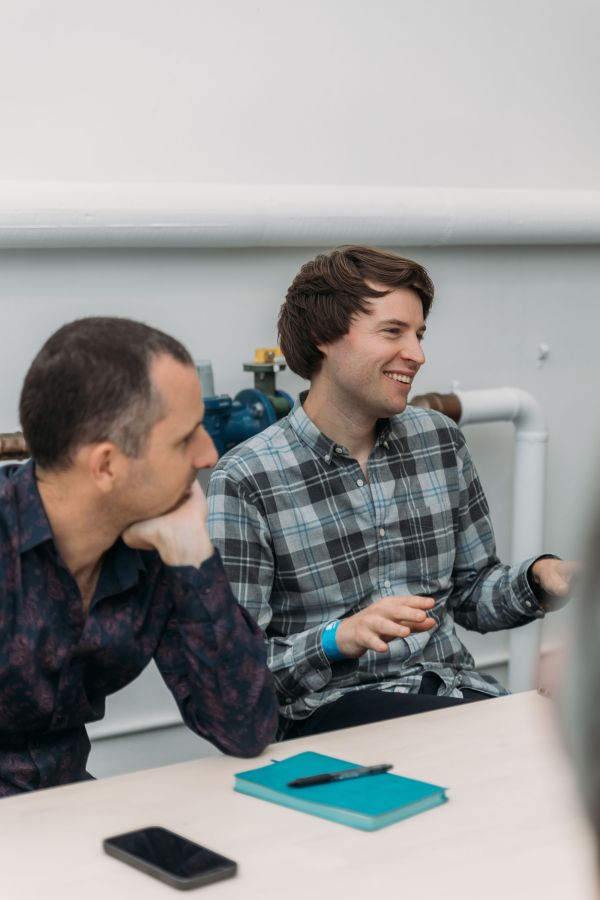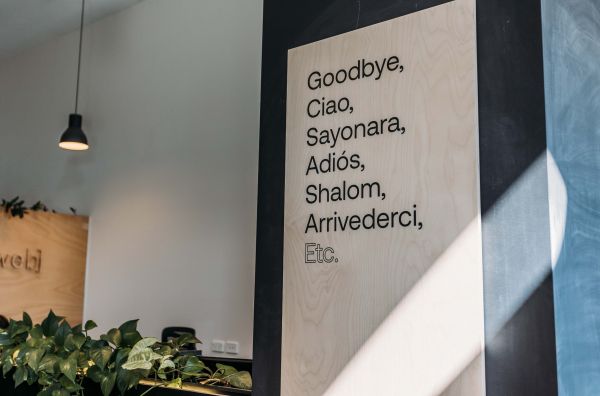 Ready to transform
your website?