Leading With Design
We take a 'design-first' approach to all custom website projects. Our specialist design team work to understand your business objectives and develop bespoke creative solutions that put your brand front-and-centre and drives audience engagement.

Design & Discovery
With over a decade of experience designing and building custom websites, we know that the early stages of research, planning, experimentation and collaboration are essential to a successful project. Our Discovery process is a tried and tested method of understanding your needs and objectives, developing cutting-edge creative, and planning effective solutions around your budget and time-frames.

Ongoing Website Support
The launch of a new website is just the beginning. Your website needs to be maintained to ensure it remains technically sound and a true reflection of your organisation. Spicy Web offers ongoing technical and security services, as well as recurring and ad-hoc update support. We'll make sure that your custom website development remains fresh and secure, ensuring longevity for your investment.

We build lasting relationships with trust, transparency, and results
We built an interactive custom website for the State Government of Victoria program VRGP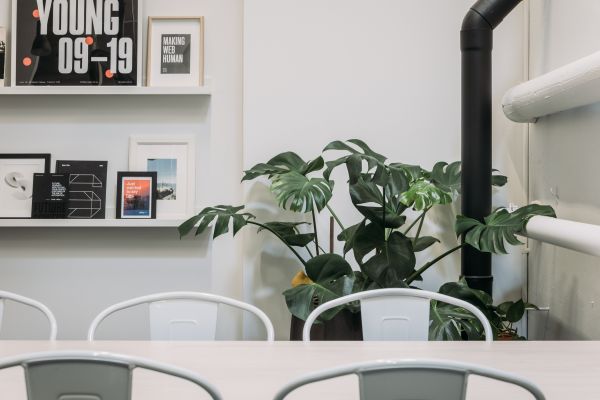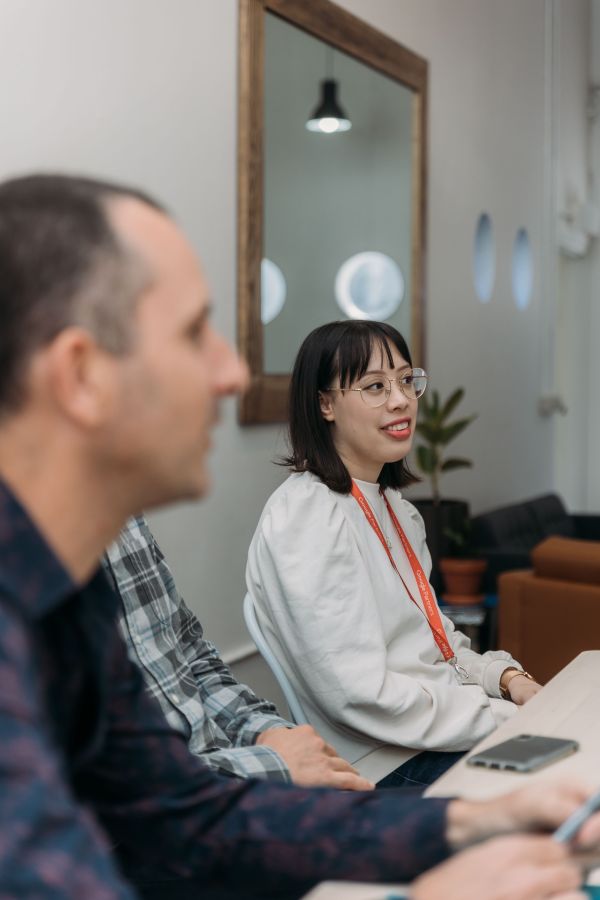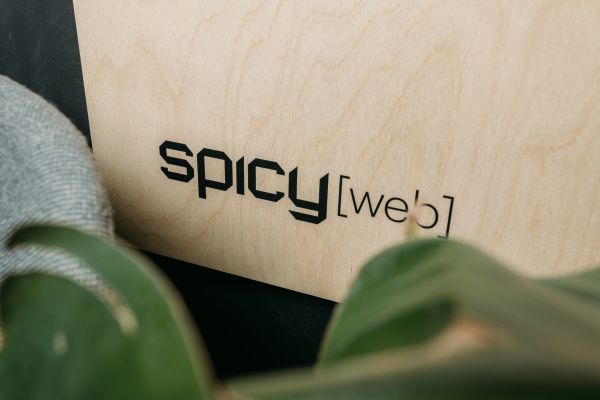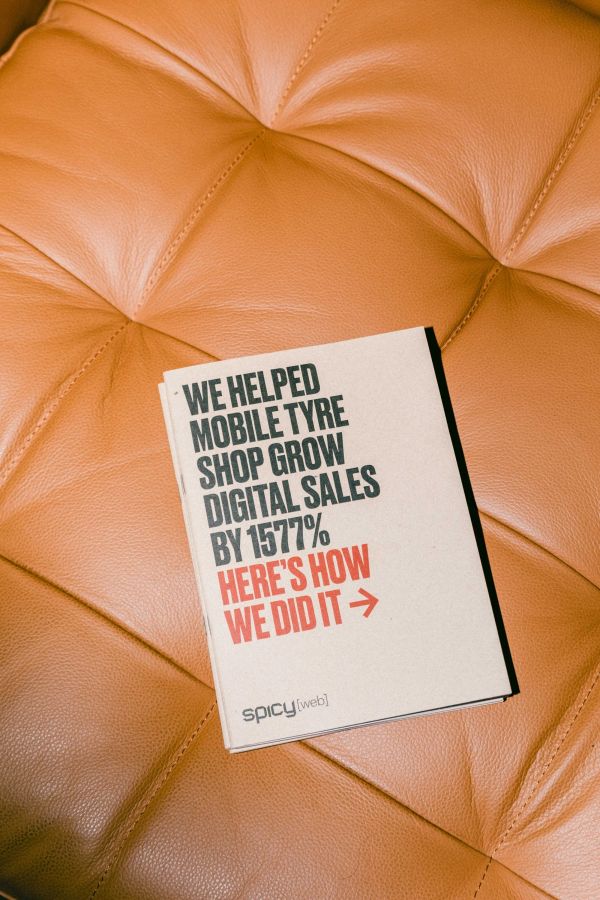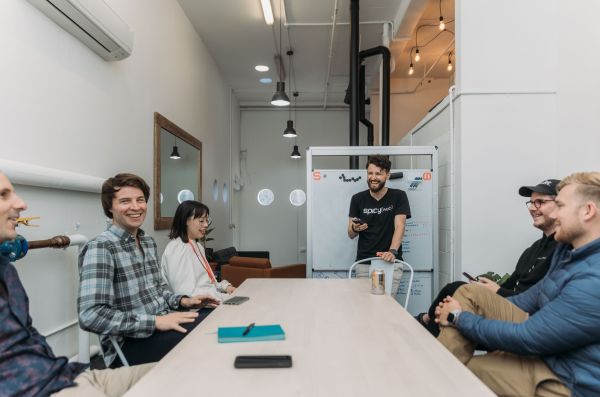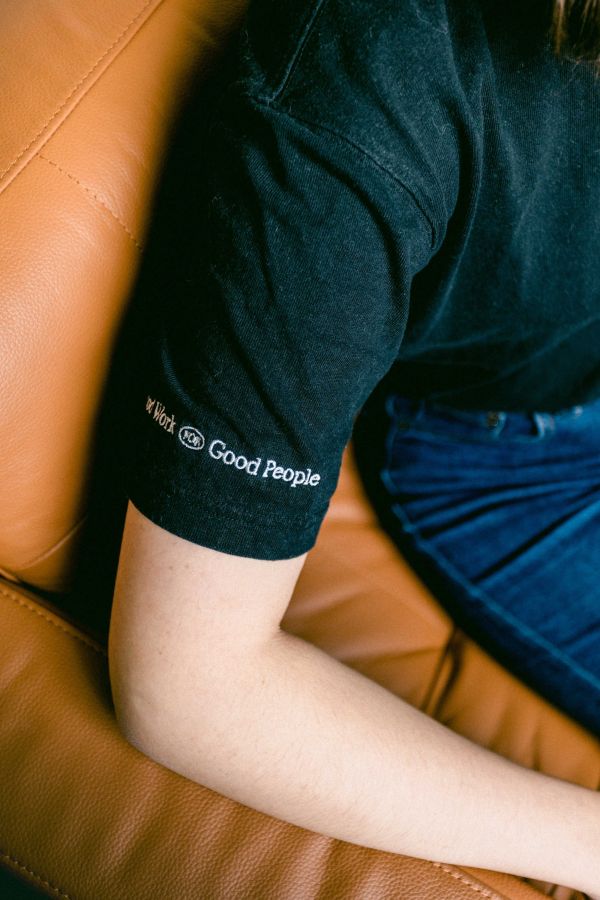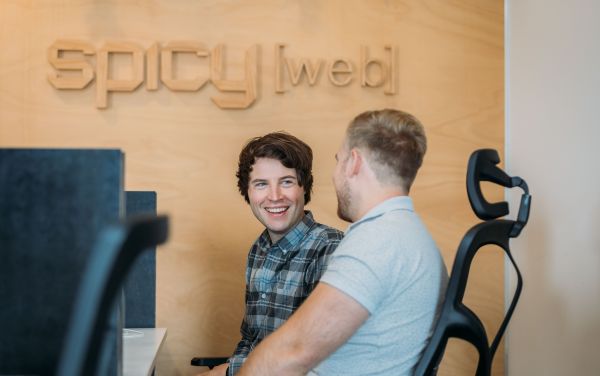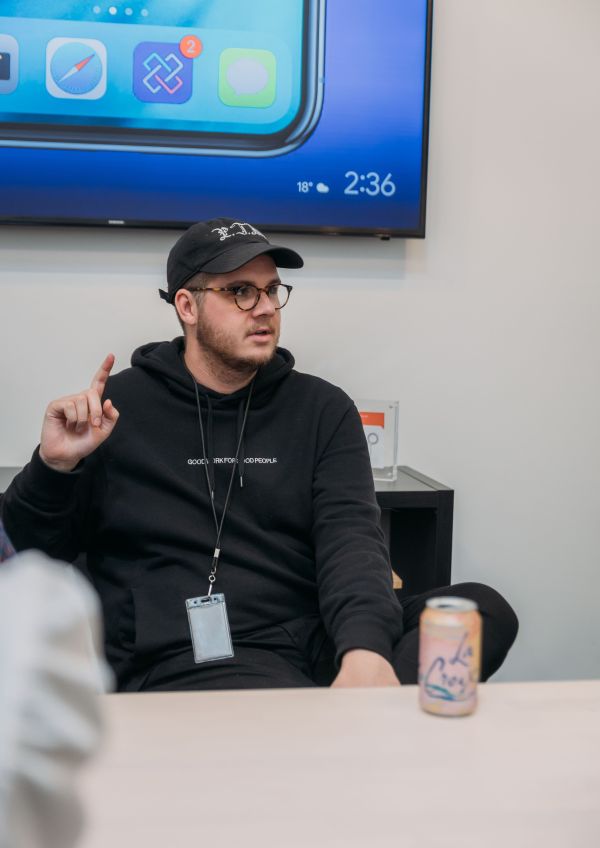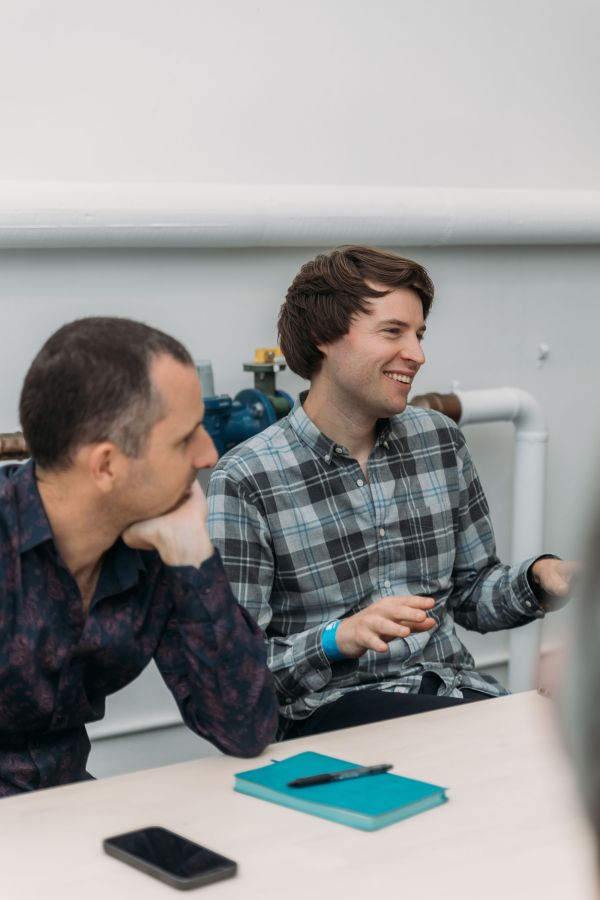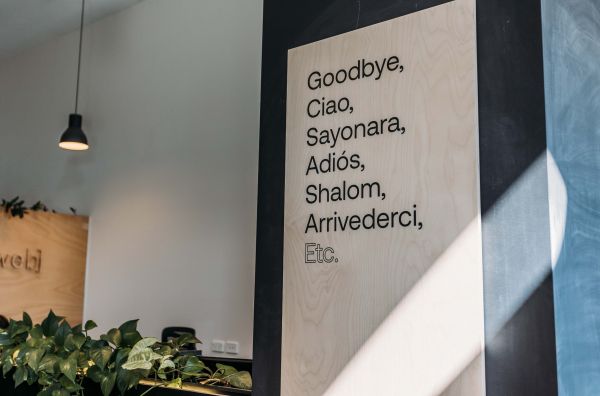 Ready to transform
your website?